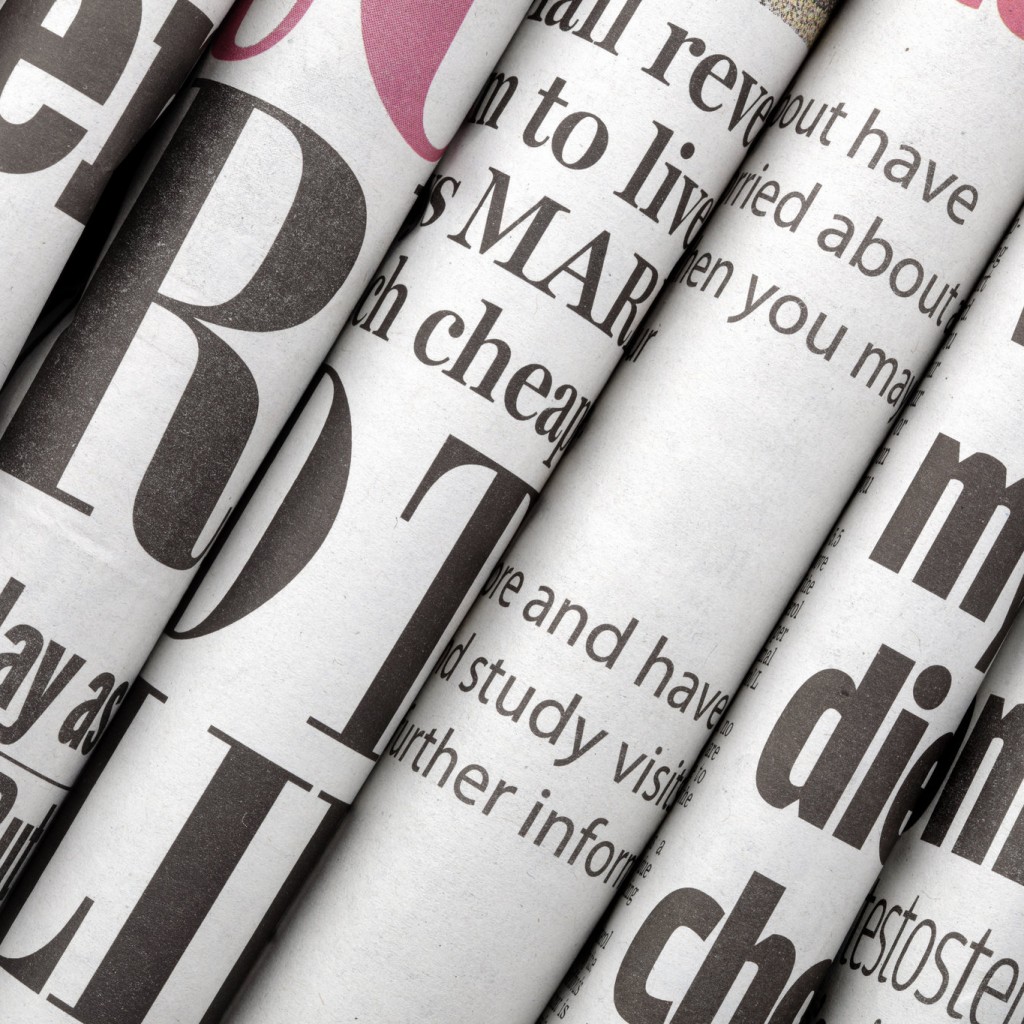 Public notices go digital.
State Rep. Randy Fine thinks public notices should be online rather than on the back page of a newspaper.
Current law requires the state government or local government entities, such as sheriff departments and tax collector offices, to purchase newspaper advertising to let the public know about important deadlines, code changes or events.
One of the few exceptions to that rule is if a county doesn't have a newspaper that's printed at least once a week.
The law is a vestigial feature of the era when newspapers were the primary means of information delivery. With more people getting their information online, Fine has filed a bill that would require public notices to go digital.
HB 7 would require such notices to be posted on a "publicly accessible website," defined as "a governmental agency's official website or other private website designated by the governmental agency for the posting of legal notices and advertisements that is accessible via the Internet."
The bill doesn't ban agencies from buying newspaper ads, though it would allow for another type of print advertising: direct mail.
Under the legislation, governmental agencies would need to buy an ad once a year in a publication "delivered to all residents and property owners throughout the government's jurisdiction" letting them know that they can register to receive public notices by email or snail mail.
Fine, a Brevard County Republican, filed a similar bill last year. It passed the full House but wasn't picked up in the Senate.