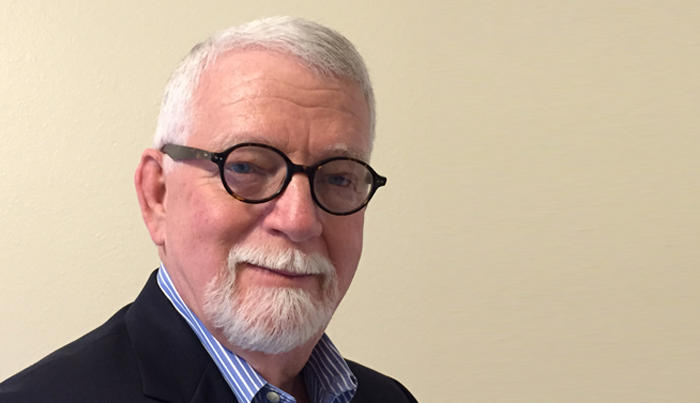 Stipanovich has worked as senior principal of government relations at the Tallahassee-based lobbying firm.
Legendary GOP strategist and lobbyist John "Mac" Stipanovich is retiring from lobbying firm Buchanan Ingersoll & Rooney.
Stipanovich has worked as senior principal of government relations at the firm, which is based in Tallahassee. Monday, the organization issued a release announcing Stipanovich's departure.
"Mac has been an important member of our government relations team and always an outspoken advocate," said Joseph A. Dougherty, Buchanan's CEO and Managing Director.
"For nearly two years we have been actively working with him to transition clients, contacts and ongoing matters in preparation for his scheduled retirement. This cooperative process has worked well for both sides, and we wish Mac great health and a long, enjoyable retirement."
Stipanovich has made his opposition to President Donald Trump known in recent years. But his roots in the Republican Party extend back long before Trump took over the GOP.
He advised then-Secretary of State Katherine Harris during the controversial recount in the presidential contest between George W. Bush and Al Gore. Actor Bruce McGill portrayed Stipanovich in an HBO movie dramatizing the 2000 recount.
Stipanovich has also been instrumental in many campaigns. He was the Florida executive director for Ronald Reagan's 1984 reelection campaign and was campaign director for both of Bob Martinez' gubernatorial campaigns. Stipanovich then went on to served as Martinez' chief of staff.
He also worked on served on the unsuccessful 1994 Jeb Bush gubernatorial campaign, before returning to help him win the 1998 Governor's contest. Stipanovich also assisted then-Republican Charlie Crist during his 2006 campaign for Governor.
But Stipanovich's frustration with Trump has led him to switch parties to vote in the upcoming Florida presidential primary.
"My choice will be the candidate closest to the center with a chance to win the Democratic nomination and defeat Donald Trump," Stipanovich said.
After that, he said he'll return to the GOP to vote out Trump-aligned candidates in the August primary. Stipanovich then plans to become a nonparty affiliated voter.
"I have had the pleasure of working alongside Mac for many years and continue to be impressed with his ability to solve complex, highly regulated client matters," said Michael P. Harrell, chair of Buchanan's Florida state government relations group.
"We thank Mac for his outstanding career and the excellent service that he has provided to so many clients and government officials. We wish Mac the best."
Stipanovich added a statement of his own Monday regarding the move.
"It is a tribute to my colleagues and the firm that I have never, in almost half a century, considered working anywhere else," he said.
"I am grateful for the friendship and support that have shaped my professional life."