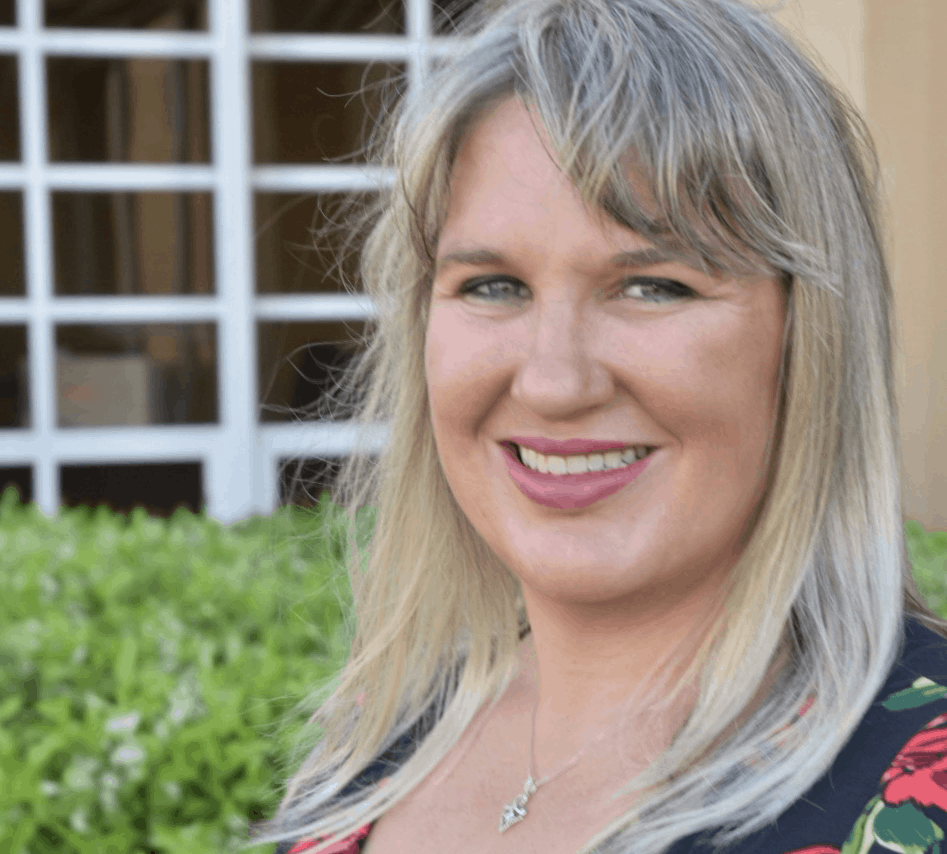 Democrat will support MoveOn rally at Francis Rooney's regional office.
Democratic Congressional candidate Cindy Banyai will support protesters in Cape Coral demanding impeachment of President Donald Trump.
"It is imperative for our democracy that we follow both the letter of the law and the rules and procedures set up to make our government work," said Banyai. "Through the impeachment investigation, again and again the president demonstrated his wanton disregard for our democratic and legal processes. Without these we cannot have the freedom America affords us. This makes the president and his actions a threat to us all."
Liberal group MoveOn will host a 5:30 p.m. "Impeach & Remove" rally outside U.S. Rep. Francis Rooney's Cape Coral office. One of several protests in Florida planned on the eve of impeachment, the rally in Florida's 19th Congressional District may earn extra attention since Rooney is among few Republican House members considered in play regarding impeachment.
NBC-2 anchor Peter Busch tweeted Rooney told him he was leaning toward a 'no' vote but "still hasn't made up his mind."
SCOOP: Congressman Francis Rooney of Southwest Florida just told me he is leaning toward NO on impeachment, but he still hasn't made up his mind. He is likely the Democrats best chance of flipping a Republican.

— Peter Busch (@peterbuschTV) December 17, 2019
As for Banyai, the Florida Gulf Coast University professor remains a long shot to succeed Rooney in representing Florida's 19th Congressional District. She launched her campaign to challenge Rooney before the incumbent announced he would not seek a third term.
She's now facing David Holden, who challenged Rooney in 2018, in the Democratic primary.
Meanwhile, seven Republicans have announced they are running — Dane Eagle, William Figlesthaler, Heather Fitzenhagen, Randy Henderson, Ford O'Connell and Dan Severson — and more are expected to announce soon. Independent Antonio Dumornay has also filed.
Banyai said regarding the Cape Coral demonstration that it's vital citizens make their voice heard, even if Republican-dominates areas.
"As someone who has been a fighter for the First Amendment, I am ready to join with the people to make a statement about the impeachment vote and to implore our Representatives and Senators to vote with the facts and not just their party to defend our democracy," she said.