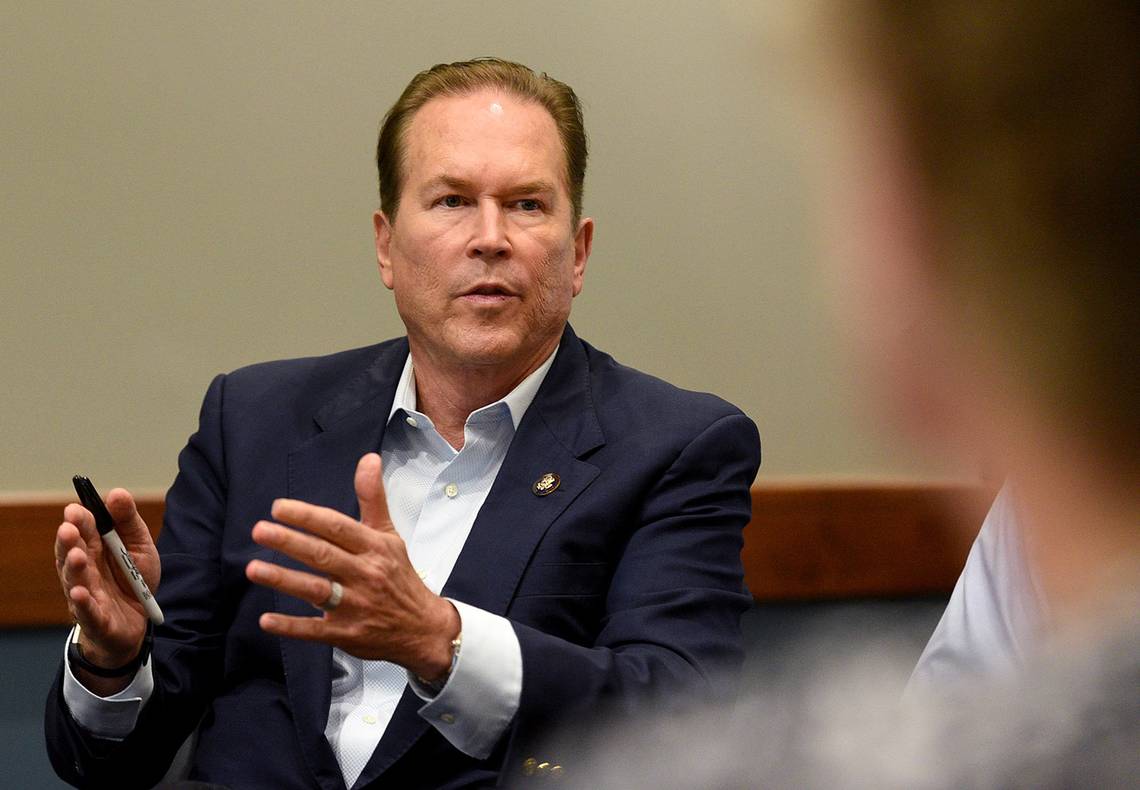 Studies show more than a third of workers have no retirement plan available.
It may soon get easier for small businesses to set up retirement plans for employees.
The Retirement Security For Workers Act (HR 1907), filed by U.S. Rep. Vern Buchanan, passed in the U.S. House Tuesday. The bill was passed as part of a broader government funding bill, which now heads to the U.S. Senate.
"Today's House passage brings us one step closer to helping millions of hardworking Americans who enter retirement without adequate savings," Buchanan said. "We should be doing all we can to help people invest in their future and achieve financial security."
This marks the third year Buchanan introduced the legislation. If the bill becomes law, it will allow businesses to join together for multiple employment plans in order to share the administrative costs of offering retirement plans.
It's an important move, Buchanan said, because a growing number of employers don't offer retirement plans.
Up to 35% of U.S. workers older than age 22 work for a company with no retirement plan, according to Pew Charitable Trusts. This especially impacts younger workers; 40% of Millennials in the workforce don't have any access to a retirement plan.
The AARP, which endorsed the legislation, said workers are 15 times more likely to save for retirement if they have access to a plan.
The legislation, if passed, will make it "easier for smaller employers to offer automatic savings through a pooled plan that offers low-cost investment savings to workers and their families," reads a statement from AARP.
The American Retirement Society, which also backs the policy, sent a letter in support of the legislation predicting this will also ease burdens on small business owners.
"The clear lines of responsibility prescribed in the Retirement Security for American Workers Act give adopting employers – many of which could be small business owners – more security," wrote Brian Graff, CEO and executive director of the American Retirement Association. "Additionally, the provision eases adopting employers' worries about the actions of one participating employer disqualifying the plan for all the other employers.
"Importantly, the provision also allows retirement plan providers to offer a payroll deduction IRA program with automatic enrollment through a pooled employer plan to small business owners. Pooling unrelated employers together into one plan creates an economy of scale that lowers both employer and plan participant cost."
Notably, Buchanan represents Florida's 16th Congressional District, a retirement haven and home to 220,000 Social Security recipients.
The Senate is expected to pass a funding package next week and send it to President Donald Trump's desk for his signature.