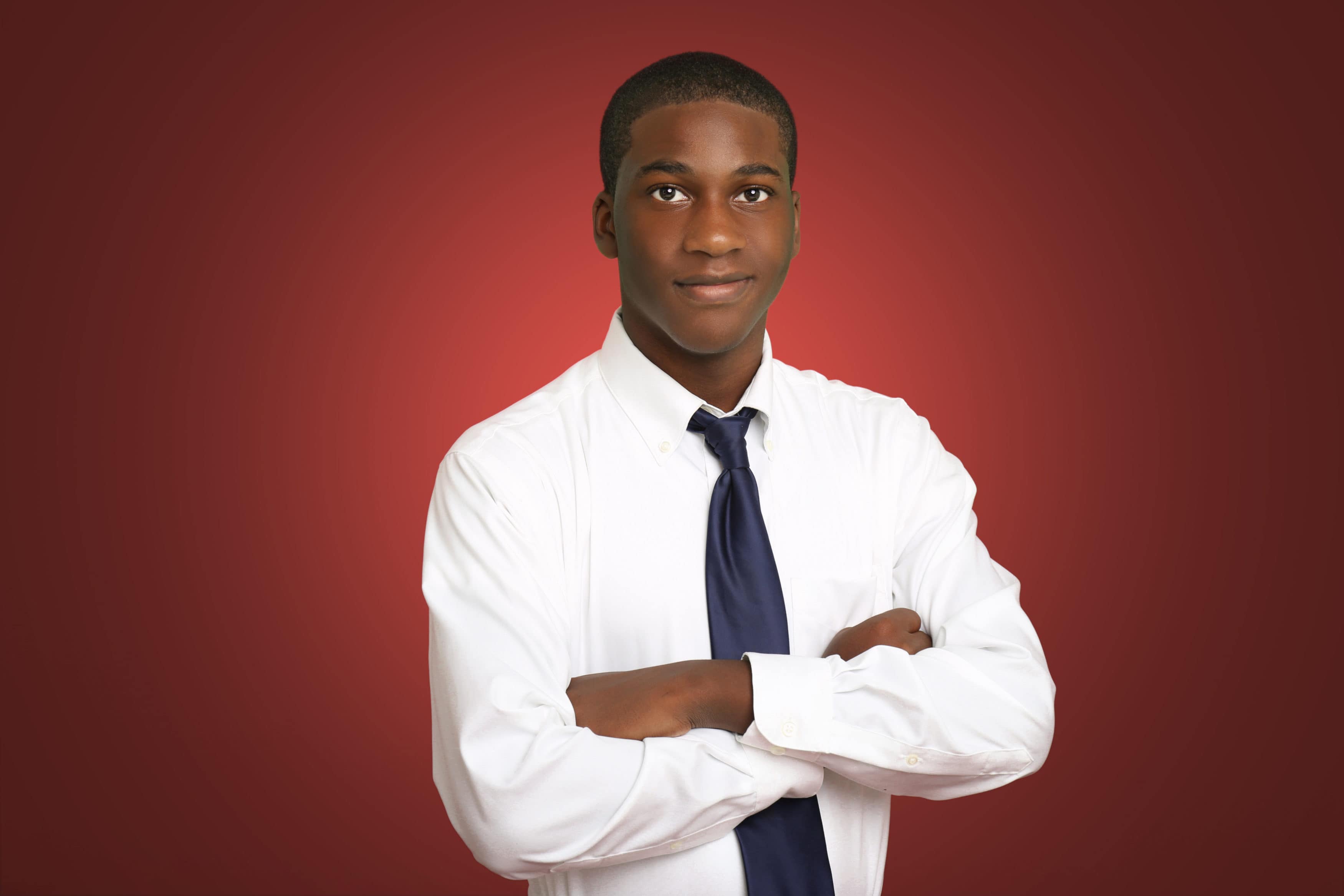 Manley will be competing against DuBose for the Democratic nomination.
After weighing a run since October, former Broward County School Board candidate Elijah Manley has officially launched a challenge to state Rep. Bobby DuBose in House District 94.
Manley will be competing against DuBose for the Democratic nomination.
"I grew up on Section 8 housing, food stamps, and medicaid — right here in our district," Manley said in a statement to Florida Politics on his run becoming official.
"I went to our schools, breathed our air, and walked our streets all my life. I believe that I am the best choice because I have a vision and a policy agenda that will make working people's lives better. We live in very perilous times, and that requires bold unwavering progressive leadership."
Manley pursued the District 8 seat on the Broward School Board when he was just 19 years old. He'll turn 21 in January, which would make him one of the youngest politicians ever elected to the Legislature, should he unseat DuBose.
That will be a tall task for Manley. He earned 43,000 votes in his 2018 School Board run. That was good for less than 19 percent of the vote, placing him third out of three candidates.
DuBose is an established incumbent and a former Chair of the Broward County legislative delegation. He won his first legislative election in 2014 and represents HD 94, which covers parts of Broward County including Fort Lauderdale, Plantation and Wilton Manors.
Manley's Wednesday statement also laid out his main policy positions, many of which are on the more liberal side of the political continuum.
"Among other policies, this campaign supports criminal justice reform, ending cash bail, affordable housing, investing an additional $1.5b in funding for education, a starting salary for teachers at $70k/year, a Green New Deal in Florida, an end to the big sugar industry, decriminalization of sex work, decriminalization of marijuana, an LGBT-Bill of rights, repealing the travesty of 'right-to-work,' and a $15 minimum wage."
Some of those more progressive positions are not surprising. Manley has endorsed Bernie Sanders, a Democratic socialist, in the 2020 Democratic presidential primary.
That's after Manley launched a stunt campaign for President himself, despite the requirement that presidential candidates be at least 35 years of age. Manley said he was looking to run as a member of either the Socialist Party USA or the Green Party, but has since ceased his bid.
Manley's statement on his HD 94 run also echoed another Sanders hallmark by targeting big money in political campaigns.
"Our campaign is proud to not have a Super-PAC or big donors, because big money undermines our democracy and voters confidence in the ability of government to represent them," Manley said.
"Central to our campaign is the fight to ensure that big corporations in Florida pay their fair share of taxes."
Of course, super PACs don't typically funnel money to state legislative campaigns. Those organizations are barred from directly contributing to candidates. Though money certainly flows through state-level political committees.
DuBose faced no opposition in either 2016 or 2018.