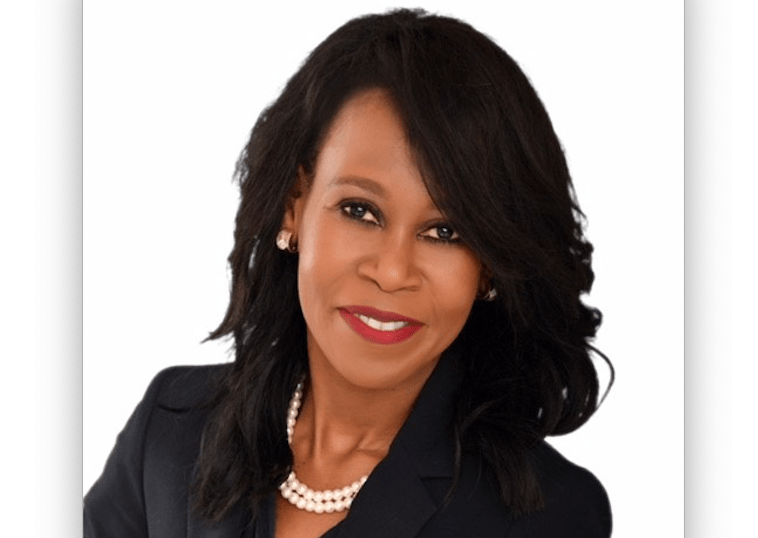 You can disagree with some policies or behavior and still vote against impeachment, Francois said.
Republican congressional candidate Vennia Francois blasted Democratic U.S. Rep. Stephanie Murphy's Thursday for her votes Wednesday night to impeach President Donald Trump.
Francois's attack is consistent with the National Republican Congressional Committee strategy for swing districts, charging that Democrats in such districts are out of touch with their constituents by not supporting the President. The NRCC has been targeting Murphy and similarly-positioned Democrats with such attacks for several months, even though Murphy did not come out in support of impeachment until Tuesday.
On Wednesday Murphy voted yes on both articles.
"Impeaching the President of the United States for high crimes and misdemeanors without an actual crime isn't good for our country, it isn't the right thing to do when the majority of your constituents may not be in agreement and if this sits good with Murphy's conscience, I'm glad to be the alternative choice for Florida's Congressional District 7," Francois declared in a news release issued by her campaign. "I'll use the Constitution as a guideline for the decision-making process, because we're a country that upholds the rule of law."
Murphy announced Tuesday that she had decided to vote in favor of the articles of impeachment against Trump. She said she considered both facts that emerged in the impeachment hearings and documents, and her own life experiences.
Francois, one of seven Republicans seeking to challenge Murphy in Florida's 7th Congressional District, suggested hypocrisy in Murphy's frequent allusions or direct references to her having been a refugee from the communist government of Vietnam. Francois charged that Murphy nonetheless voted for 94 percent of the Democrats legislation, which Francois called their "oppressive socialist agenda."
"I'm from a family of immigrants, a first-generation American born and raised in Central Florida. I've also experienced the American Dream and I'm committed to ensuring every American has the same opportunities that were afforded me," Francois said. "As an attorney I've served the country in Washington D.C. and I understand how the swamp works. You can disagree with some policies or the behavior and still vote against impeachment."
Also in the CD 7 field this year are DeBary City Councilman Stephen Bacon, Orlando businessman Thomas Delia, Longwood businessman Richard Goble, Orlando businessman Mike Thibodeau, Orlando physician Dr. Leo Valentin, and Orlando businessman Yukong Zhao. Chelle DiAngelus of Longwood who is a former top executive AdventHealth in Orlando, also is expected to enter the contest.