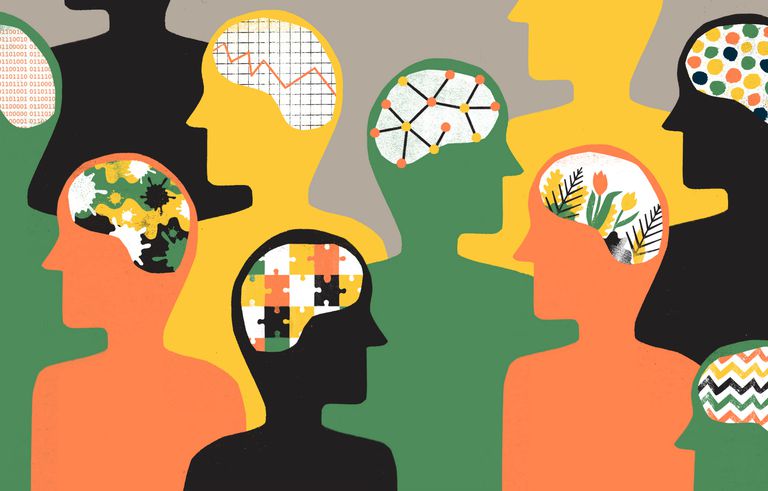 Gómez-Bogomolni is one of five candidates running for the District 3 seat.
Social worker Marcela Gómez-Bogomolni wants to make mental health a top priority as she campaigns for the District 3 seat on the Miami-Dade County School Board.
Gómez-Bogomolni was born in Colombia and immigrated to the U.S. when she was 19 years old. She owns the American Consulting and Social Service League, which aims to help immigrants integrate into the U.S. Gómez-Bogomolni says she is also pursuing a doctoral degree in social work from Barry University.
"Violence, bullying, drugs and inaccurate school programs affect children's development and promote their emotional instability," reads a release from her campaign.
"Therefore, Gómez-Bogomolni believes that it is necessary to implement a comprehensive mental health program in order to form a community coalition between parents, teachers, and clinicians."
Among Gómez-Bogomolni's proposals is to include an evidence-based health program using "art, physical activities, and mindfulness tools." She's also looking to press anti-vaping and opioid education to help increase drug use prevention.
Gómez-Bogomolni says the school nutrition program must also be improved to help "support children's behavior and emotional health."
Earlier this week, Gómez-Bogomolni held her formal campaign kickoff event at Mo's Bagels in Miami.
Martin Karp currently represents District 3 on the School Board. However, Karp announced in late July he would not seek reelection.
Also competing for the seat are Lucia Baez, Raquel Bild-Libbin, Russ Rywell and Isaac Salver.