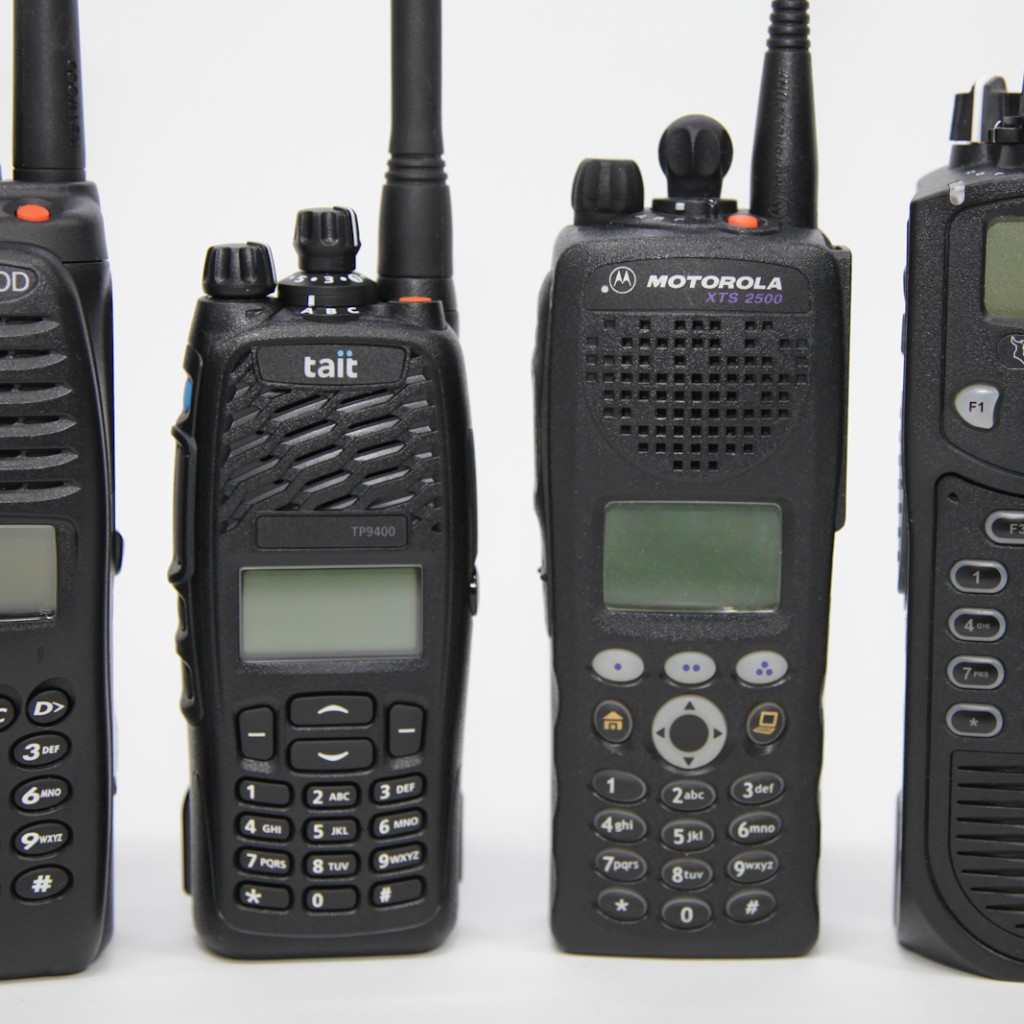 DMS confirmed that a contract agreement for the project is not in place.
The deadline for the Florida Department of Management Services and Motorola Solutions to finalize their contract to build out the Statewide Law Enforcement Radio System has passed.
The Dec. 31 deadline was set by DMS Secretary Jonathan Satter in a letter to sent to Motorola Solutions CEO Greg Brown late last year.
In the letter, Satter said if the company missed the deadline, the state would "move forward with the evaluation of other options to procure a next-generation system."
DMS confirmed Monday that there was no signed contract in place between it and Motorola Solutions, but didn't offer further details on the project's status, leaving it unclear what the next steps are for the $687.8 million SLERS buildout.
It's also unclear whether DMS is still negotiating with Motorola, or if the state is now looking exclusively at other vendors for the job.
Letters sent to Motorola by Satter indicate that a major sticking point in the contract negotiation was the so-called "termination for convenience" clause, which essentially allows the state to back out of the 20-year deal for any reason and on short notice.
All vendors that bid on the contract were required to agree to the termination for convenience clause, but the details of the clause may have been too stringent for Motorola, if Satter's Dec. 20 letter is any indication.
"To date, Motorola has consistently expressed a desire to modify substantive terms negotiated during the competitive procurement and agreed to by Motorola in its BAFO [best and final offer], including termination for convenience. Moreover, Motorola has represented to Department personnel that those terms are 'deal breakers,'" the letter reads.
The SLERS buildout had been scheduled to begin this year. The system is "a single, unified digital radio network that meets the radio voice communications needs of state law enforcement officers and other participating agencies throughout the state," according to the DMS website.
But now that it seems there's no vendor, it's unclear what the next steps are for the state or whether police and other first responders will be stuck with the outdated EDACS-based system procured from L3Harris.
The cloud of uncertainty is familiar territory in the SLERS saga. Motorola won the contract to build out the network in March 2018, but L3Harris immediately challenged the decision in court.
The legal challenge continued throughout 2018 and through most of 2019. In September, a panel of 1st District Court of Appeal judges ruled that Motorola Solutions should keep the contract.
Now, those legal victories may have been for naught — even if DMS and Motorola had finalized a contract by New Year's Eve, it would have left Motorola with less than 18 months to complete the build out before hitting the June 2021 project deadline.