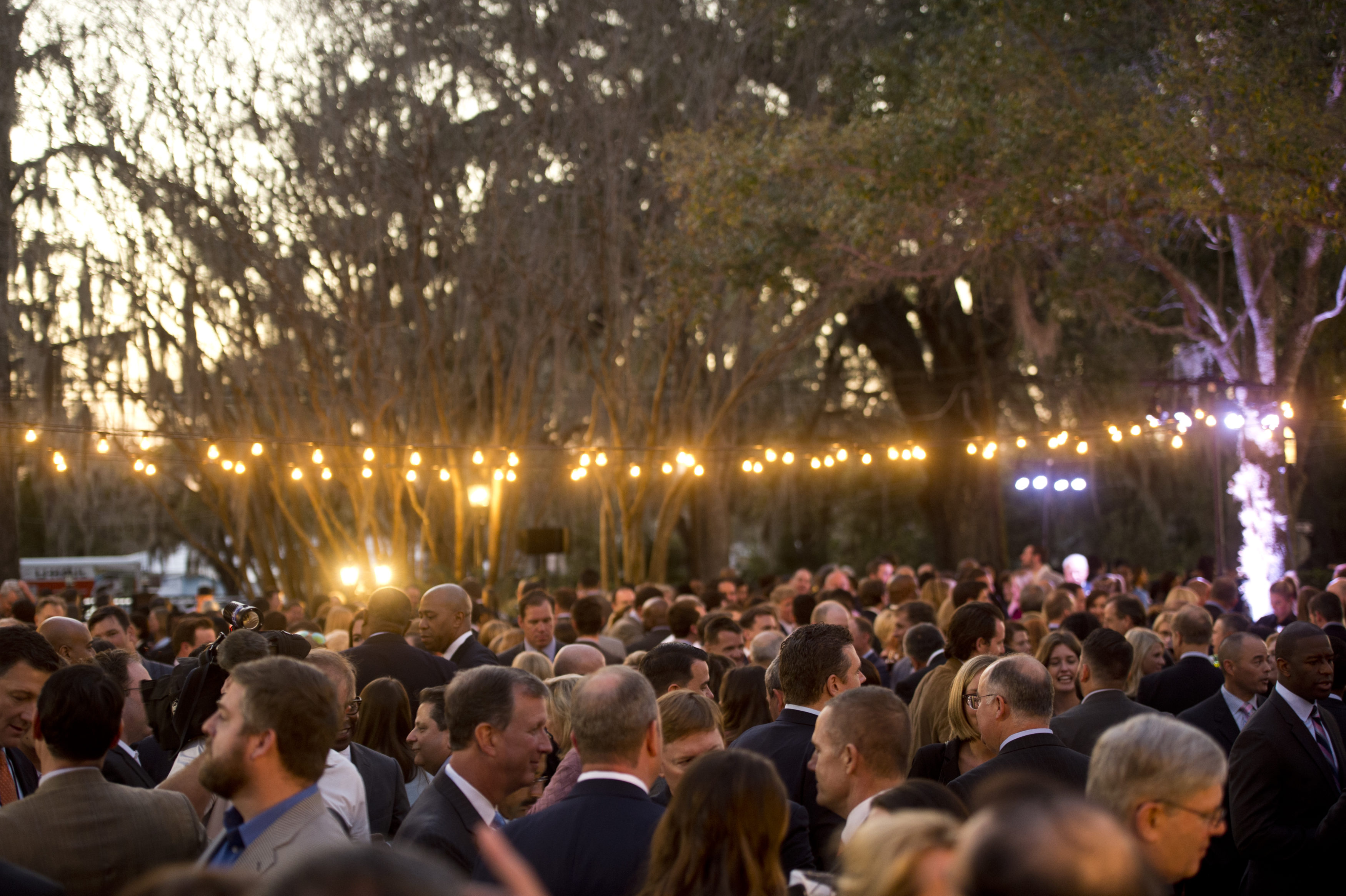 The Monday evening event kicks off the 2020 Session.
With the Legislative Session around the corner, one Tallahassee powerhouse will honor its 100th anniversary with its annual reception. 
Associated Industries of Florida (AIF) will host its reception on the eve of Session, Monday. Players from the legislative process gather for one last reprieve before putting their heads down for 60-day Session beginning Tuesday. 
"AIF is excited to be hosting our annual reception honoring the Florida Legislature this coming Monday," AIF President and CEO Tom Feeney said.  "This year, we are celebrating 100 years of serving as the voice of Florida's business community; and what better way to kick off the 2020 Legislative Session than to have thousands of our friends and colleagues in the business community come together for this time-honored tradition on the eve of Session." 
Known as the "Voice of Florida Business," AIF is a powerful presence in the Capitol. Each year the association chases down a number of priorities that typically seek to better business in the Sunshine State. 
This year, AIF is backing Gov. Ron DeSantis' proposed $91.4 billion budget and its $300 million in tax cuts. AIF also supports environmental restoration, to affordable housing and hurricane recovery plans and more laid out in the budget.
"As the 2020 session nears, AIF is committed to working with the Governor, as well as the Florida Legislature, on behalf of Florida's employers and employees to deliver a pro-business climate they can rely on for years to come," Feeney said. 
The invitation-only event starts at 5:30 p.m. at AIF Headquarters, 516 North Adams St., and typically draws 2,000 attendees. 
This year's menu includes 75 pounds of pulled pork and fried catfish tacos, 175 pounds of freshly carved meats, 100 pounds of blueberry bread pudding and 15 gallons of cherries jubilee. And AIF claims its antipasto display as the largest in the Panhandle. 
To help navigate parking, Uber will offer free rides to and from the venue with the promo code AIF2020. AIF also offers valet parking.