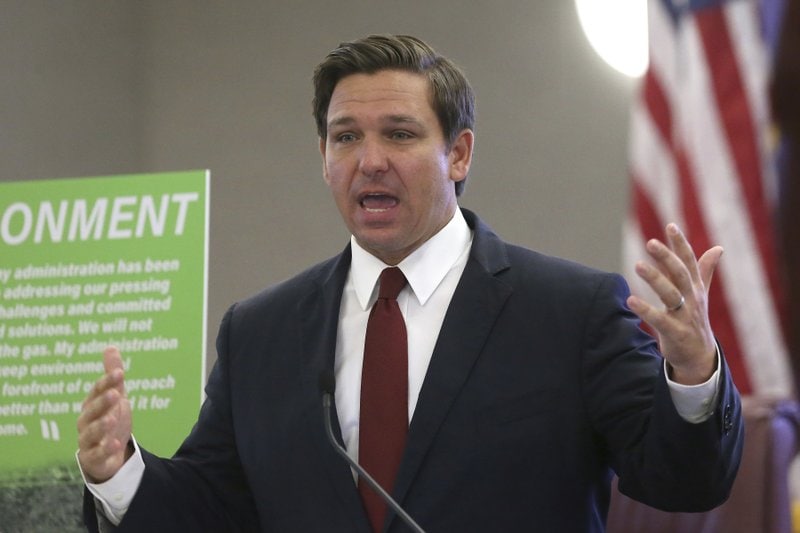 The appellate panel is expected to quickly deliver a ruling.
Lawyers for the electoral battleground state of Florida are asking a federal appeals court to set aside a ruling that allowed some felons to regain access to the ballot box despite owing fines and other legal debts.
Florida Republicans, led by Gov. Ron DeSantis, argue that only felons who have completed all conditions of their sentences should be allowed to vote. He and GOP lawmakers say that to regain the right to vote, felons must not only serve their time but also pay all fines and other legal financial obligations.
The case before the Atlanta-based 11th U.S. Circuit Court of Appeals on Tuesday could be consequential because of the razor-thin margins that sometimes decide election contests in Florida — a perennial battleground state.