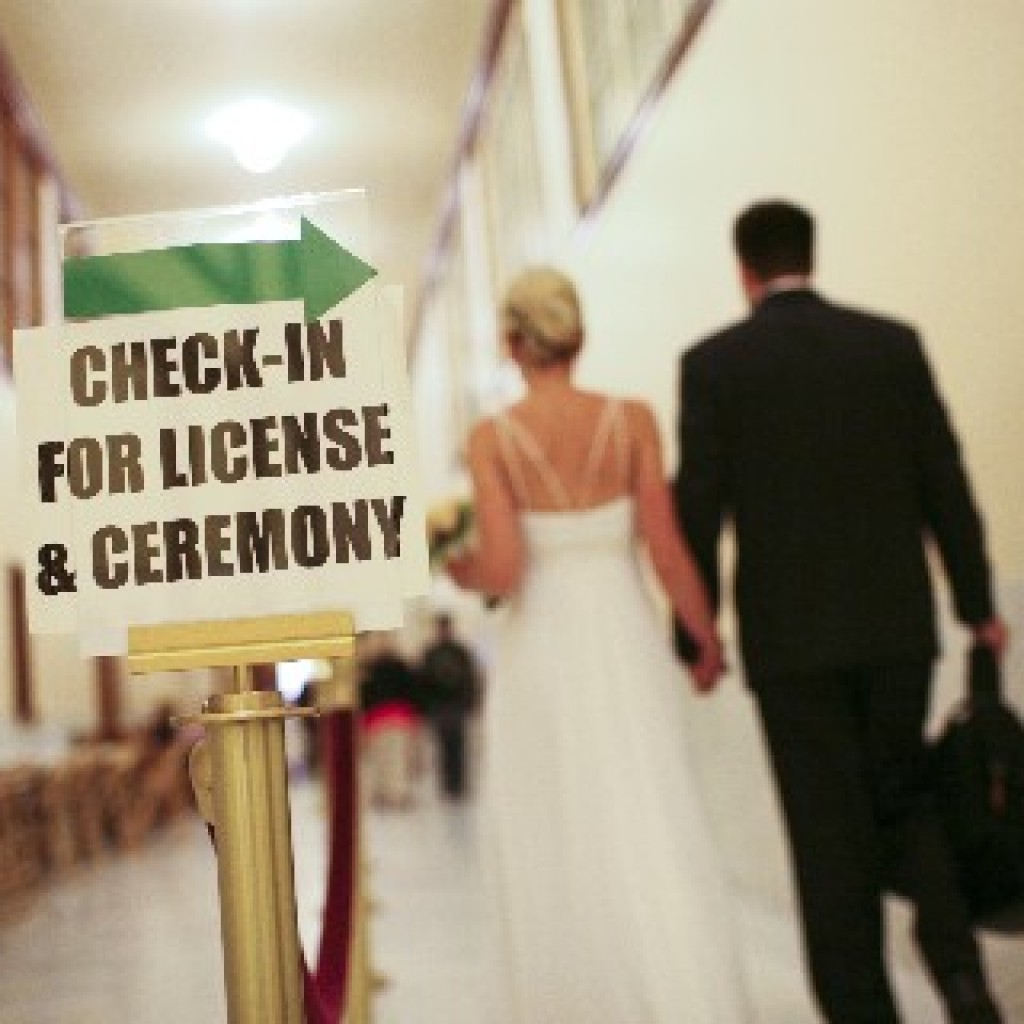 Marital advice guide is a refiled bill.
Floridians considering tying the knot are one step closer to state-sanctioned help.
The push to create a Guide to a Healthy Marriage is back for 2020, and survived its first Senate committee hearing Tuesday, despite Democratic opposition.
The Children, Families, and Elder Affairs committee moved by a 5-2 vote SB 682, a perennial refile from Ocala Republican Sen. Dennis Baxley.
Baxley, who first carried this bill when he was in the House years ago, sees a compelling state interest: "Mounting evidence" of the costs of "issues related to divorce."
Marriage, the Senator said, is a "very public matter." Baxley cited a national study performed by the New York-based Institute for American Values that showed $1.9 billion in annual costs to taxpayers due to "family fragmentation."
"You take a fairly operational family, split it in two, and it becomes two poor families," Baxley remarked.
Committee members had their questions, including whether the book was required. Baxley said it was not.
The guide, which Baxley says "will catch your interest," will be paid for with private funds and having access to it would be a prerequisite for a marriage license. He vowed there would be no religious views in the book.
Democrats took issue with the bill.
Sen. Kevin Rader wondered why government would be involved in this.
"It adds regulations onto marriage," the South Florida Democrat said.
Chair Lauren Book, meanwhile, lauded Baxley for working with her on the bill.
The bill has a number of components.
If ratified, it would create a "Marriage Education Committee." This committee, which has a year to assemble the guide, would include "marriage and family advocates."
DeSantis would appoint two of those advocates. The House Speaker and the Senate President would each appoint two more. Additionally, after a strike all amendment in committee, professional organizations would recommend members, "designated professionals" who would balance out the political appointees.
The publication would address "conflict management, communication skills, family expectations, financial responsibilities and management, domestic violence resources, and parenting responsibilities."
Florida NOW expressed opposition to the bill, with a lobbyist noting that a "pilot program" with "legislators" might be a good way to workshop these concepts.
The Senate version has two more stops before the floor: Judiciary and Rules.
Jacksonville Republican Rep. Clay Yarborough is again championing the measure (HB 319) in the Florida House, where it has three committee referrals, but has yet to make an agenda.