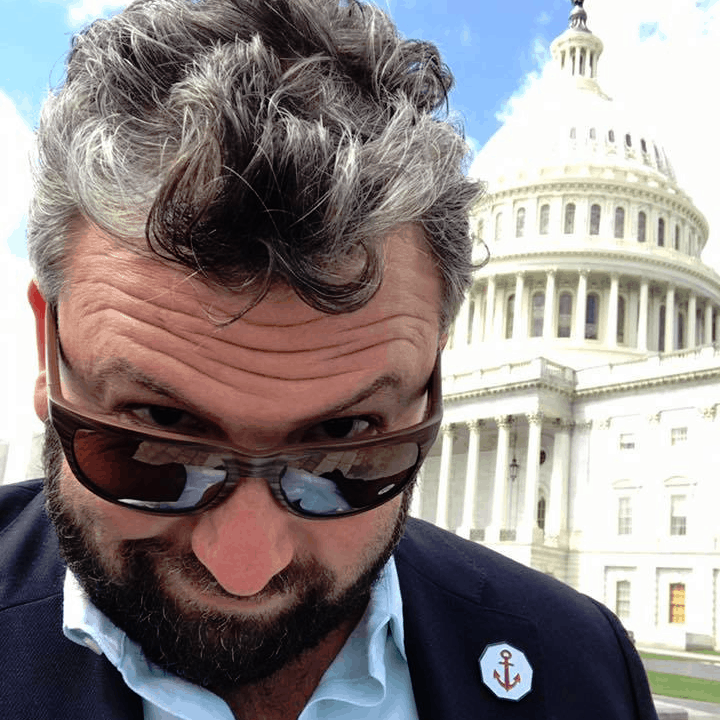 He and opponent Jason Maughan boast upward of $100K in cash on hand.
Estero Republican Adam Botana now holds a significant money lead over Sanibel City Council member Jason Maughan. But both Republicans have well over $100,000 to spend in an open House race in District 76.
Botana raised $6,350 in January, bringing his total contributions to $135,270. Pulling out some spending, he still has $121,457 in cash on hand for the race.
Maughan, meanwhile, pulled in another $1,500 in January, and raised $118,860 this far. He's got $104,197 in the bank.
Botana jumped into the open House race in July. His family owns and operates Bay Water Exclusive Boat Club in Bonita Springs.
Recent donations to his campaign include $1,000 from brother Derrick Botana and Bonita homemaker Paula Corrie. He also collected $1,000 from London Bay Development Group in Naples.
Botana's campaign has encouraged larger donors to write checks to associated political committee Conservatives For Clean Water but no contributions to the group have been reported to date.
Notably, Maughan put up $200,000 of his own money the last time he ran for a spot in the Legislature in an unsuccessful 2016 bid to beat Sen. Lizbeth Benacquisto in the Republican primary.
He went on to win a municipal office on Sanibel Island after that and now has run to succeed Rep. Ray Rodrigues, who is running unopposed for Benacquiso's now-open Senate seat.
Maughan's January donations include $1,000 from Caitlin Dental in Fort Myers.
The contest holds potential to be one of the more explosive primaries in Southwest Florida this election cycle. To date, no Democrat has filed for the seat, though two other Republicans filed and have since withdrawn.
Botana has now held multiple fundraisers for the contest.
Both candidates have positioned themselves as defenders of the environment in a region that suffered outbreaks of blue-green algae and red tide in recent years.