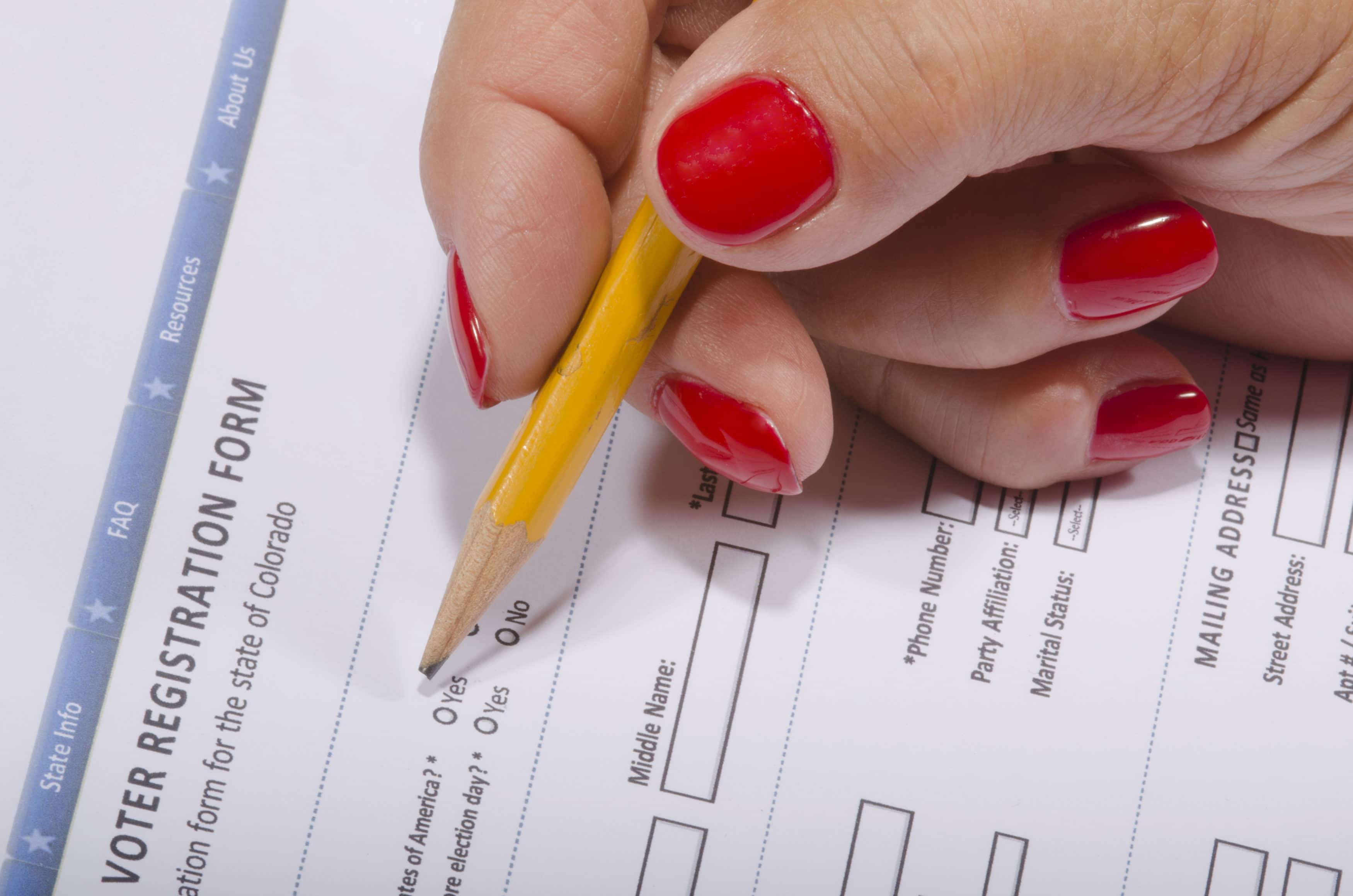 The ad tells the story of Valentina Rueda, an undocumented immigrant in Florida.
Forward Florida, a political committee run by former Democratic gubernatorial candidate Andrew Gillum, came out with a new digital ad aiming to increase voter registration among Latinos.
The ad, titled "Not Voting Has Consequences," integrates English and Spanish and tells the story of Valentina Rueda, an undocumented immigrant living in Florida.
Rueda is a DACA recipient who says her parents have already been deported to Ecuador. President Donald Trump's administration has fought to end the DACA program in court.
"My entire life has been political and I've always felt an urge to fight for this country," Rueda said in a statement announcing the ad.
"Some ask why I fight in a country where I don't feel accepted. I feel the need to be the voice of thousands of Dreamers across the nation who are hiding and who live in fear."
The ad details Rueda's struggles as an undocumented immigrant and cites a 2018 Ipsos survey showing 65% of Americans support giving legal status to DREAMers. It ends by urging viewers to register to vote by Feb. 18. That's the deadline to participate in the March 17 Democratic presidential primary.
"Even though my people aren't accepted in this country, I know that this is my home," Rueda added.
"I've made it my goal to come out of hiding myself and speak for all my brothers and sisters who live in fear, like my family once did."
The Latino vote will obviously play a large role in the 2020 election here in Florida.
But despite Trump's hardline immigration rhetoric throughout his 2016 campaign, he performed surprisingly well among the demographic in that election. Trump earned about 33 percent support from Latino voters in 2016, according to exit poll data.
That's a higher share than voted for Republican nominee Mitt Romney in 2012.
Still, Evelyn Pérez-Verdia — a statewide Latino issues advisor to Forward Florida — correctly points out that Democrats have been more in favor of supporting legal status for immigrants like Rueda.
"As Democrats, we understand the importance and power of the Latino community in Florida," Pérez-Verdia said.
"For so long, people like Valentina have worked hard, made a difference, and given the best of who they are and still, they are not given the respect they are owed. We want to encourage the Latino community to register to vote, make their voices heard, and demand the respect they deserve."
The ad will be available in :30 and 1:30 blocks. Forward Florida is putting five figures behind the digital campaign, which will target social media platforms such as Facebook and Instagram.