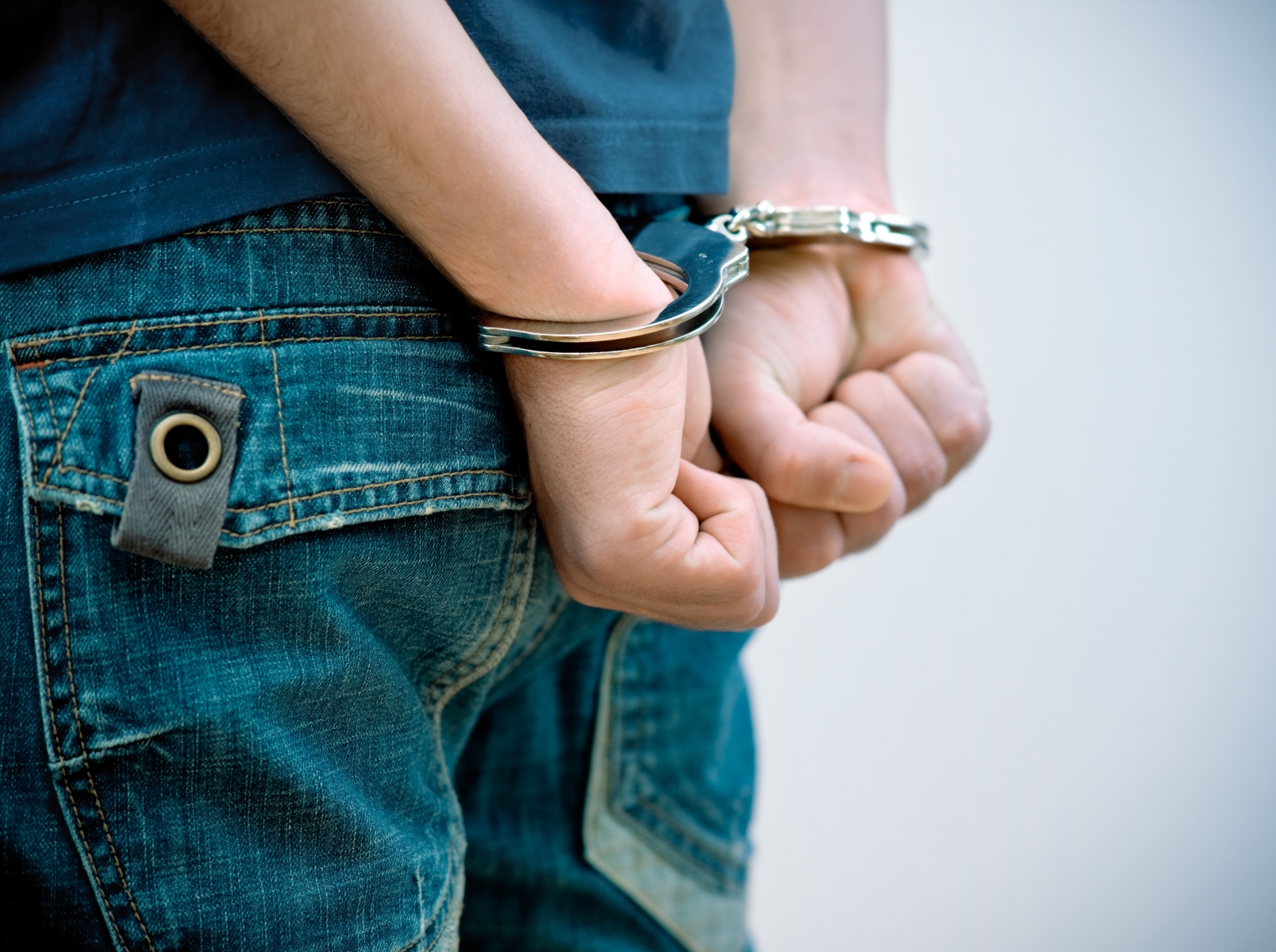 Current law stops them from leaving their pasts behind.
Bills that would provide more Florida kids with a second chance is primed for a floor vote in both chambers.
SB 700, by Republican Sen. Keith Perry, and HB 615 by Democratic Rep. Clovis Watson, would change the way the state expunges juvenile records, allowing more kids to enter adulthood without a record that could disqualify them from certain jobs, college scholarships or even military service.
Under current law, if a child is referred to a post-arrest diversionary program for a misdemeanor offense, they can apply to have their record automatically expunged at no cost once they finish the program.
There are diversion programs for nonviolent, first time felony offenses as well, though the expungement process is neither immediate nor automatic.
In those cases, kids must wait five years, or until their 21st birthday, before they can apply to have the offense expunged.
Supporters of the proposal say the current system stops juvenile offenders from leaving their pasts behind.
If a young adult committed a crime when they were a high school freshman, for instance, their applications for student loans, housing or jobs could all result in rejection letters until they've waited out the clock, effectively delaying their transition into adulthood in its most critical years.
The bills would allow those young adults — who already qualify for expunction — to apply sooner so they can get on with their lives.
It would also expand the expunction process to all offenses that resulted in their referral to a diversion program and remove the rule that prevents second or subsequent offenses from being removed from criminal records.
Just as important: The bill would allow any juvenile offender who completes a diversion program — for any offense, including a felony — to lawfully deny or fail to acknowledge his or her participation in the program.
The bills have bipartisan support.
Perry's bill is being co-sponsored by fellow Republican Sens. Jeff Brandes, Gayle Harrell and Joe Gruters, as well as Democratic Sens. Randolph Bracey, Oscar Braynon, Audrey Gibson and Jason Pizzo. Likewise, Watson's bill is co-sponsored by Democratic Reps. John Cortes, Dan Daley, Nick Duran, Evan Jenne and Emily Slosberg, as well as Republican Reps. Anthony Sabatini and Alex Andrade.
According to the Florida Juvenile Justice Association, a prime supporter of the bills, the change would make 21,773 Florida minors eligible for juvenile diversion expunction right away.
"The FJJA is thankful for the Legislature's bipartisan support in working with them on this legislation. It strikes a perfect balance between ensuring public safety through the usage of programs that teach kids to learn from and make reparations for their mistakes, while also affording them a second chance to lead a life of success," FJJA Executive Director Christian Minor said in a statement.
"We look forward to sending this great piece of policy to Gov. Ron DeSantis' desk as he continues to invest in and provide opportunity to Florida's youth."
HB 615 cleared its final committee early this month and is on third reading in the House. The Senate Appropriations Committee advanced SB 700 to the chamber floor last week.