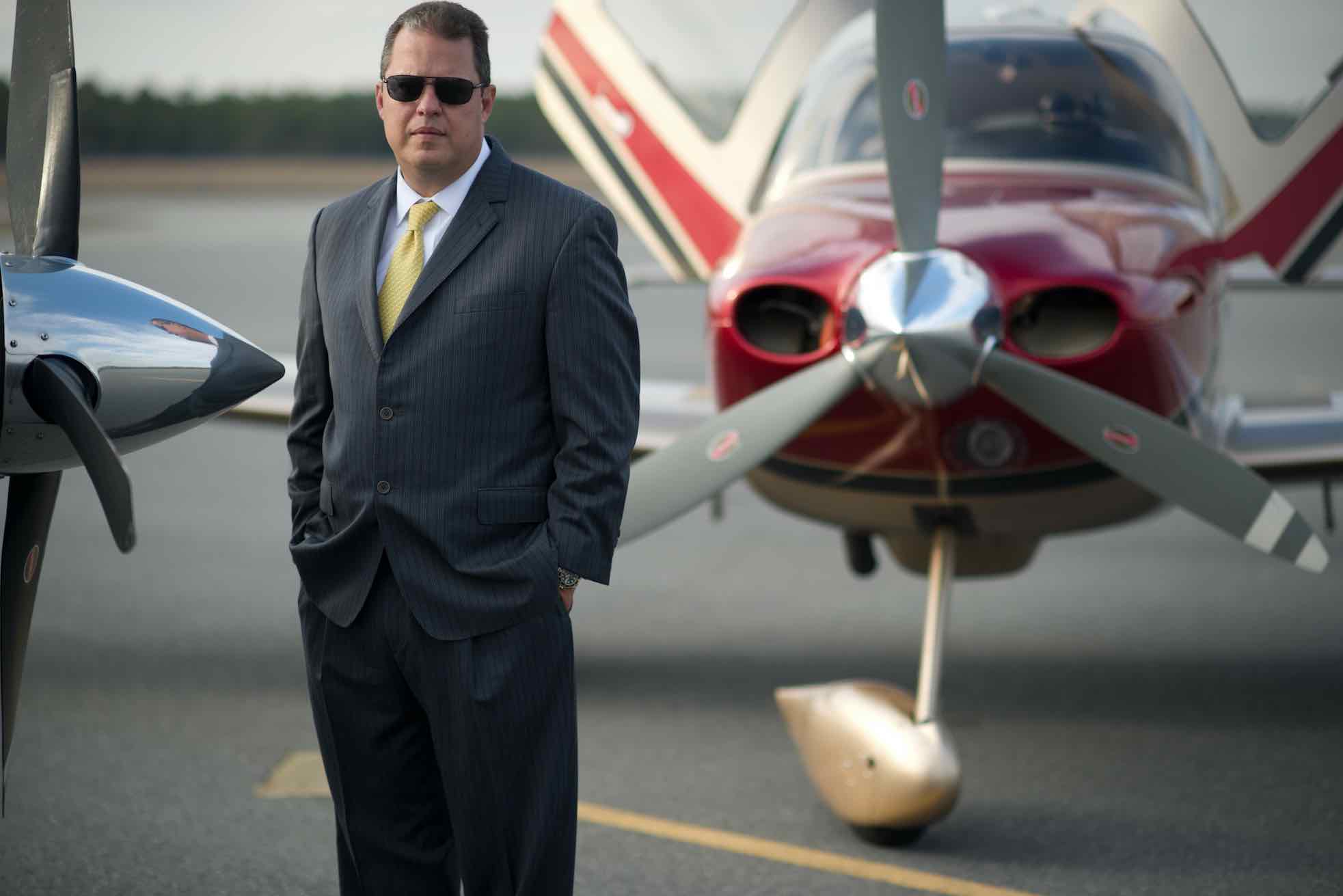 The firm represented 58 clients.
The half-dozen lobbyists at Ramba Consulting Group collected more than $2.1 million in pay last year, newly filed compensation reports show.
Legislative lobbying incomes accounted for $1.74 million of the haul, with another $375,000 in earnings for their efforts lobbying the Governor and Cabinet.
Lobbying firms report their pay in ranges covering $10,000 increments. Florida Politics uses the middle number of each range to estimate total revenue.
An overall pay range is included on bottom line on quarterly compensation reports, though the spread is wider. Ramba Consulting Group's quarterly legislative lobbying reports each showed between $250,000 and $500,000 in pay; executive reports were marked down in the $50,000 to $100,000 range.
That sets the earnings floor at $1.2 million, with a ceiling of $2.5 million.
Ramba's legislative reports show 58 contracts, three of which broke six figures for the year. The Florida Optometric Association took the top spot with $110,000 in payments, followed by a tie between the Florida Chiropractic Association and the Florida Concrete & Products Association at $100,000 apiece.
A string to clients showed up in the $60,000 range, among them utility company Florida Power & Light Company, Independent Colleges & Universities of Florida and the Florida Alliance of Boys & Girls Clubs.
Other majors further down the list: AT&T at $55,000; the Florida Health Care Association at $45,000; and Motorola Solutions at $25,000.
Ramba Consuling Group's executive client sheet mostly overlaps with its legislative one, though the Patriots Global Logistics takes the top spot with $50,000 in pay.
The team behind the 2019 effort included named partner David Ramba and lobbyists Allison Carvajal, Paul Handerhan, Thomas Hobbs, Evan Power and Cameron Yarbrough.
Last year featured a substantial uptick in earnings at the firm, which cracked the top-20 in legislative lobbying pay after hovering in the top-25 for several quarters running.
Florida lobbyists and lobbying firms faced a Feb. 14 deadline to file compensation reports for the period covering Oct. 1 through Dec. 31. Compensation reports for the first quarter of 2020 are due to the state in mid-April.