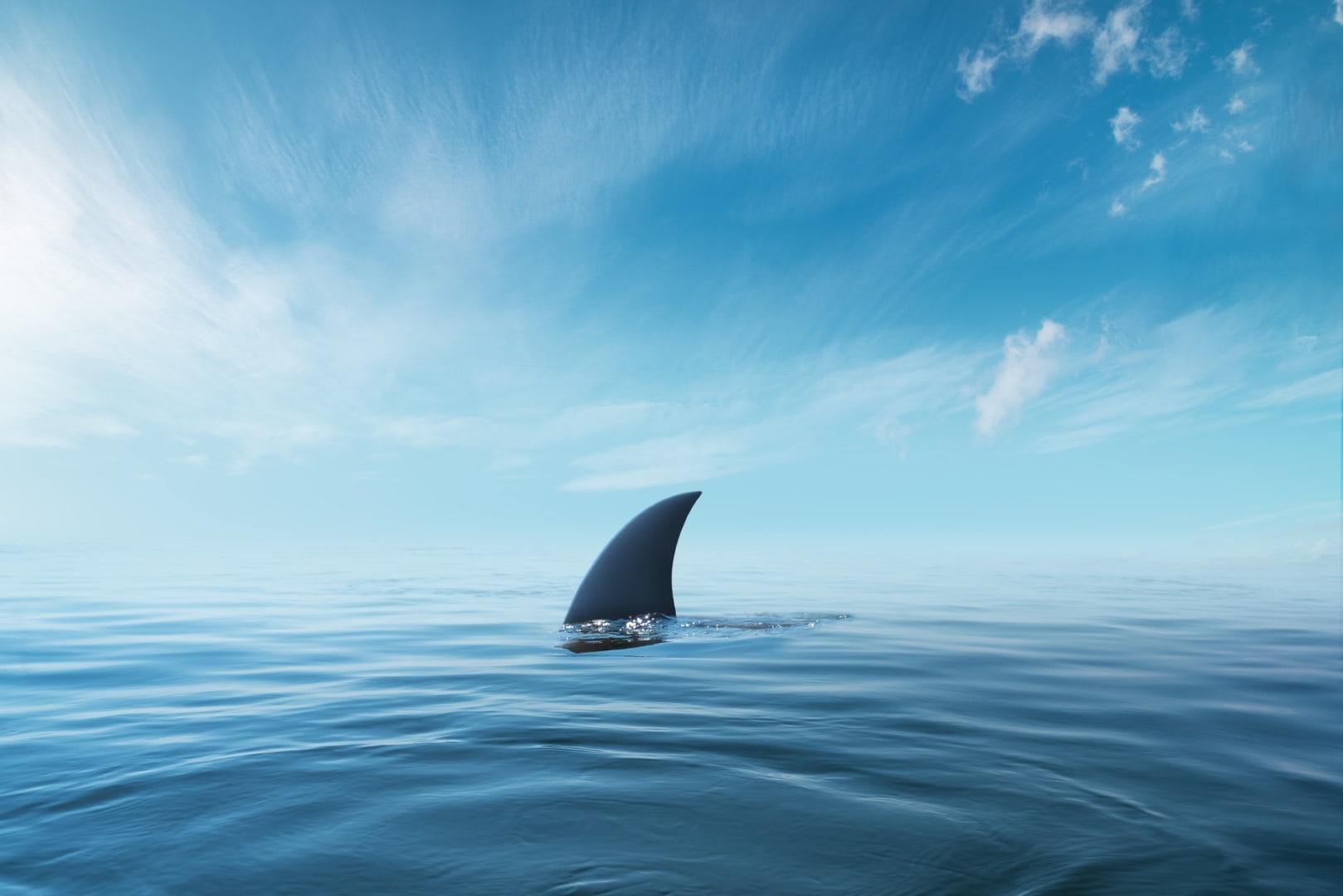 Commercial fisherman raised some concerns.
An effort to stop the universally hated practice of shark finning will head to the Senate floor.
The Senate Rules Committee passed the bill (SB 680), which outlaws the import and export of fins to or from Florida.
The legislation drew some light opposition from fishermen who worry this will interfere with the legal catching of sharks in Florida waters.
Jerry Sansom of the Organized Fishermen of Florida said Florida has more fishermen than any other state licensed by the federal government to participate in the heavily regulated and fully sustainable practice of capturing sharks.
He noted a sunset on the finning ban in 2025 he says signals legitimate concern about the commercial future of those fishermen.
"I don't remember when the Florida Senate has put an expiration date on an industry before they made us come back and get a pardon," he said.
Sen. Bill Montford, a Tallahassee Democrat, said he's heard from fishermen who now harvest all parts of the shark, including fins, who are concerned about financial stability under the bill. Those fishermen would be able to continue their practice, but would have to throw the valuable fin away.
Sen. Travis Hutson, a Palm Coast Republican, sponsored the legislation and at one point planned to require an Office of Program Policy Analysis and Government Accountability study on the legislation. Instead, he plans to coordinate a study through the Senate President's office.
He said such a study will take politics out of the debate, and allow state officials 18 months to determine if shark fishing poses a legitimate threat to the state's shark population.
Environmental groups and animal rights advocates have fought for years to stop the practice of finning, in which fishermen catch sharks and remove just the fins before putting the animals back in the water. Shark fins in parts of Asia are consumed in soup as a high-priced delicacy.
Prominent artist Guy Harvey, founder of the Guy Harvey Research Institute at Nova Southeastern University in Fort Lauderdale, penned an op-ed in Florida Politics this week advocating for the bill.
"What we know — beyond the shadow of any doubt — is that the world's shark populations are being threatened by overfishing, in part to meet the demand of the shark fin trade," he wrote. "Finning a shark is the unethical and illegal practice of catching sharks en masse, taking only their fins and often sending the remaining carcasses to the bottom of the ocean."