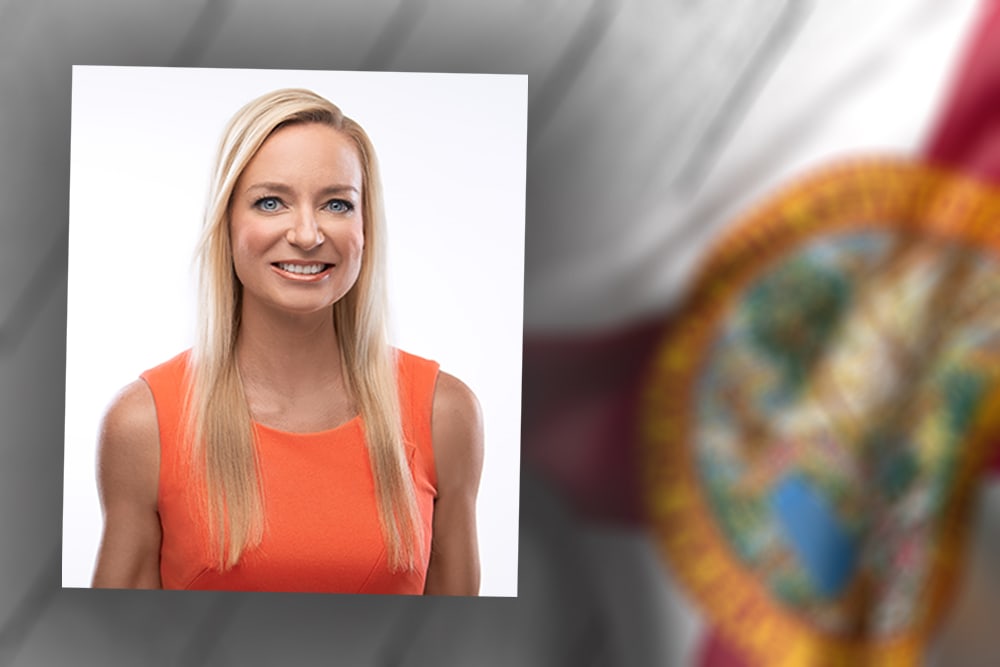 Florida Forever will get $100 million in state budget.
The 2020 Legislative Session will finally be the one where environmentally sensitive lands will start to climb back to funding levels enjoyed prior to the Great Recession.
The legislative budget conference committee addressing agriculture, environment, and natural resources issues on Sunday afternoon compromised on Florida Forever funding, agreeing to $100 million.
That was the Governor's request. The Senate initially proposed slotting $125 million to acquire environmentally sensitive lands; the House, just $20 million.
Senate Budget Chief Rob Bradley said it's the second time in three years the Legislature has spent $100 million on Florida Forever.
Last year's budget saw the Senate also push for $100 million for Florida Forever, but the final appropriation came in at just $33 million.
These numbers are a small fraction of the money the program got in years past.
Florida Forever enjoyed pre-2009 funding levels of $300 million a year.
However, after some austerity following the recession, the state appears poised to go heavier on land acquisition in its new budget.
Sen. Linda Stewart told reporters after the Sunday afternoon conference that "the environmental community is somewhat disappointed, they were hoping for $300 to $400 million."
"We have a lot of projects on the list … land owners that are just not cooperative … we can go deeper down that list for projects," Stewart said.
"Last year we were at 33, so this is great," she added.
Florida Conservation Voters  Executive Director Aliki Moncrief lauded the good news.
"We are grateful to the thousands of Conservation Voters who called, emailed, and tweeted their legislators about the importance of funding Florida Forever. Because of them, we are one step closer to fulfilling the core purpose of the 2014 Water and Land Conservation Amendment," Moncrief said.
The House and Senate also agreed on $650 million for water quality issues and Everglades restoration, another budget priority for the Governor.