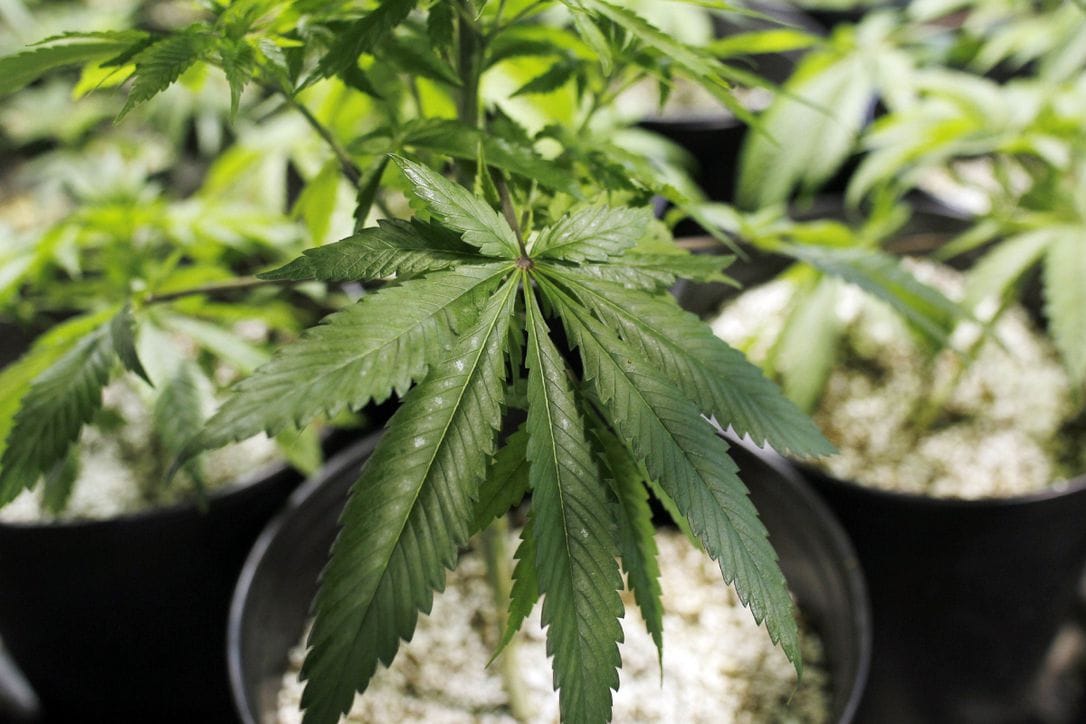 Senate rebuffs THC cap on medical cannabis.
The House last week approved a THC cap for medical marijuana. It only would have applied to minors.
But the chronologically limited proposal, on what had been an unrelated health care bill, hit a Senate roadblock.
And that was the end of this year's quest to cap THC levels in cannabis, even as the Senate passed the bill 39-0.
House members previously approved a Rep. Ray Rodrigues amendment (434551) to HB 713 that would resuscitate a 10% cap on whole flower and derivatives for patients under 21.
A Senate amendment from cannabis proponent Sen. Jeff Brandes would have struck that out. But that amendment wasn't needed.
On Friday, taking up the bill finally, a strike all amendment from Sen. Gayle Harrell removed the THC cap and the language refining other provisions related to medical marijuana, a concession to Brandes.
Rodrigues confirmed that the cannabis language was stripped by the Senate when asked in the House, before the bill was passed unanimously.
In the short term, at least, the amendment validated Brandes, who had said the Senate must "hold the line."
"Florida has turned the corner on medical cannabis," Brandes said last month, noting that in the Senate, there is "broad support against the cap."
HB 713 was previously unrelated to medical marijuana, but House Speaker José Oliva, whose family is in the cigar business, defended the House targeting THC for kids last week.
"We really want to see THC caps," Oliva added, "particularly for minors, some limitation on the types of chemicals that could possibly be detrimental to a young brain."
The issue, dormant much of the Legislative Session, was sparked anew last month when Oliva suggested a cap for flower and derivatives was a "priority."
Senate President Bill Galvano noted that the cap "was considered and it did not have the votes to pass."
2021 may be a better year for the THC cap in the Senate, however.
Rep. Rodrigues is the prohibitive favorite to win his Senate race.