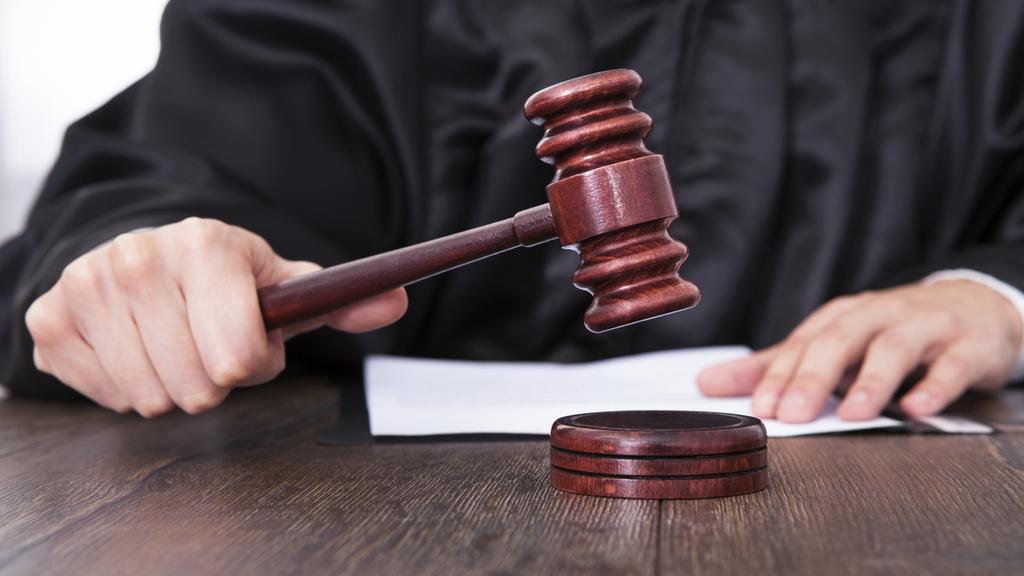 Broward continues to lead the state in positive cases of the COVID-19 virus.
Broward Chief Circuit Judge Jack Tuter is ordering a halt to all evictions in the county as Broward continues to lead the state in positive cases of the COVID-19 virus.
In a Tuesday letter to the Broward Sheriff's Office, Tuter referenced the ongoing state of emergency due to the spread of the virus. Tuter outlined that state of emergency, along with a previous Administrative Order allowing for evictions to be suspended.
"Pursuant to that Administrative Order, the Sheriff shall suspend posting and execution of any writ of possession for residential premises that have not been executed prior to the declaration of emergency and partial suspension of court operations," the order reads.
"This mandate not only applies to the Sheriff, but to all law enforcement agencies."
The move comes after Rep. Shevrin Jones, who chairs the Broward Legislative Delegation, called on Gov. Ron DeSantis to pause evictions statewide.
Several public health recommendations have been issued aimed at curtailing public interaction. For instance, on Monday President Donald Trump recommended Americans avoid gatherings of more than 10 people for a period of 15 days.
Many workers have been asked to work from home. But with an economic slowdown being forecast for the next few months, many worry the impact could be more severe: from workers losing their jobs to some stores or companies shutting down entirely.
Several analysts and officials — including Jones — worry that reality could lead to Floridians being unable to pay the bills amid a loss of income, which could trigger mass evictions absent any action.
That possibility will now be put on hold in Broward following Tuter's decision.
As of Tuesday morning, Florida has 192 people who have tested positive for the virus, with 173 of those being Florida residents and 43 of whom reside in Broward county, which tops statewide cases.
The death rate for those who test positive for the virus has recently sat above 3%. However, those calculations do not include individuals who may have contracted the virus, but are asymptomatic and thus survive without incident. Including those individuals would lower the death rate, but it's unclear how many such individuals there are worldwide.
Most who do show symptoms develop a fever or cough and may have trouble breathing, though they do recover. But older individuals and those with underlying health risks are susceptible to developing more severe symptoms.