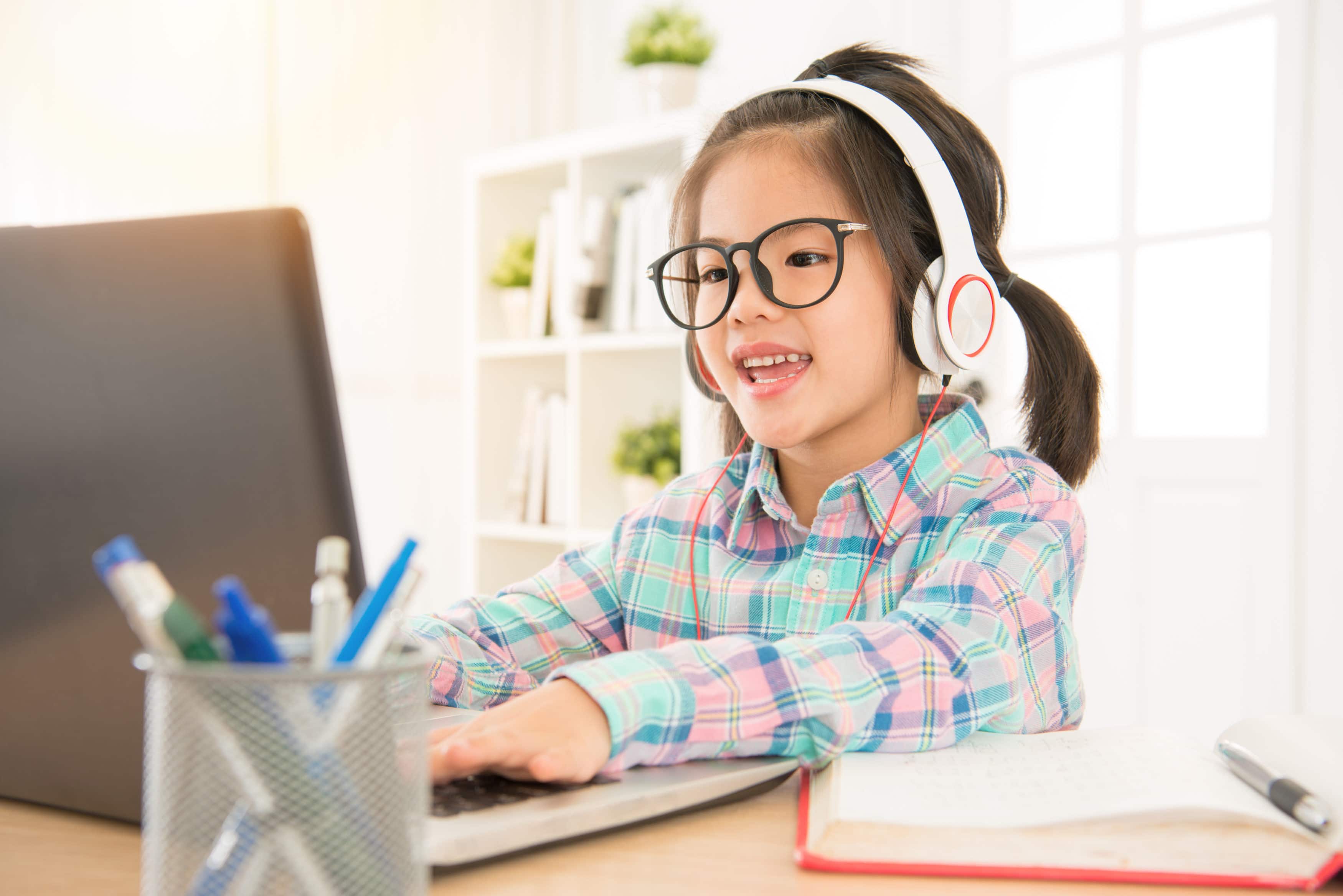 The Department of Education says they'll reevaluate things again later.
Education Commissioner Richard Corcoran has recommended to school districts that all K-12 public and private schools remain closed through May 1st because of the novel coronavirus outbreak. The final decision is up to school districts.
Several school districts have announced their schools would stay closed after hearing from Corcoran on Monday. He said the Department of Education would release that guidance Monday night, but waited until Tuesday afternoon to make the official call.
The recommendation follows President Donald Trump and the Centers for Disease Control and Prevention's (CDC) extension of social distancing guidelines until April 30th. Classes had been called off at least until April 15th.  
"While we work together to mitigate the spread of COVID-19, one constant remains — students can and will continue to receive a great education in Florida," Corcoran said. "It is essential that students do not fall behind and are still receiving instruction, even when they are not in the classroom."
Florida currently has 6,338 positive cases of COVID-19 cases. More than 770 people are hospitalized and the death toll stands at 77.
Distance learning and online classes began in earnest for most school districts on Monday after extended spring breaks. Duval, Collier, Union and Sumter public schools started distance learning on May 23rd.
The state has also canceled all standardized testing for the spring term.
Some lawmakers are juggling their time as both as legislators and teachers.
Sen. Anitere Flores, who has two boys, says Miami-Dade's school system is ahead of the curve. She says they were not yet shut down for spring break the week that schools closed down earlier this month. So the district was able to use that time to distribute laptops and other equipment to facilitate online learning.
"Speaking from personal experience, my kids only missed out on Monday the 16th, but by the time that Tuesday rolled around, they were already fully online, doing face-to face calls with their teachers," she said.
Flores says as a lawmaker, she is gathering information about what other schools are doing. She says she's heard anecdotally that some students are just being given packets of homework to print and complete on their own. She calls that problematic.