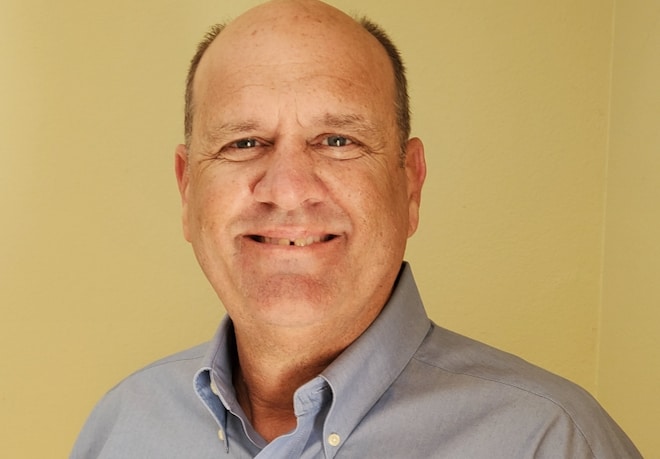 Truenow, of Mount Dora, is owner and president of Lake Jem Farms.
Lake County farmer and businessman Keith Truenow has entered what is now a Republican primary battle for a chance to succeed Republican Rep. Jennifer Sullivan in Florida House District 31.
Truenow, of Mount Dora, is owner and president of Lake Jem Farms, which produces both row crops and sod. He also has extensive involvement in a variety of boards in eastern Lake County and statewide in agriculture.
Sullivan announced at the end of the 2020 Florida Legislative Session that she would not seek a fourth term, because she wants to focus on her family.
Last week, Dr. Randy Glisson, a Eustis chiropractor and the son of former Rep. Jim Glisson, announced his candidacy. Glisson ran once before, losing to Sullivan in the 2014 Republican primary.
Democrats are running businesswoman and journalist Debra Kaplan of Eustis.
Truenow stressed the need for strong conservative leadership, backing President Donald Trump and Gov. Ron DeSantis, particularly in light of the COVID-19 pandemic. 
"Now, more than ever, we need strong conservative leaders in office to help get our nation and state back on track. President Trump and Gov. DeSantis have done a phenomenal job mitigating this pandemic and doing everything they can to get the American people healthy and back working again," Truenow stated. 
"I am running because our agriculture industry feeds America and our small business community stands as the backbone of our economy. They need a voice in Tallahassee, and I will be their voice to ensure they receive the tools and resources needed to come back stronger than ever, Truenow concluded.
Truenow is a native of Tavares. He has served on several boards including the Florida Sod Producers Board starting in 2002, as its vice president in 2004-5 and president in 2006-7. Starting in 2009, he served on the Lake County Fair Board, becoming president from 2014-16. He still serves on that board. Truenow also served on the Harris Chain of Lakes Restoration Council starting in 2012, and was vice chairman in 2018 and chairman in 2019.
He lives in Mount Dora with his wife and two boys.