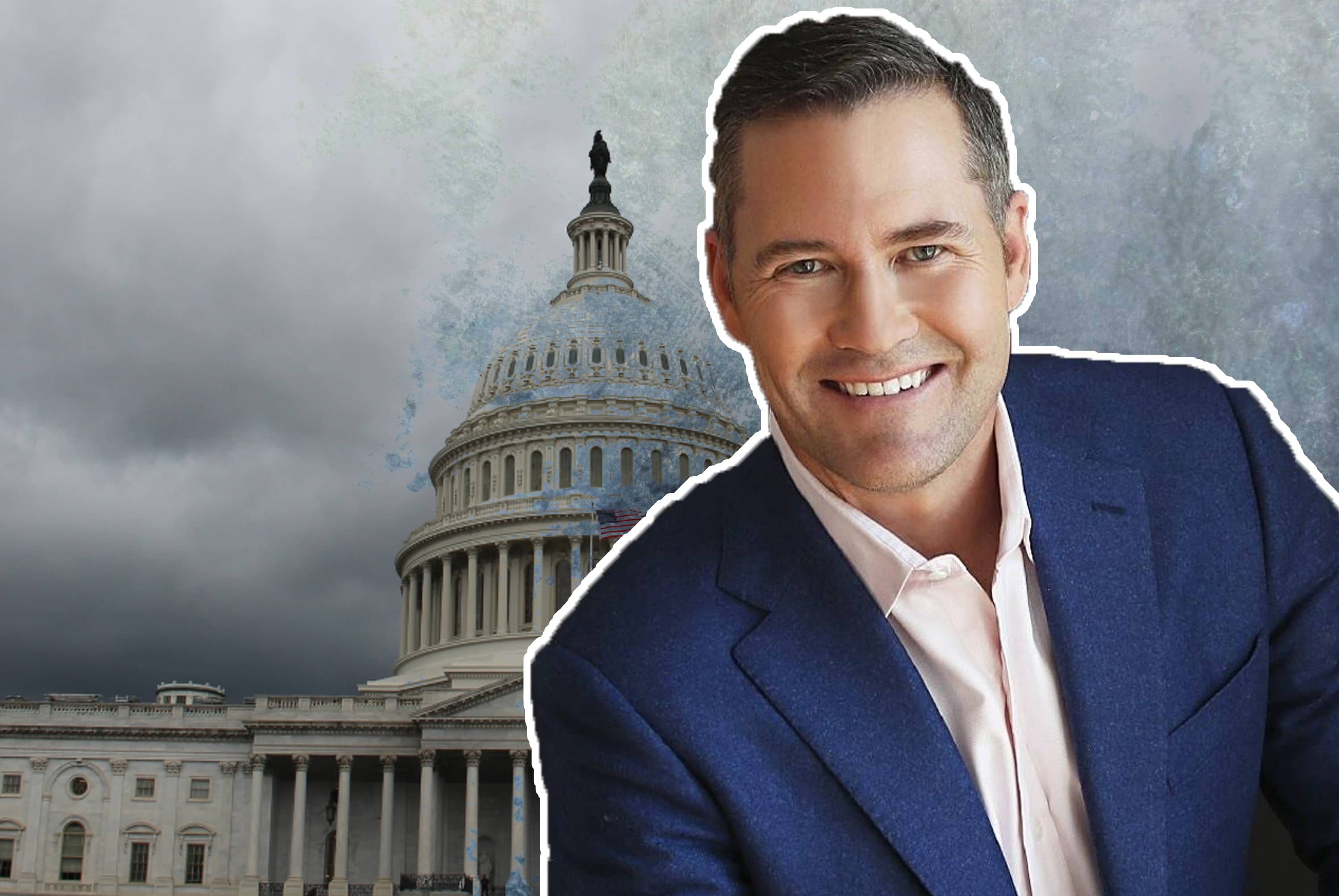 Waltz voted for a $2.2 trillion relief package.
U.S. Rep. Mike Waltz talked coronavirus with constituents Wednesday.
Waltz, participating in a telephone town hall with Flagler County constituents, attempted to warn them about what is to come.
"The economic impact has been devastating … felt in every industry, top to bottom," Waltz said.
Waltz, unlike some Republicans, voted for the $2.2 trillion relief bill last week without hesitation.
"This virus is a war against our healthcare and our economy – and Congress must help our courageous healthcare workers battling on the frontlines and those Americans who are suffering from the impact of this disease," Waltz said.
Waltz noted a "significant uptick" in unemployment claims, including a record 74,000 claimants last week.
"The total was a high jump from the 6,200 filed a week earlier," Waltz said, going on to describe the "overloaded" state website.
Waltz's team also surveyed participants as to whether they or someone they know fears imminent unemployment, and where they stood on the economic stimulus package.
The call wasn't all macroeconomics though. Constituents wanted to talk mechanics, either of the relief bill or the Governor's "safer-at-home" order issued Wednesday.
Many participants were interested in their $1,200 stimulus checks rather than discussions of macroeconomic issues, including whether those checks are tax deductible.
Alas, they are not.
Others wanted to discuss church services, testing locations, or the mechanics of the "safer-at-home" order from Gov. Ron DeSantis issued earlier Thursday.
Some have a more elastic definition of home than others.
One gentleman wanted to travel to Virginia for a house closing. Waltz advised e-signing as a workaround, advising that knowledge of the virus' spread is still rudimentary.
Florida's Sixth Congressional District, which Waltz represents, stretches from just south of Jacksonville through part of St. Johns County, Flagler County, Volusia County, and part of Lake County.
He was first elected in 2018, replacing the current Florida Governor in Congress.