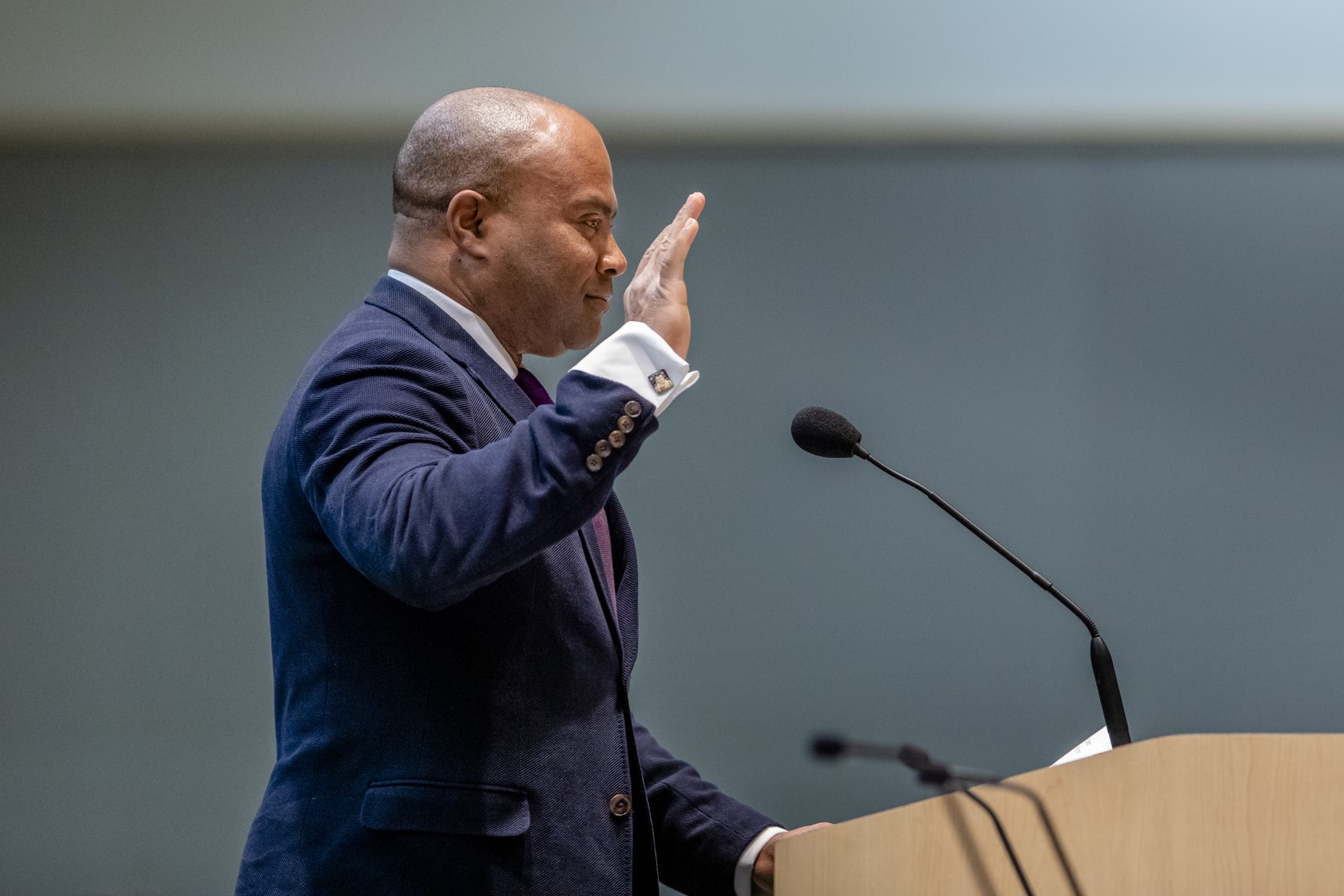 Democrats fire away at failed unemployment claims system.
A prominent Democratic state Senator is the latest, but likely not the last, person to slam Florida's broken unemployment claims system.
But she is the first to suggest removing the head of the agency responsible.
Tampa's Janet Cruz on Friday wrote Gov. Ron DeSantis, describing a "disgraceful" system that was "designed to fail."
And due to that failure, and a lack of a "plan" to resolve it, Cruz recommends the removal of Department of Economic Opportunity head Ken Lawson.
"I cannot in good conscience stand by the response provided by the Department to this economic crisis. It is with great disappointment and frustration that I request you ask Executive Director Ken Lawson to resign," Cruz wrote.
"During this unprecedented crisis," Cruz wrote, "we need leadership within every function of state government to protect the Florida we love. We need leadership with integrity and communication with intention. I am dismayed at the realization that Director Lawson is unable to fulfill those obligations as the leader of the Department of Economic Opportunity."
Cruz noted that Lawson and staff bailed on a scheduled town hall with her this week, which seems to have been the last straw.
The unemployment claims system's failings were laid bare by what the Governor called last month a "crush" of job claimants.
The Senator has been thwarted in attempts to get a "timeline from the DEO on the reemployment benefits web platform being fixed and the implementation of new federal enhanced benefits."
"As a State Senator, I have an obligation to answer to my constituents with intention and integrity," Cruz wrote. "I am unfortunately unable to do so because of a lack of preparedness within the Governor's office, the office of the Department of Economic Opportunity (DEO), and further, a complete breakdown in communication from the leaders of our state to the Florida Legislature."
Indeed, a proposed workaround seems to be paper applications and the importation of staffers from other areas of government, along with contract workers, to provide them.