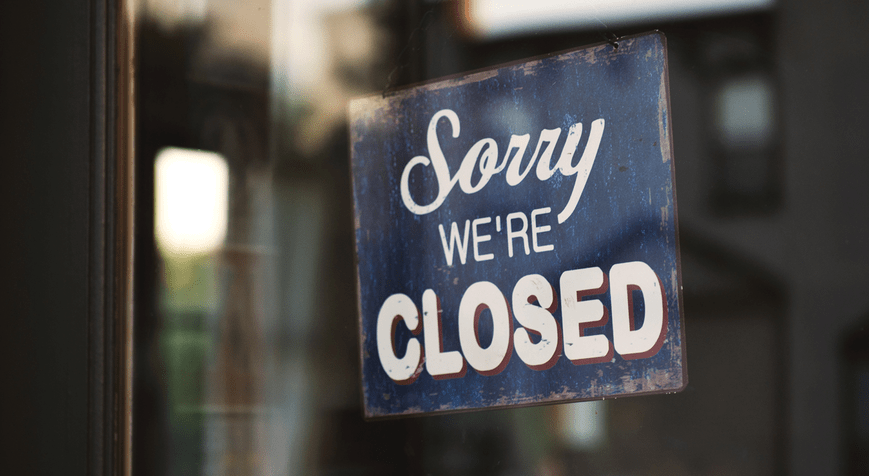 Applications are now available on the DEO's website in English, Spanish and Creole.
The Department of Economic Opportunity (DEO) is now offering a paper form Floridians can use to apply for unemployment benefits amid the novel coronavirus outbreak.
On Thursday, DEO Executive Director Ken Lawson said his agency was working on providing those paper applications as a surge in unemployment applications continues to strain the DEO website.
Now, the applications are available on the DEO's website in English, Spanish and Creole.
To apply using the paper form, simply fill it out and mail it to the Florida Department of Economic Opportunity at P.O. Box 5350, Tallahassee, FL 32314-5350.
Some lawmakers, such as Democratic Sen. Linda Stewart, said they will also make those forms available at their local offices.
"Our office has posted copies of the application at our door (1726 S. Bumby Ave.) in the event that applicants are not able to obtain or print an application from the state's website," a Saturday announcement from Stewart reads.
But residents will still be required to submit those applications to the DEO directly.
Floridians complained they're encountering myriad problems with the DEO's site as they try to apply for those benefits online. Lawson said residents being unable to change their pins has been a sore spot for the agency.
"Last week, I received 1.5 million calls. A third of the calls were for pin resets," Lawson said Thursday.
"That's one of the biggest problems I'm addressing immediately. This past Sunday, I signed a contract with a call center and we're training that call center to handle pin resets. Also, I'm signing a contract this week with a company to create a mobile-friendly website so folks can use their iPhones and tablets to reset their pins and also eventually file an application. That will take a little time for the mobile site, but it will help alleviate the problem."
Lawson apologized for the agency's repeated struggles as Floridians continue to feel the effects of the economic slowdown caused by the novel coronavirus pandemic.
"From my heart, I apologize for what you're going through," Lawson said.
"I do ask for patience. I know that patience is thin. But recognize that we are all in this together. And the 1,500 people who work for me at DEO are Floridians too who are hurting and afraid, but are committed to serving our fellow Floridians."