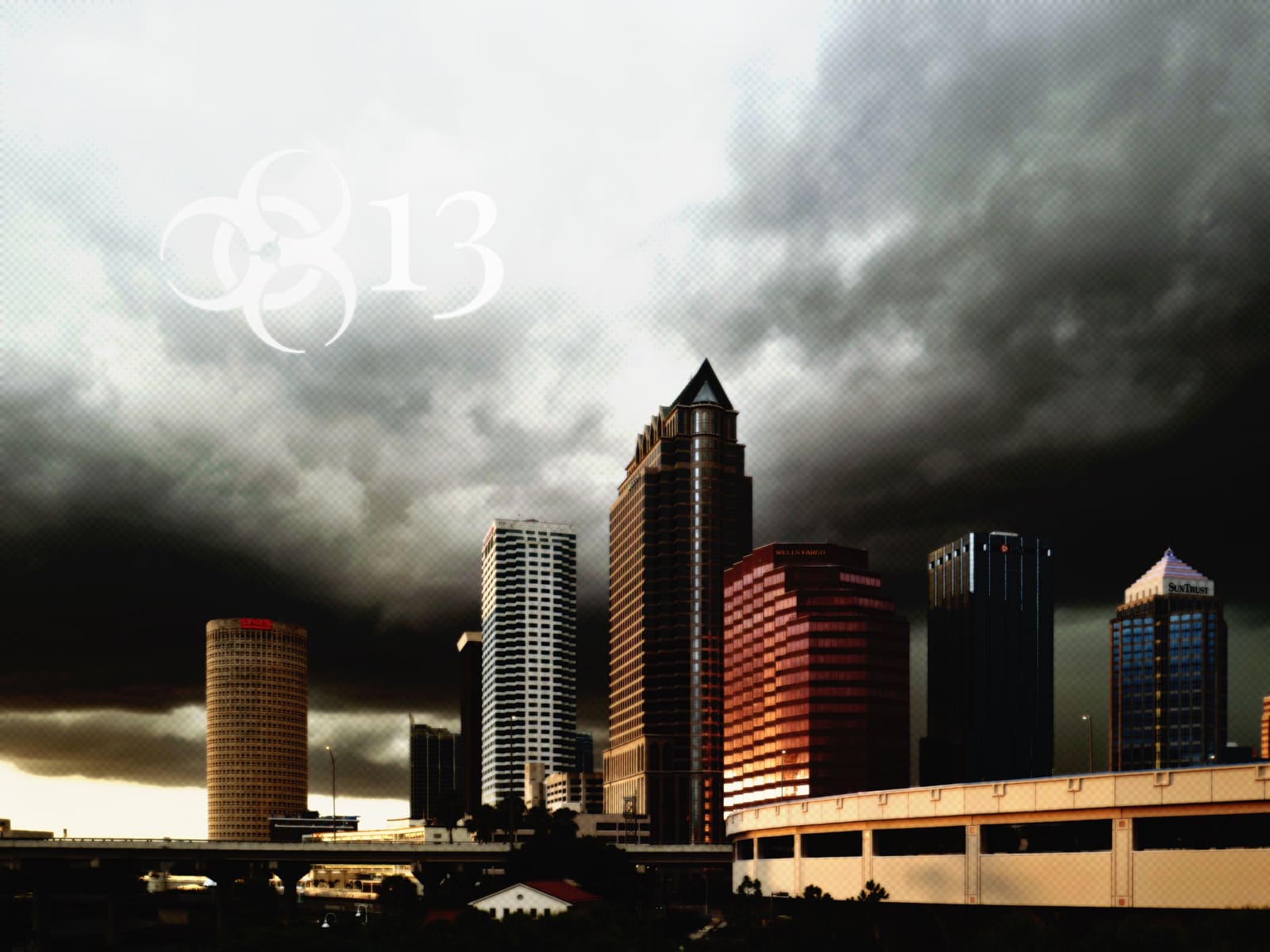 Hillsborough added just 20 new cases overnight, while Pinellas added just 15.
The rate of new coronavirus infections in Hillsborough and Pinellas counties slowed Monday compared to previous overnight reports.
Hillsborough County's cases are up 20 from Sunday to 556 Monday morning. Pinellas County's cases increased by just 15 to 332.
Hillsborough ranks 5th in the state for the number of reported cases behind only Miami-Dade, Broward, Palm Beach and Orange counties. Pinellas ranks eighth behind Duval and Lee counties.
Tampa and St. Petersburg continue to be the epicenter of infections in their respective counties. Tampa ranks eighth among Florida cities with 379 cases while St. Pete ranks 23rd with 93 cases. Clearwater is just behind with 75 cases.
Hillsborough has tested 8,581 people for the virus while Pinellas has tested 6,481.
No new deaths were reported in either county Monday. Hillsborough is holding at five deaths with victims ranging in age from 68 to 92. Eight people have died in Pinellas County with victims ranging in age from 40-85.
Those deaths include a 40-year old woman who died on March 30. The county's first death related to COVID-19 was a 52-year-old male who died March 18. His case was travel-related. He had traveled to Bulgaria, Germany and Utah. An 82-year-old man who died on March 26 had traveled to Ohio and in Florida.
The five other deaths were not travel-related and included an 85-year-old man who died on April 1, a 67-year-old man who died March 21, an 83-year-old woman who died March 23, a 64-year-old man who died March 26 and a 58-year-old man who died March 28.
Pinellas County's higher mortality rate might be attributed to the county's age demographics. Statistically, more elderly people who are at higher risk of complications have been affected in Pinellas than in Hillsborough. The virus has affected 78 people over the age of 65 in Pinellas County, 23% of the overall cases while 85 people 65 and older have contracted the disease in Hillsborough, just 15% of the overall cases there.
Statewide, 13,324 people have tested positive and 236 people have died.