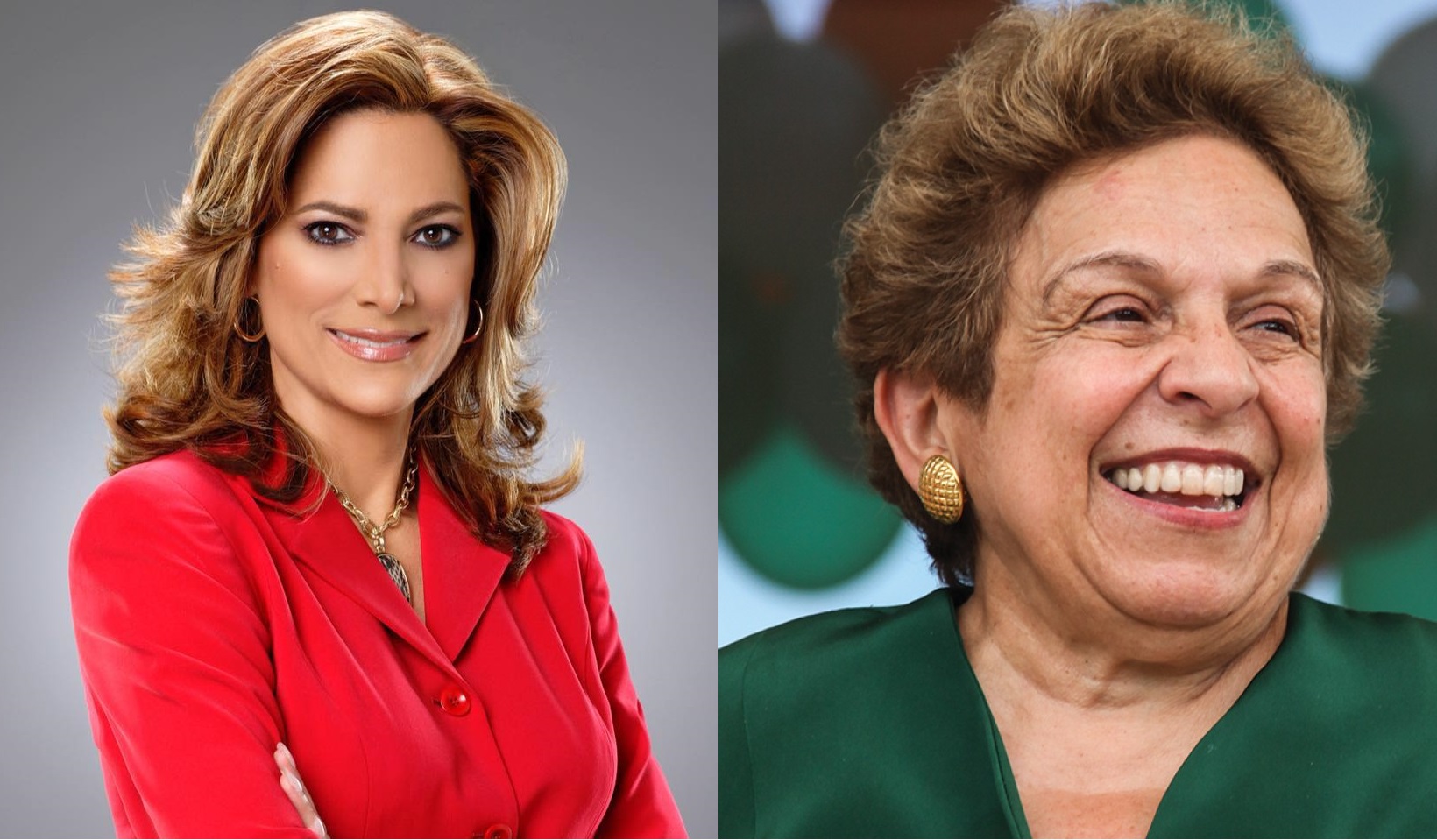 The two had swapped fundraising leads in the final two quarters of 2019.
Republican candidate Maria Elvira Salazar eked out a narrow fundraising win over Democratic U.S. Rep. Donna Shalala in the first quarter of 2020.
Salazar brought in more than $314,000 from Jan. 1 through March 31, edging out the $308,000 raised by the incumbent in Florida's 27th Congressional District.
The two had swapped leads in the previous two quarters, though the first-quarter gap is far tighter than in previous reporting periods.
Salazar topped Shalala in the 3rd quarter of 2019 by about $140,000, not including a $50,000 candidate loan. The third quarter was her first since entering the race in August. Shalala outraised her by $240,000 in the fourth quarter.
The two candidates also faced off in the 2018 race for CD 27, with Shalala defeating Salazar by 6 percentage points.
But Salazar still has a ways to go to catch up to Shalala's cash on hand.
Salazar has raised nearly $1.2 million this cycle and has $900,000 on hand.
Shalala, meanwhile, has topped $2 million in receipts this cycle, with more than $1.4 million in the bank.
The new finance reports showed continued struggles for Enrique Tarrio. Tarrio, who leads far-right group the Proud Boys, is also competing for the Republican nomination.
Though Tarrio entered the race in November, he did not file a fourth-quarter fundraising report because his total was so low the Federal Elections Commission did not require him to submit a report. The campaign confirmed that in a document submitted to the FEC.
"This Committee has not yet exceeded the $5,000 reporting threshold that would trigger the Committee's reporting responsibilities under the Act," the document states.
His first-quarter report wasn't much better. Tarrio raised just over $8,100 and had $3,200 on hand on March 31.
It wasn't clear how far below the bar he was until his first-quarter report was posted. Subtracting the first-quarter total from to-date total shows he raised $25 last year.
In January, Tarrio told the Miami New Times said he hadn't begun actively raising money in the fourth quarter.
Federal campaigns faced a Wednesday deadline to report all financial activity through March 31.