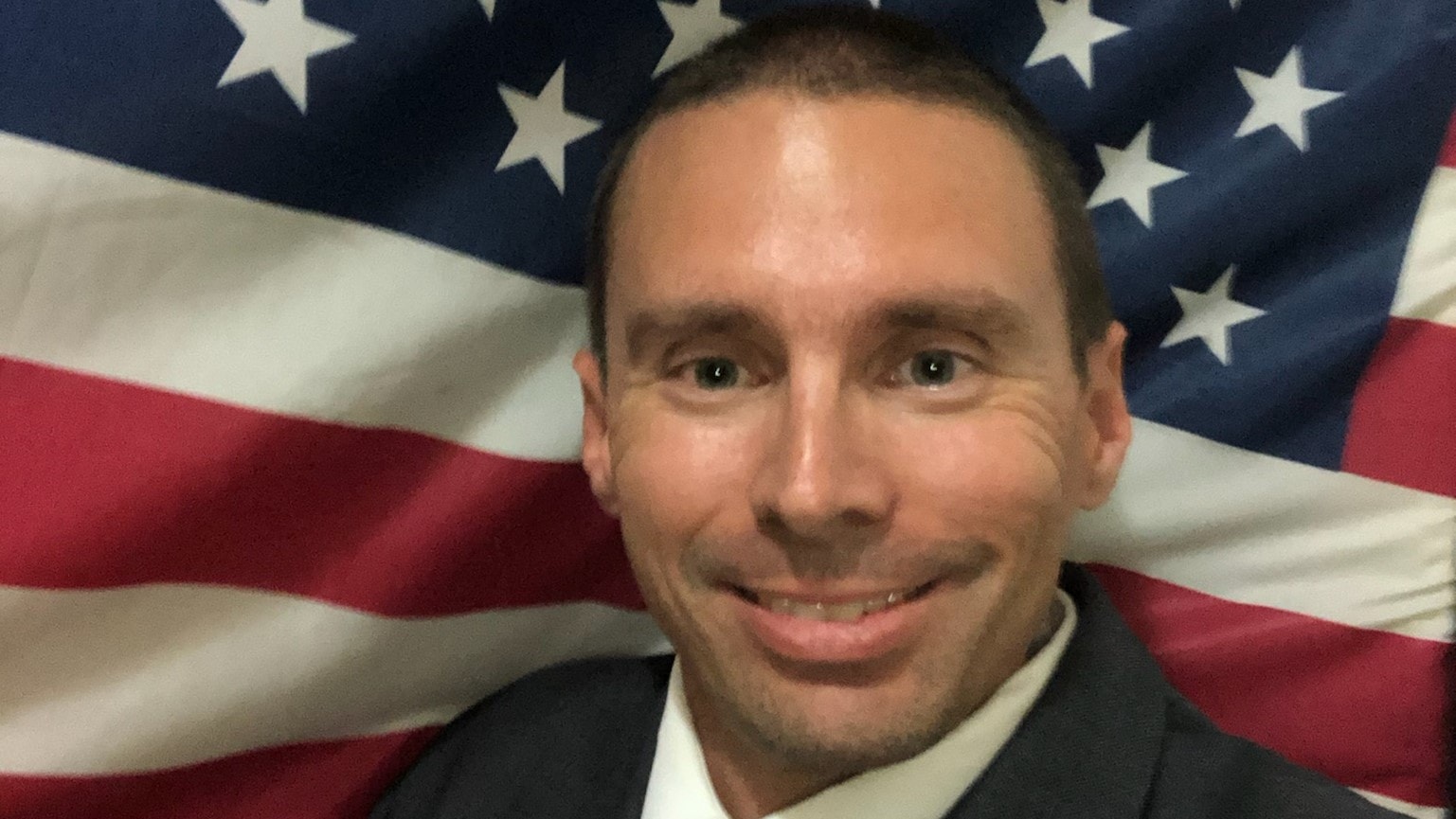 Riccio said he is nobody's spoiler candidate.
Michael Riccio's independent candidacy in House District 28 got off to a rough start this week when another candidate filed elections violations charges against him but Riccio said Thursday he just wants to run.
On Monday Riccio filed as a no-party candidate in the central Seminole County district served by incumbent Republican Rep. David Smith of Winter Springs.
A Democrat in that contest, Lee Mangold of Casselberry, objected to Riccio's candidacy, noting that he is a registered Republican who had contributed to Smith's campaign.
The last election was razor-close, with Smith defeating Mangold 51-49, so a third name on the November ballot could change campaigns' calculus.
Mangold filed a complaint with the Florida Division of Elections Wednesday alleging Riccio violated several campaign laws by inappropriately paying his qualification fees with a predated, third party check for more than $1,000.
There is another Democrat in the contest, Pasha Baker of Sanford.
Riccio responded Thursday saying that if he made mistakes with the check he intended to correct them, and he insisted that he was getting into the race because he genuinely wants to run.
"I'm not a spoiler candidate," Riccio said.
Riccio, 38, of Oviedo, could not be reached Wednesday. A former corrections officer, he has used a state public records exemption to shield his contact information.
However, he called Florida Politics Thursday. Though he is a Republican who donated to Smith, he said he now believes both parties are too extreme to the right or left, and that the district is pretty centrist now. He called himself a "constitutionalist," but said he wants to represent the more moderate positions of most voters in the district, to be "a purple candidate for a purple district."
"I'm just a citizen who wants to see if he can do things better," he said.
On Wednesday Smith said he had met Riccio on a bike trail last summer and discussed state employees, particularly in corrections, and that Riccio liked what he heard and donated to his campaign. Smith said he did not really know him beyond that. Riccio offered a similar perspective Thursday.