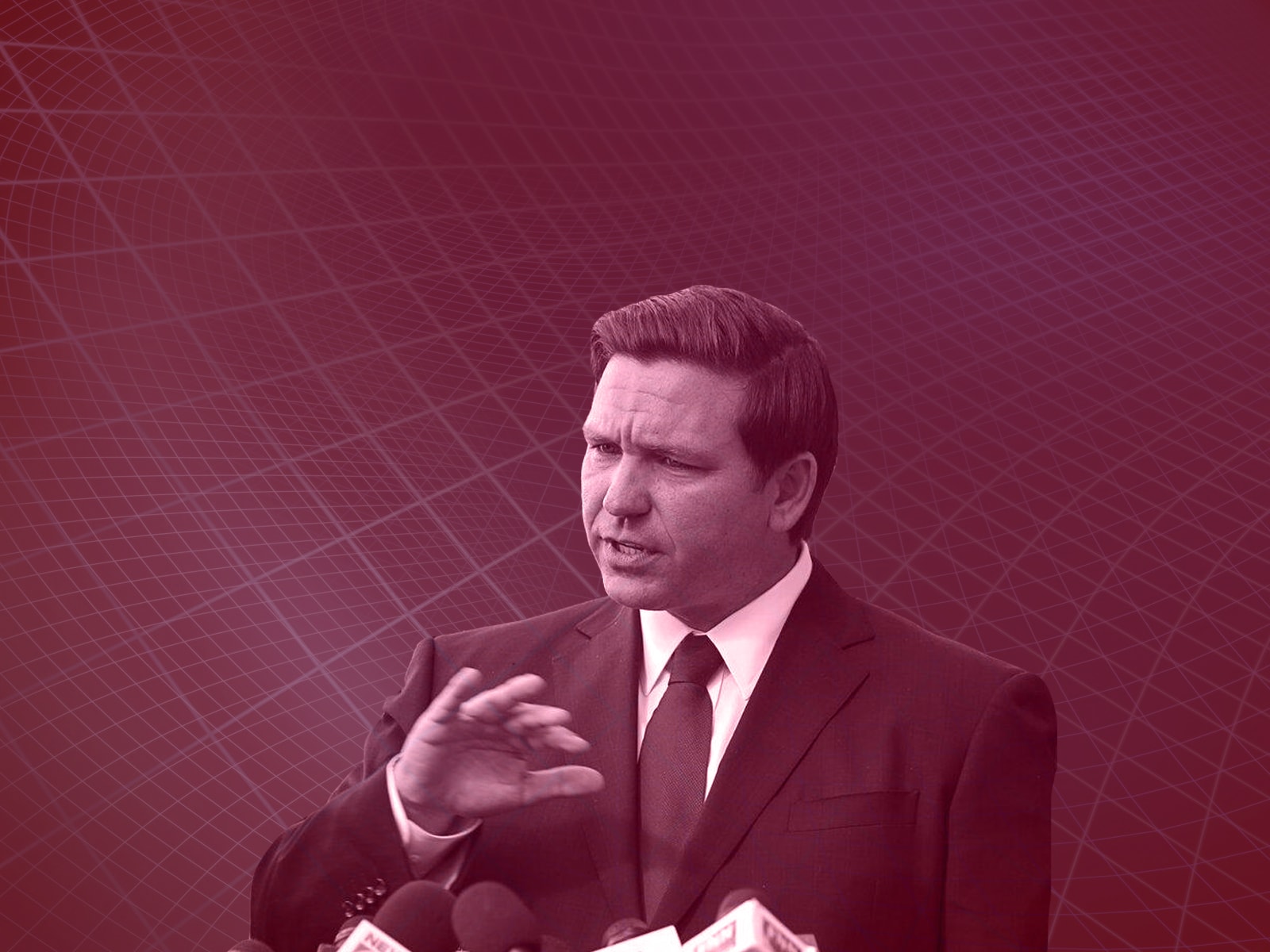 State could divest from China investments, Governor says.
Gov. Ron DeSantis urged legislators to "hold China accountable" for COVID-19 in a future Legislative Session, saying he "expected" legislation to that end.
The comments were made in response to a reporter's question Wednesday in Tallahassee regarding Florida suing China, as Missouri is, for failure to disclose key information about the novel coronavirus from Wuhan, the city in Central China where the virus is thought to have begun.
The Governor "want[s] to see if Florida can be involved in that," but had much more to say about the coronavirus and a global enemy as implacable as it is dangerous.
"Who believes the numbers out of China? Give me a break," DeSantis said about their sunny side up coronavirus reporting. "They covered it up."
The Governor sought to ensure people knew he was serious about the topic in extended remarks that included foreign policy analysis rare for these near-daily briefings.
"I have not forgotten about China," DeSantis said. "In fact, there was a Chinese Communist Party funded think tank that did a report in February."
That report, the Governor added, "analyzed all the Governors in the United States," on grounds of being "hard-line" or "friendly."
"Where do you think I was? Hard-line against China," DeSantis said with a note of self-satisfaction in his voice.
"I've been supportive of Taiwan," the Governor added. "And I've seen what the Chinese Communist Party is all about."
China, DeSantis said, is a "real negative force."
"I understand that people thought 20, 30, 40 years ago that if China liberalized, had more market signals in the economy, then freedom would follow," the Governor noted.
However, "that has not happened at all."
"It's an authoritarian country. I think it's going to be a real problem," the Governor said.
"For gosh sakes, if you have lifesaving equipment that is being manufactured," DeSantis said, "do not manufacture it in China anymore! We need to bring this stuff back to the United States, and Florida would be a great place to do it."
DeSantis urged pharmaceutical and medical equipment companies to shun China.
"If you want a good, business-friendly environment," the Governor urged, "come talk to me. We can work something out."
The Governor, who was a hard-line Freedom Caucus Republican in Congress, floated the possibility of offering companies economic incentives to relocate from China.
Japan, he noted, offers money already.
DeSantis also said he sought to "divest" state investments from China, saying he wanted to "put our flag into the ground."
Florida Republicans, most notably potential presidential candidates and current U.S. Sens. Marco Rubio and Rick Scott, have played the China card throughout their careers and have spotlighted the country's culpability in the current crisis.
The Governor, like the Senators, is in the game, a potential preview of the race to the "hard-line" right in the 2024 GOP Presidential Primary.