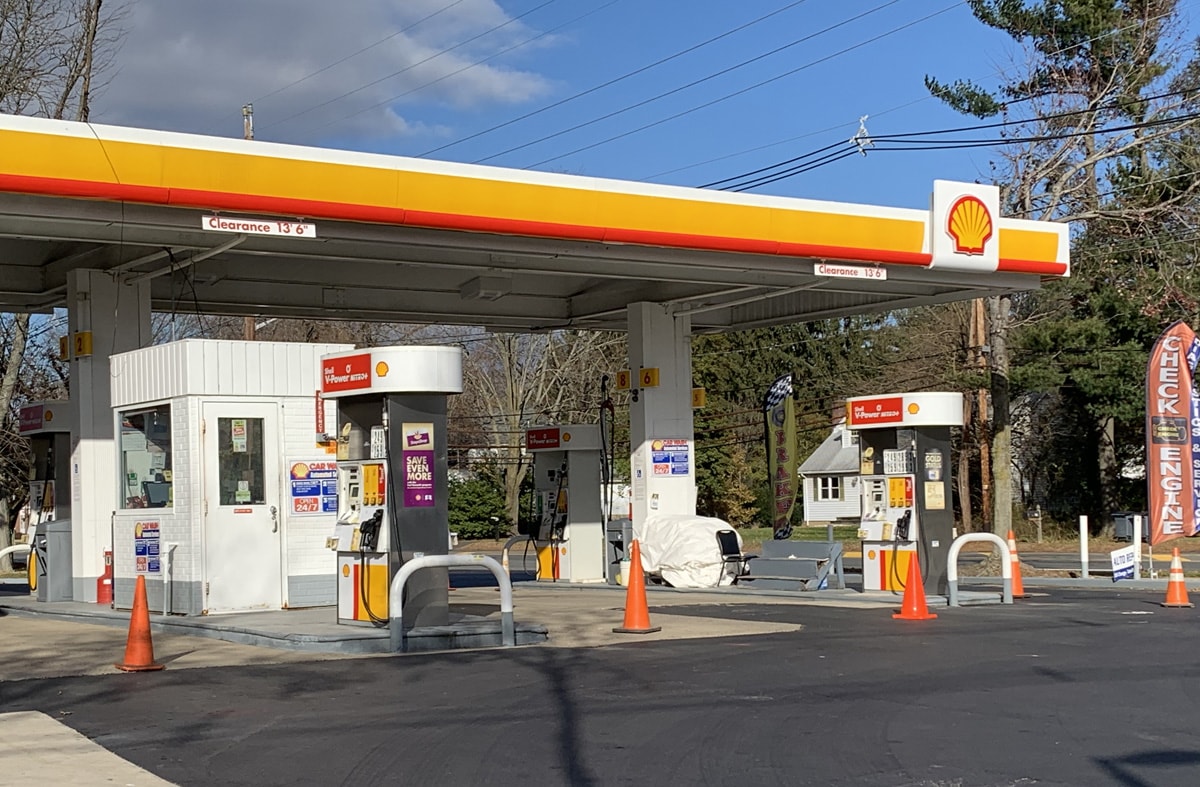 Oil prices and demand are on the rebound.
Gasoline prices, depressed by a producer price war and slack demand for the last two months, are headed back up, according to AAA, The Auto Club Group, which tracks pump prices weekly.
Even with a limited reopening to the economy, Floridians are taking to the roads.
Demand was down as much as 75% year over year at the height of economic restrictions, but the gap has almost been cut in half, with last week's demand "only" 40% below last year's levels.
"The plunge at the pump appears to be over now that Floridians are driving more often," said AAA spokesman Mark Jenkins.
"The rising demand has restored optimism in the fuel market, causing higher crude oil and gasoline prices. Wholesale gasoline prices also increased last week, but not yet to a level that demands retailers to raise their rates," Jenkins notes.
Oil prices, which bottomed out in recent weeks amidst economic shutdowns and increased supply from the Saudis, are rebounding, promising more buoyancy to pump prices in the end.
West Texas Intermediate, whose prices plunged to such a degree that futures contracts actually went negative, is considerably more stable. After flirting with a $25 barrel price as business closed last week, the price stands at just over $24 a barrel as of this writing Monday morning.
The average gallon of gas in Florida is still a bargain, at $1.77, the same as last week.
However, as is always the case with Florida gas prices, a wide spread gap persists between local markets in terms of the price of an average gallon of gas.
The cheapest prices in the state can be found in Jacksonville with gallons of 87 octane averaging a very affordable $1.63.
People in the West Palm Beach/Boca market have the state's highest prices at $1,93.