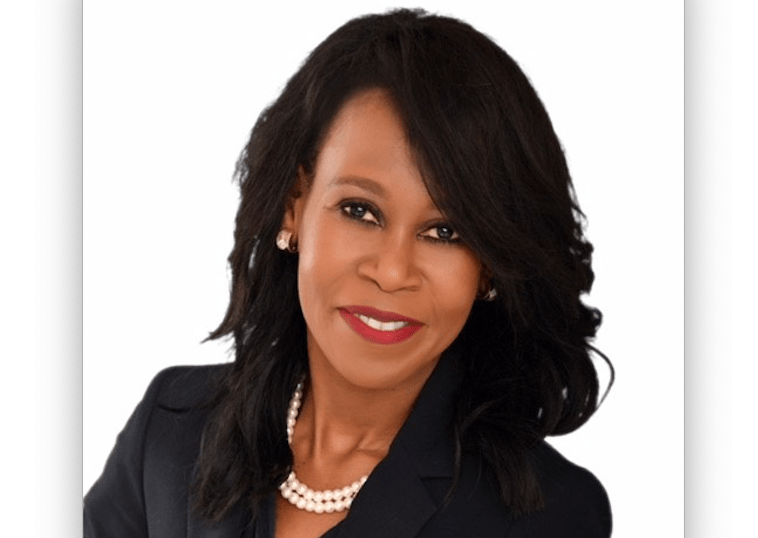 The group is openly anti-LGBTQ.
Republican congressional candidate Vennia Francois nabbed an endorsement from the FRC Action PAC, the political action arm of the Christian religious conservatism organization the Family Research Council.
Francois, an Orlando lawyer who worked for former Sens. Mel Martinez and George LeMieux and interned for former Rep. John Mica, is running for the Republican primary nomination in Florida's 10th Congressional District representing western Orange County. She faces non-profit operator Willie Montague of Orlando in the Aug. 18 election.
The winner would face Democrat Rep. Val Demings in the November general.
"This is a critical hour for our country, and Americans are looking for bold leaders who are willing to stand strong for faith, family, and freedom," FRC Action PA Executive Vice President William Boykin wrote in the group's endorsement. "Your credentials as a first generation American and self-made success story, someone driven by the notion of equality of opportunity for all Americans, are those that will benefit your Florida constituents."
Boykin's platform promotes "cherished American values, now at risk of eradication."
"We are encouraged by the role your Christian faith plays in both your personal and professional choices," he said.
Among the values the organization considered in the endorsement are opposition to abortion and support for religious liberty. The Family Research Council, now led by Christian-right activist Tony Perkins, is also one of the leading opponents to the LGBTQ rights movement, contending homosexuality can never be affirmed in American society.
Francois initially filed to run in Florida's 7th Congressional District, which had drawn a crowd of Republicans, and then switched to CD 10 and qualified for the ballot last month.
Generally, she has been pushing justice reform, keeping unemployment low, safeguarding Social Security, making the 2017 tax cuts permanent, and on immigration reform, community development, and education.