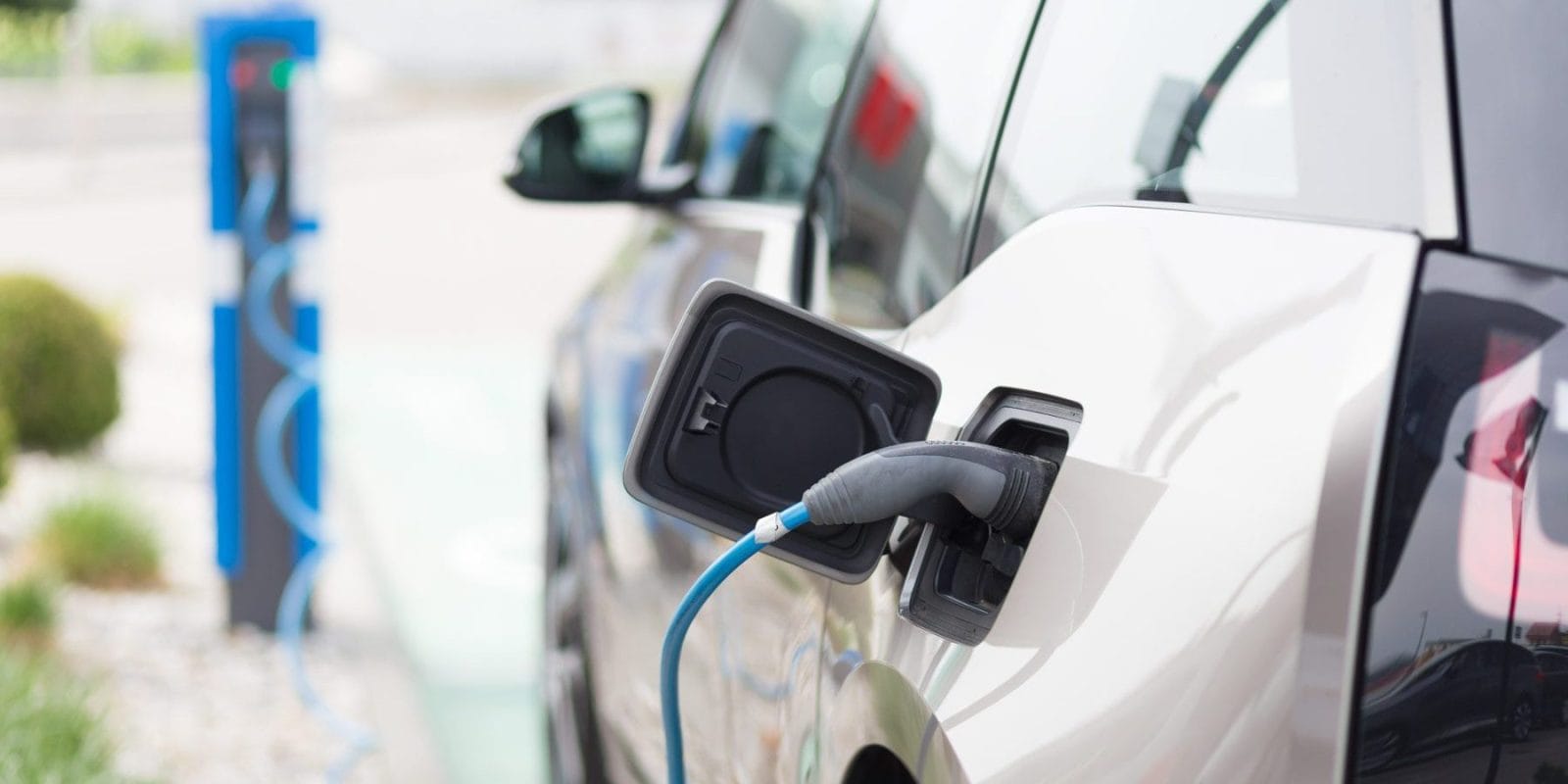 Florida has 4,713 public and private charging outlets, according to one study.
After a two-month delay during the coronavirus pandemic, a bill creating a study of the state's electric vehicle charging grid finally hit the Governor's desk Tuesday.
Gov. Ron DeSantis has until June 11 to sign that bill (SB 7018), which would also allow the Department of Transportation (FDOT) to construct staging areas for emergency response, adds a "shot clock" for utility infrastructure permits, and create cases for utilities to cross rural land while protecting the environment.
DeSantis and FDOT have prioritized building up the infrastructure to make way for electric vehicles. The bill, shepherded by Thonotosassa Republican Sen. Tom Lee, would task the department with developing a master plan to place charging stations along the State Highway System.
"Electric vehicles can help reduce these emissions, thereby helping to reduce the impact of climate change on this state," according to the bill's findings.
The department would work with the Public Service Commission and the Department of Agriculture and Consumer Service's Office of Energy. The team would report its master plan by July 1, 2021, with a progress report by the end of 2020 that contains preliminary recommendations.
According to the U.S. Department of Energy, Florida has approximately 16,600 registered electric vehicles, ranking it third in the nation, and 4,713 public and private charging outlets. Meanwhile, California leads the nation with 179,600 vehicles and 28,689 outlets.
Electric vehicles currently make up about 1% of the market, but in a few years, they could be on price parity with traditional cars, says Dylan Reed, director of Advanced Energy Economy. States need to be prepared with charging infrastructure, so consumers feel comfortable to buy an electric vehicle, he told Florida Politics upon the bill's passage.
During evacuations, having a complete electric grid could be critical for Floridians without conventional cars. The bill would pave the way for emergency staging areas along the turnpike system.
The bill received unanimous support in the Senate and passed by a comfy 97-19 House vote.
Five other bills reached the Governor's desk Tuesday, including one (SB 28) to pay Clifford Williams, who spent 43 years in prison and on death row for a crime he didn't commit, $2.15 million. The last time bills appeared on DeSantis' desk was on April 8 before he signed all seven.