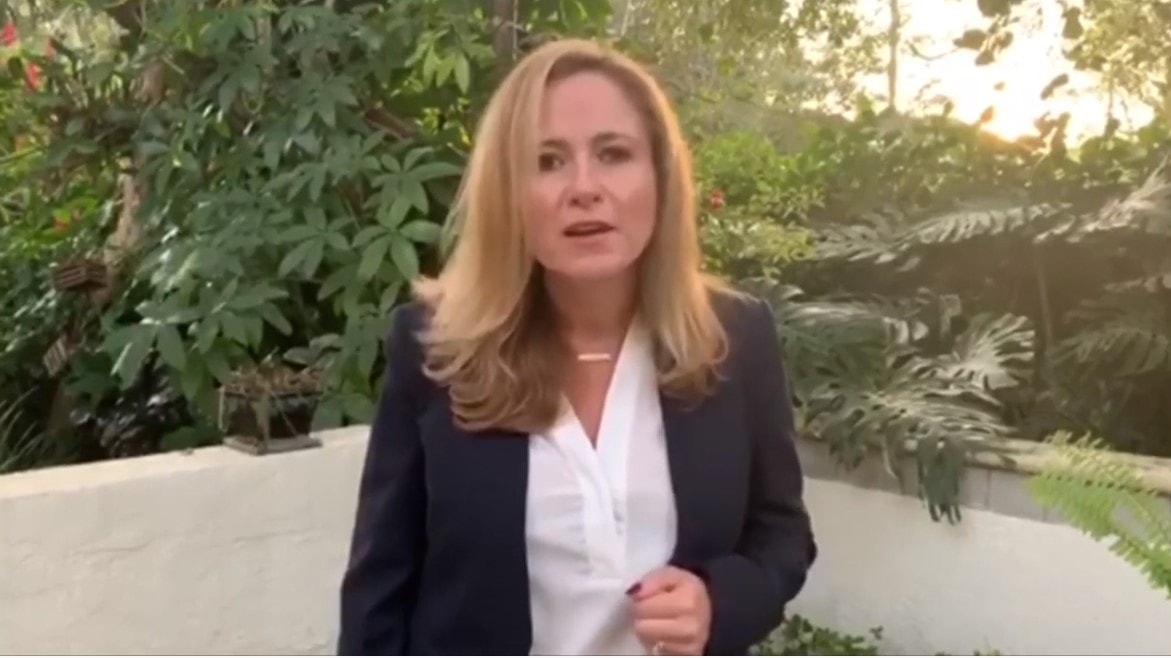 The two will talk basketball, COVID-19 and the 2020 election.
Former NBA Coach Stan Van Gundy will join U.S. Rep. Debbie Mucarsel-Powell for a virtual fundraiser Friday.
The two are expected to talk about the COVID-19 outbreak, the NBA and the 2020 election. Those looking to watch can donate to Mucarsel-Powell's reelection fund. "General Admission" access is $20, while individuals can pay $500 to join "a special VIP reception" with Van Gundy.
The conversation will run from 4:30-5:15 p.m. on Friday, May 29.
Van Gundy has coached two Florida-based NBA franchises. Van Gundy served as an assistant to Pat Riley on the Miami Heat from 1995-2003. He then took over as head coach in 2003 before resigning in 2005 — the same year Riley took back the head coaching job and led the Heat to their first NBA championship.
In 2007, the Orlando Magic hired Van Gundy to serve as head coach. He held that post until 2012. Van Gundy also coached the Detroit Pistons from 2014-2018. He now works as an NBA analyst.
The decision by NBA officials to suspend the season in mid-March was widely seen as a catalyst for more widespread closures due to the novel coronavirus outbreak. Several NBA players — including superstar Kevin Durant — have tested positive for the virus.
Mucarsel-Powell, meanwhile, is seeking reelection in Florida's 26th Congressional District. She won that seat in 2018, ousting former GOP U.S. Rep. Carlos Curbelo.
Republicans have their eye on winning the seat back this cycle. Miami-Dade County Mayor Carlos Giménez and Omar Blanco, the former head of Miami-Dade Firefighters Local 1403, are competing for the Republican nomination.
Giménez is outraising Blanco, but both candidates are short of Mucarsel-Powell's fundraising operation so far.
Still, Mucarsel-Powell has said she expects the contest to be "one of the toughest" in the House this year.
Mucarsel-Powell also recently tested negative for COVID-19 after fear of possible exposure. That episode could serve as another topic of conversation during Friday's talk.