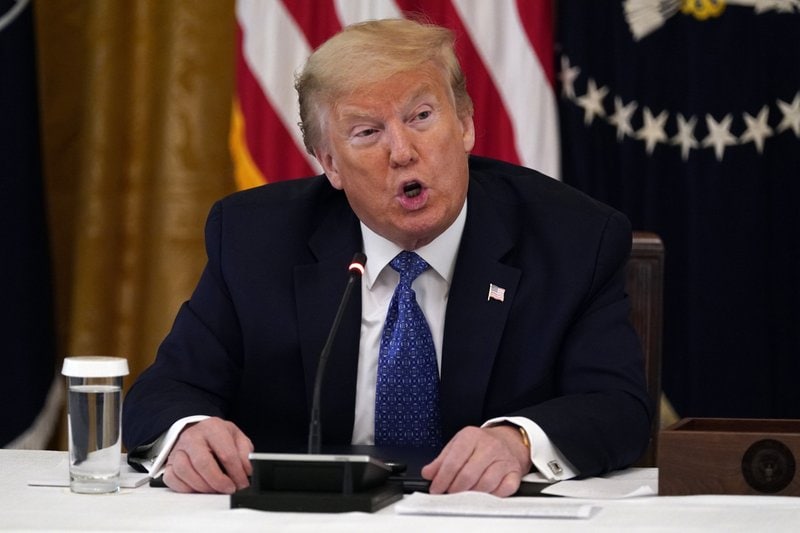 Trump's response has been more about damage control than empathy.
In the rubble of buildings and lives, modern U.S. presidents have met national trauma with words such as these: "I can hear you." "You have lost too much, but you have not lost everything." "We have wept with you; we've pulled our children tight."
As diverse as they were in eloquence and empathy, George W. Bush, Bill Clinton and Barack Obama each had his own way of piercing the noise of catastrophe and reaching people.
But now, the known U.S. death toll from the coronavirus pandemic is fast approaching 100,000 on the watch of a president whose communication skills, potent in a political brawl, are not made for this moment.
Impeachment placed one indelible mark on President Donald Trump's time in office. Now there is another, a still-growing American casualty list that has exceeded deaths from the Vietnam and Korean wars combined. U.S. fatalities from the most lethal hurricanes and earthquakes pale by comparison. This is the deadliest pandemic in a century.