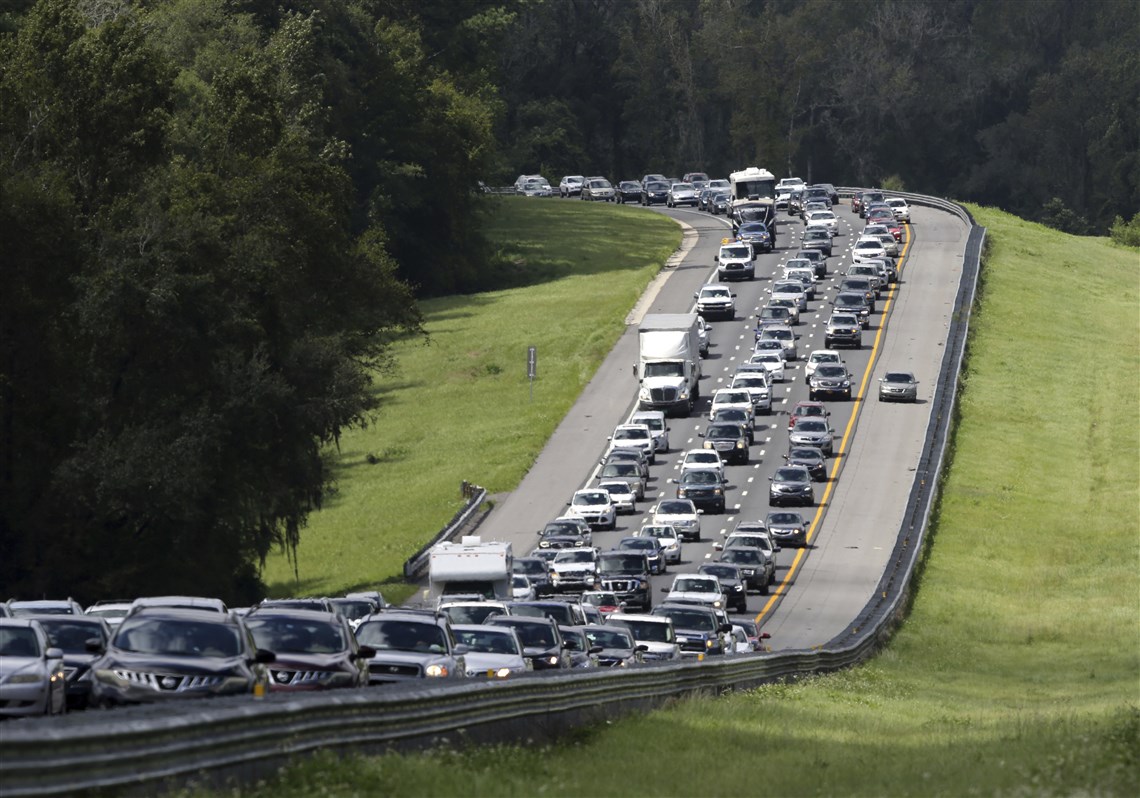 Hurricane evacuations in the era of coronavirus. Which is worse?
Stay at home and be at risk from a hurricane, or head for an evacuation center and be at risk of COVID-19?
Faced with that choice this year, Floridians expressed increasing concern about the 2020 hurricane season beginning Monday.
Nearly a third of Floridians surveyed by AAA — The Auto Club Group said they are more concerned about hurricanes this season than they were last year.
And 42% told AAA pollsters that they are less likely to evacuate for a storm this year for fear of contracting the new coronavirus.
In fact, 29% said they would not leave their homes if they were warned to evacuate.
Clearly, the coronavirus outbreak has complicated all plans and procedures as Florida heads into the great unknown of hurricane season. Emergency Management Director Jared Moskowitz has made it clear that he, his department and Florida are drawing up alternative scenarios decreasing prospects for such things as evacuation centers, or bused evacuations.
The AAA survey finds its members face the same struggle.
Meanwhile, authorities are forecasting an above-average active hurricane season. Florida saw mass evacuations in 2017 as Hurricane Irma walloped the entire peninsula, missed evacuations in 2018 as Hurricane Michael sucker-punched the Panhandle, and just avoided mass evacuations in 2019 as Hurricane Dorian just missed what likely would have been a brutal landfall.
"The coronavirus just complicates matters even more for those preparing for what is forecast to be an active hurricane season," said AAA spokesman Mark Jenkins. "AAA urges families to develop an emergency plan now. Your plan should include several evacuation destinations, in case a shelter or hotel is closed due to the pandemic. Also be sure to utilize the 7-day tax free holiday to assemble a supply kit. This year's kits should include cleaning supplies, to provide peace-of-mind for evacuees."
Coronavirus aside, residents' decision to evacuate often depends on the severity of the storm. Of those who would evacuate, four-of-five people (80%) would leave for a Category 2 hurricane or greater.
The survey also found that more than half (52%) of residents do not have an emergency plan.