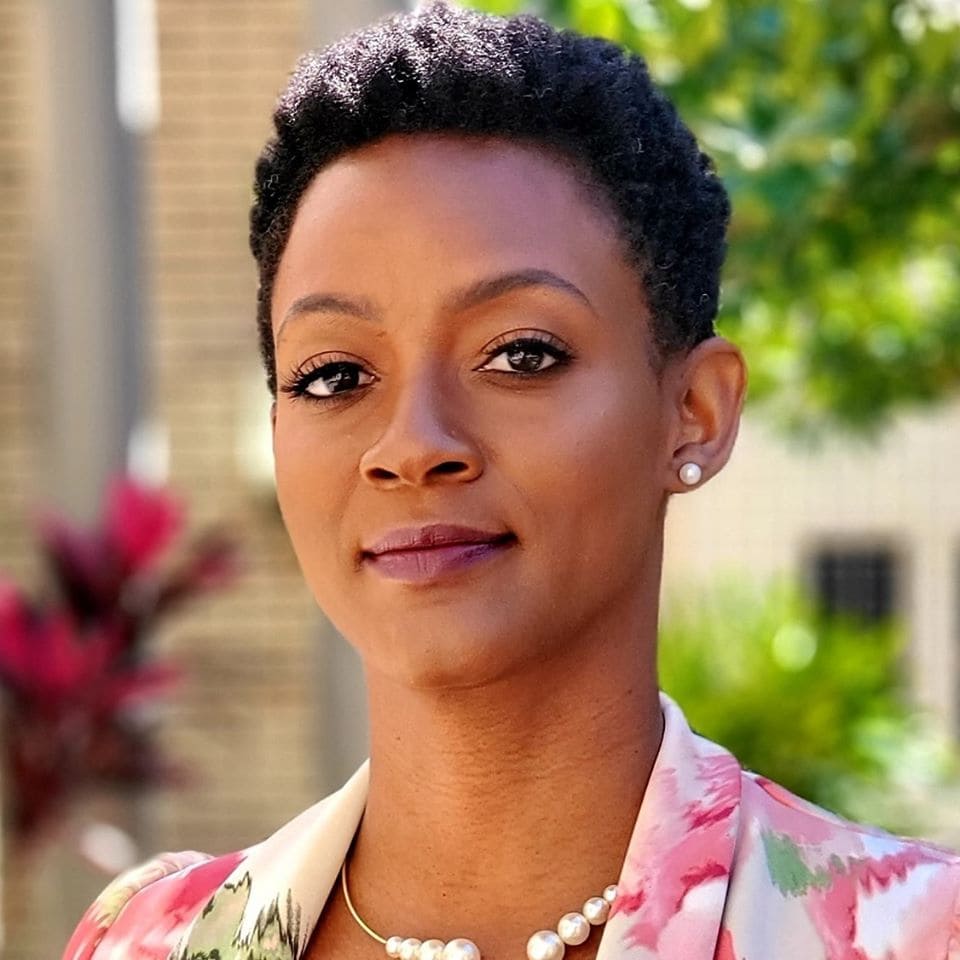 Competitive Jacksonville Democratic primary.
In Jacksonville, conservative Democrat Kim Daniels is putting her own money into her reelection bid.
But even that wasn't enough to overcome fundraising from her primary opponent in HD 14, Angie Nixon.
In May, Daniels poured $13,000 of her own money into the effort, the vast majority of the almost $17,000 raised. She has more than $56,000 on hand.
Politicians, past and present, gave. Jacksonville City Council member Ju'Coby Pittman (originally appointed to the body by Gov. Rick Scott) and former Council member Pat Lockett-Felder both cut checks.
At least in May, prominent Republicans stayed away. Outgoing Republican House Appropriations Chair Travis Cummings and future Republican Speaker of the House Paul Renner political committees helped out in previous months.
In 2018, the last time she faced an primary challenge, Daniels also enjoyed GOP help. including from Cummings and private-prison company The GEO Group. Expect that to happen again.
Daniels has been her own biggest supporter before. In previous cycles, she cut herself checks and then refunded the money.
In 2020, she may have to actually spend, given a serious primary challenge.
Nixon, without any self financing, outraised Daniels, raising nearly $17,683 from 280 contributions, giving her just over $35,000 cash on hand.
Among a list of establishment Democratic donors, such as former House candidate Tracye Polson and current House hopeful Joshua Hicks, one interesting Republican name came through: Dane Grey.
Grey, a former member of Jacksonville's seemingly ever-changing JEA Board, was honored by Gov. Rick Scott with a "Young Entrepreneurs" award in 2015, and was further recognized in Scott's 2016 State of the State Speech.
Worth watching is whether or not other members of the business community follow Grey's lead. Though Nixon lacks some of the baggage Daniels carries, such as a history of quotable sermons and other public remarks, she is also farther left than Jacksonville's monied class' traditional comfort zone.
The winner of the Democratic primary will win this district, which is overwhelmingly Democratic. A write-in candidate filed, seemingly to close the primary.