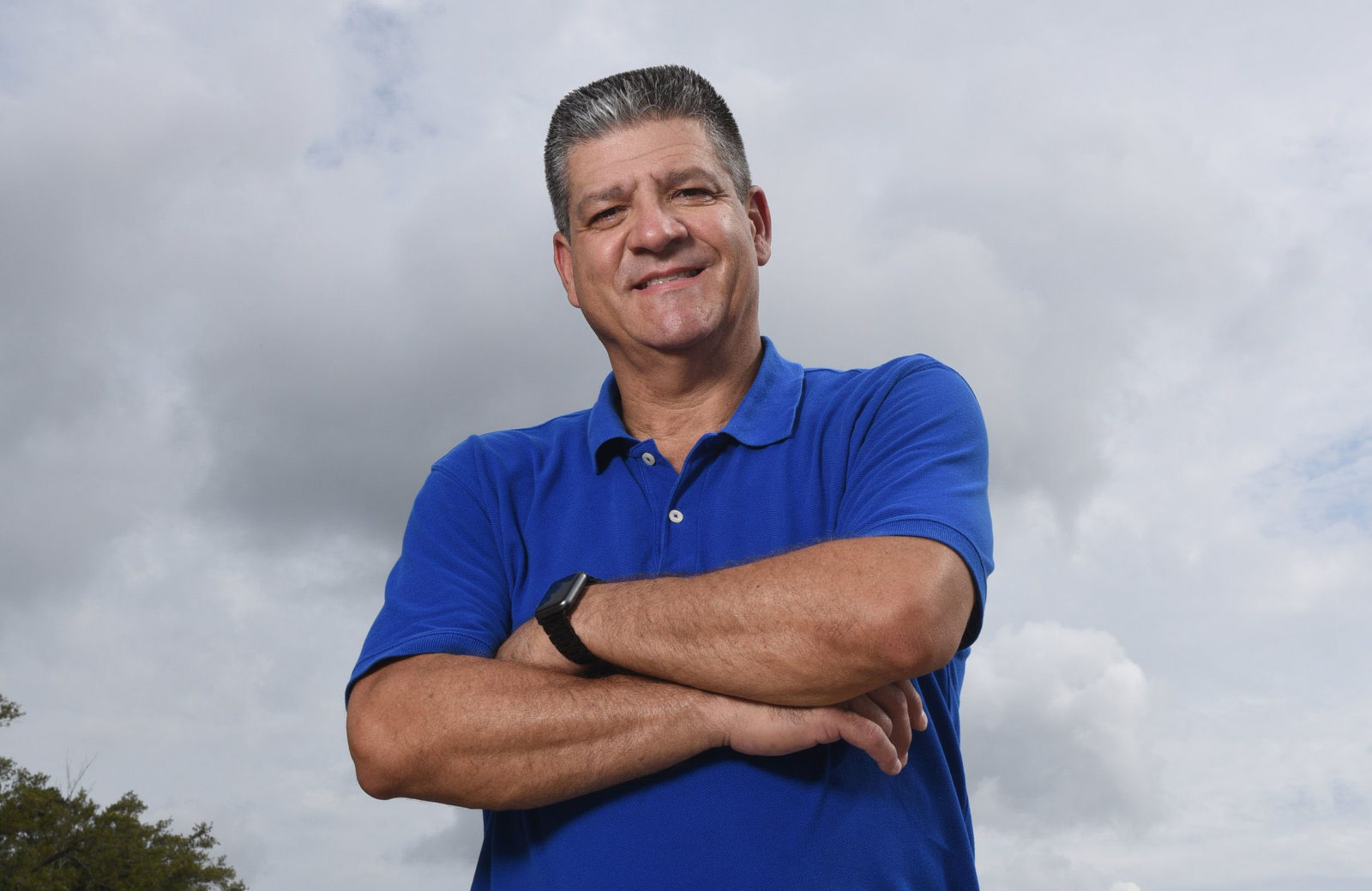 Cites COVID-19 resurgence and new Seminole County executive order
Former Republican Rep. Bob Cortes has postponed his first fundraiser for his campaign to reclaim House District 30 in Seminole and Orange counties next week.
Cortes issued a statement Tuesday morning citing the rise in COVID-19 cases in Seminole and Orange counties, and the Tuesday's executive order requiring masks and other precautions in Seminole.
"Virginia and I decided that while we were looking forward to seeing everyone, in an abundance of caution, it seems best to postpone this until a later date. We will continue to watch and wait and look for another opportunity. We pray that God's protection be upon all of you and the citizens of Florida as we wage the fight against this disease," Cortes stated.
The fundraiser was to be held at the home of Kimberly and Mike Towers. Showing up in support were to be House Speaker designate Chris Sprowls and Reps. Paul Renner and Danny Perez, who are the next two lawmakers in line to become Speaker after Sprowls.
An email announcing the fundraiser noted, "This is an outdoor event and we will be practicing proper social distancing measures for your safety."
Cortes is looking to unseat freshman Democratic Rep. Joy Goff-Marcil, who defeated him by 6% in the 2018 election cycle. It was the third time in four elections that the seat had flipped from one party to the other.
He filed for a rematch against Goff-Marcil in late-April, citing the lack of a Republican challenger in the district and the coronavirus crisis, which he said mandates "strong leadership and proven leadership."