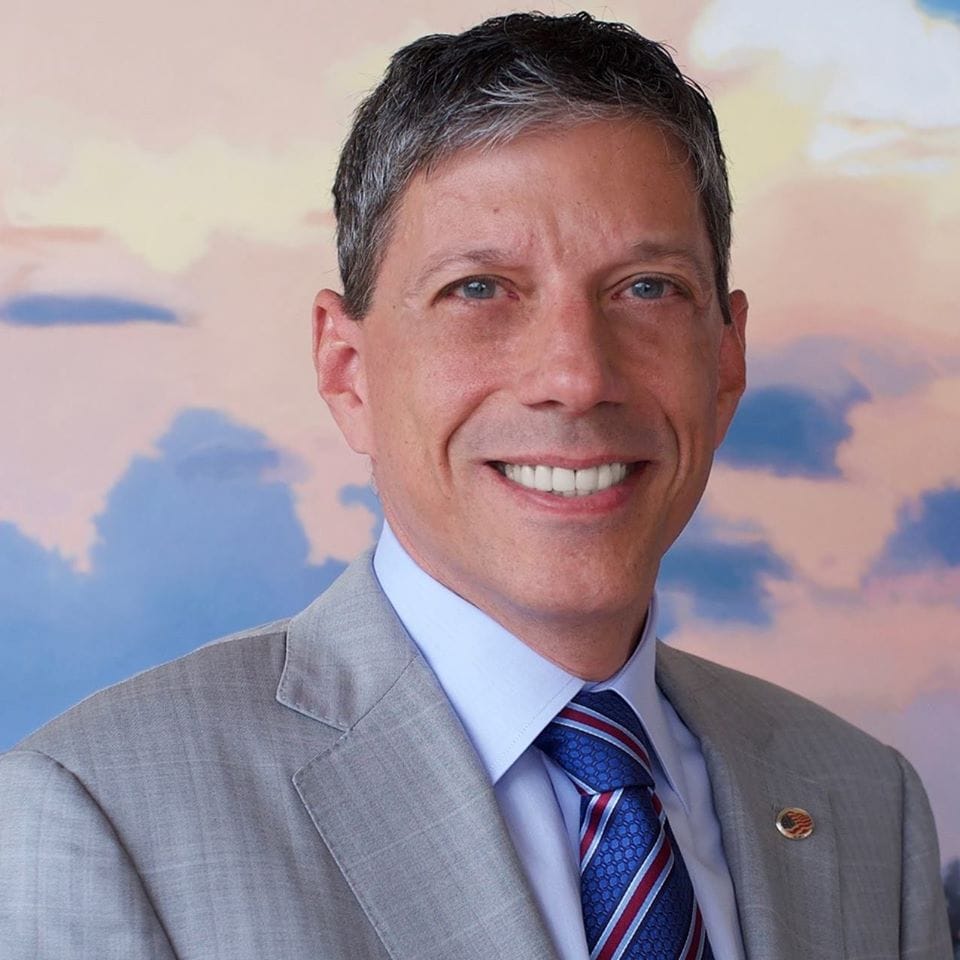 Environmental backing could be key in CD 19 Democratic primary.
Naples Democrat David Holden tallied the endorsement of an important environmental campaign Friday.
VoteWater Florida endorsed Holden. BullSugar, a prominent policial organization focused on pollution issues in Florida, launched the VoteWater campaign ahead of the 2020 elections.
"The future of our environment is the future of all we hold dear in Southwest Florida," Holden said. "Indeed, in Southwest Florida our environment is not only the economy, it's a reflection of our health and quality of life."
BullSugar has a history of endorsing both Republicans and Democrats running on environmental issues. For example, the group last week also backed Republicans Heather Fitzenhagen in Senate District 27 and Jason Maughan in House District 76.
But the endorsement could prove especially important in establishing Holden as the environmental champion in a Democratic primary as well. He faces Florida Gulf Coast University professor Cindy Banyai in the Aug. 18 primary.
Holden in 2018 won the Democratic nomination for the same seat but fell to incumbent GOP Rep. Francis Rooney. But Rooney announced last year he would not seek reelection, opening the seat this year.
Blair Wickstrom, at the VoteWater campaign, said Holden stood out in the 11-person field as a champion of the earth.
"A Water Warrior is someone who prioritizes water over other important issues affecting Florida residents, they understand that managing the State's water properly has impacts that ripple far beyond simply clean healthy water," she said.
A tweet from BullSugar's account said Holden stood out even in a crowded field.
"We've been watching the race to replace Congressman Rooney in US Congressional District 19 with interest," the endorsement reads. "The Caloosahatchee needs strong representation with true potential to be a champion for our water."
Holden promised if elected to make water quality a chief mission in Congress.
"We must clean and protect our waterways and prevent the pollution of our estuaries for profit. I believe human health and the environment need to be the top priority in water decisions throughout the State of Florida," he said. "In Congress, I will lead the fight to hold major polluters accountable and ensure that all Floridians have the freedom to enjoy the outdoors in an environmentally safe and sustainable manner. I am honored to be a 'Water Warrior.'"