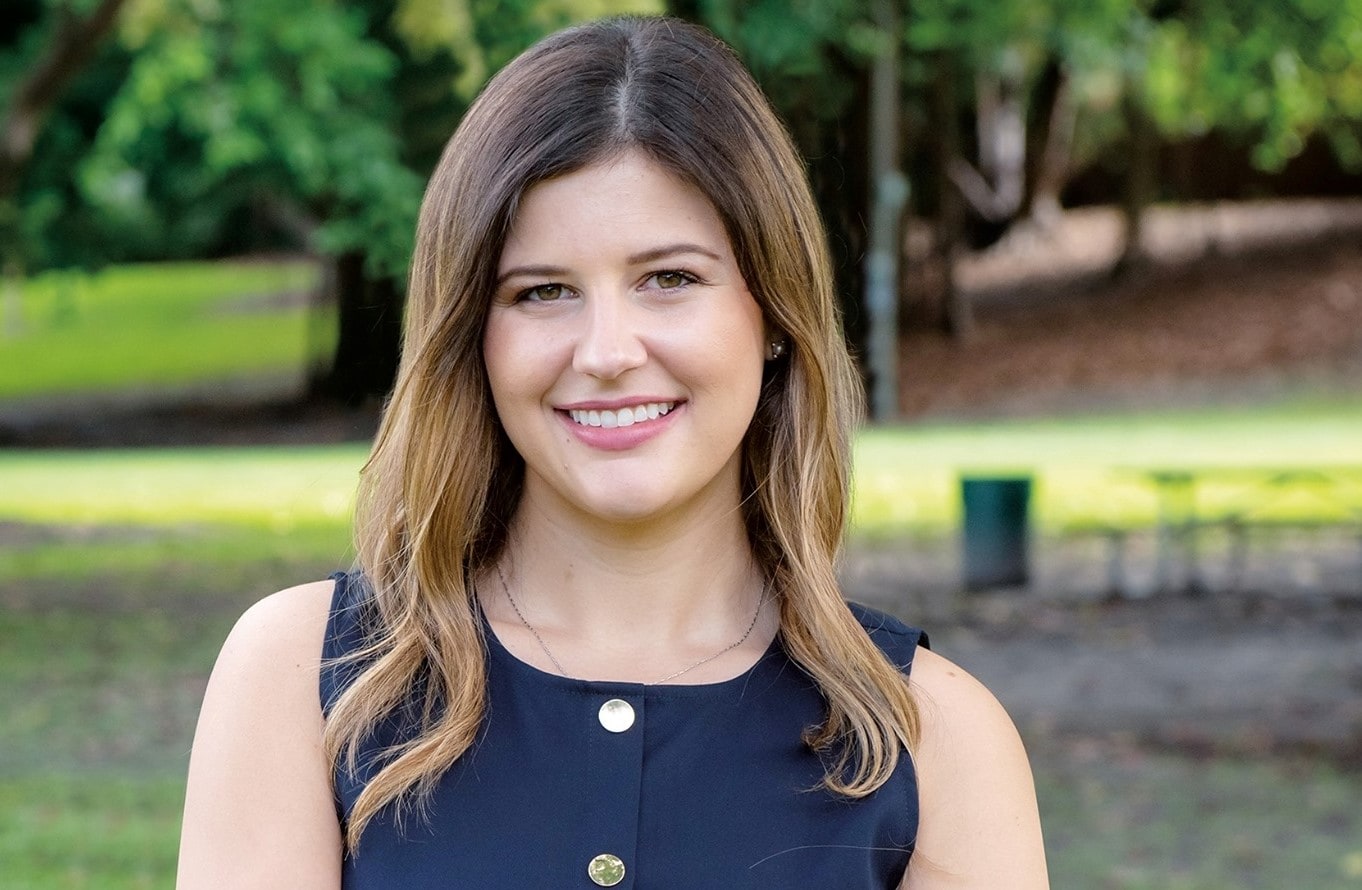 Loyzelle, a new candidate, raised more than $18,000 in the latest filing period.
Democratic candidate Susi Loyzelle, a latecomer to the race for House District 114, made a splash by raising $18,146 in the latest filing period covering June 13-26.
Loyzelle filed for the contest just days before the state's qualifying period ended on June 12, and she will contest the Democratic nomination against Jean-Pierre Bado on August 18.
Prior to this fundraising period, Loyzelle had not raised any money outside $2000 in loans, though this is her first full-reporting period since entering the race.
Bado raised $1205 between June 13 and June 26 and has raised $45,265 — including $7,500 in loans — over the life of the campaign. Bado has spent $14,189, leaving $31,076 cash on hand.
Demi Busatta Cabrera, the Republican candidate for the seat, raised just $364 in the latest filing period, but retains a massive advantage in total funding.
Busatta Cabrera also received $8,500 in in-kind contributions from the Republican Party of Florida for staff and research in the latest filing period. Busatta Cabrera has raised $98,689 and spent $73,706, leaving $24,983 on hand.
The South Florida Council of Fire Fighters and the Coral Gables Professional Fire Fighters Association have both come out in favor of Busatta Cabrera.
HD 114 covers portions of Miami-Dade County including Cutler Bay and South Miami.
The incumbent, Democratic Rep. Javier Fernandez, will not be defending his seat. Fernandez is one of four candidates pursuing a seat in Senate District 39.