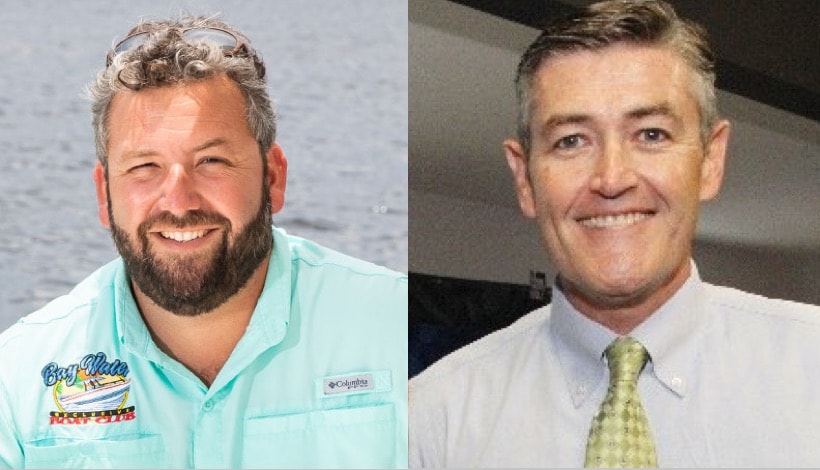 Jason Maughan already went on TV. It looks like Botana's ready to do the same.
Bonita Springs businessman Adam Botana just spent five figures on a new multimedia advertising campaign in House District 76.
New campaign finance reports show the Republican candidate spent $21,000 with Washington, D.C. area marketing firm Multi Media Services. That spend represented the bulk of money flowing out from the first-time candidate's campaign. He also spent nearly $12,000 with Data Targeting Research.
Botana for the moment remains locked in a Republican primary with Sanibel City Councilman Jason Maughan, who just put up his first television spot.
As of June 26, both candidates boasted healthy war chests as their campaigns shifted into profile-raising mode.
Botana has raised a total of $161,888, and collected less than $2,000 in small donations for the June 13-26 period. But the $32,096 spend represented a significant portion of the $65,468 he's reported in expenditures to date. As of the close of the period, Botana had $96,420 on hand.
Maughan was more active for the period as far as fundraising, reporting another $5385 in fresh checks. That included $1,000 checks from Pennsylvania vending services executive David Reape, Realtor Rooks Selby and retiree Betsy Baumgartner, as well as a maximum donation from the Burns Family Team brokerage firm on Sanibel.
But his spending was far less this period. After he dropped $24,573 in the first two weeks of June, he spent just $5,617 this period. Of that, $5,000 went to media production company Madison McQueen in California.
But Maughan has spent more overall than Botana, reporting a total of $80,855. That's despite raising slightly less, about $153,340 total, plus a $10,000 loan Maughan reported in April.
The latest entry into the race, Democrat Anselm Weber, raised and spent about $40 in the latest period. To date, he's spent about $126 more than he has raised, mostly because of the qualification fee to make the ballot. He awaits the winner of the Republican primary in a November faceoff in the general election.