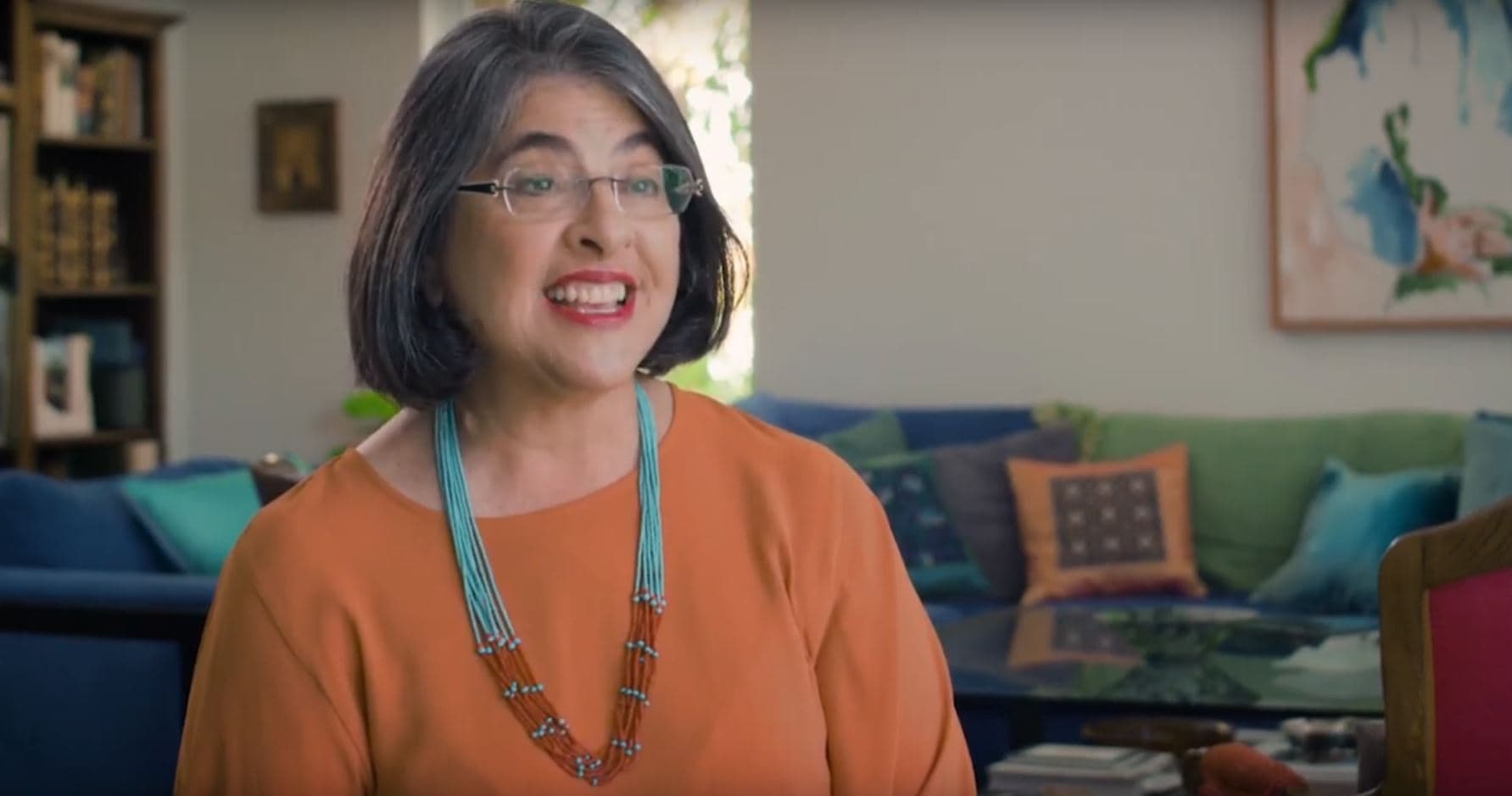 Miami-Dade mayor Carlos Gimenez has vetoed similar legislation before.
Ed. note — This post has been updated to reflect Barbara Jordan's role in the ICR vote, as well as a statement from the campaign of mayoral candidate Alex Penelas.
___
The Miami-Dade Board of County Commissioners voted Wednesday 8-5 to create an Independent Civilian Panel that will be empowered to investigate allegations of police misconduct. A similar measure passed a couple of years ago, but Mayor Carlos Giménez vetoed it in February of 2018.
Gimenez will have an opportunity to veto the measure again, but the Board of County Commissioners can override his veto with a vote from two-thirds of the panel.
Commissioners Daniella Levine Cava, a candidate for Mayor, and Jordan, who spearheaded the motion, are among those supporting the civilian panel and believe that communities across the nation are aching for more transparency from law enforcement in the wake of the George Floyd killing in Minneapolis.
"This is a moment in time when our community has come together from all walks of life and backgrounds to put forward important reforms that build on the community trust needed between law enforcement and residents to achieve public safety," Levine Cava said. 
"We know police officers every day risk their lives to keep families safe, while the ones that abuse the system tarnish the reputation of the force. This legislation will ensure that the public has faith that those who deliberately neglect protocols and target residents with abuse of force will be held accountable by the very residents they are sworn to protect. 
"A fully-funded Independent Civilian Panel with subpoena power and investigative authority will work to restore trust and bring policing in Miami-Dade into the 21st century."
Commissioners Esteban Bovo, Jose "Pepe" Diaz, Joe Martinez, Rebeca Sosa, and Javier Souto voted against the panel. Commissioners Levine Cava, Audrey Edmonson, Sally Heyman, Eileen Higgins, Jordan, Jean Monestime, Dennis Moss, and Xavier Suarez voted in favor of the panel.
If implemented, the ordinance recommends that the panel be funded at a level no less than equal to 1% of the Miami-Dade Police Department's operating budget.
MDPD's FY 2019-20 total operating budget is a little more than $759 million, inclusive of all funding sources; 1% of that amount is $7.59 million.
The jurisdiction instituted a civilian review panel in 1980 after unrest in the community, and it operated for decades before being defunded after the 2008-09 fiscal year.
"Building off of the IRP I funded as Mayor is an important, yet long-overdue step forward for our community," the Penelas campaign said in a statement Wednesday morning. "It is regrettable that the very Commissioners who now want to be Mayor ignored this panel and failed to fund it for so long. The vast majority of police officers in Miami-Dade County are good, hard-working public servants who have dedicated their lives to serving our community and we must set standards that reflect the level of professionalism we've come to expect from MDPD. Effective public safety requires unmitigated public trust. Transparency and collaboration with private citizens are critical to achieving that and I strongly urge our commissioners to vote in favor of funding the IRP."