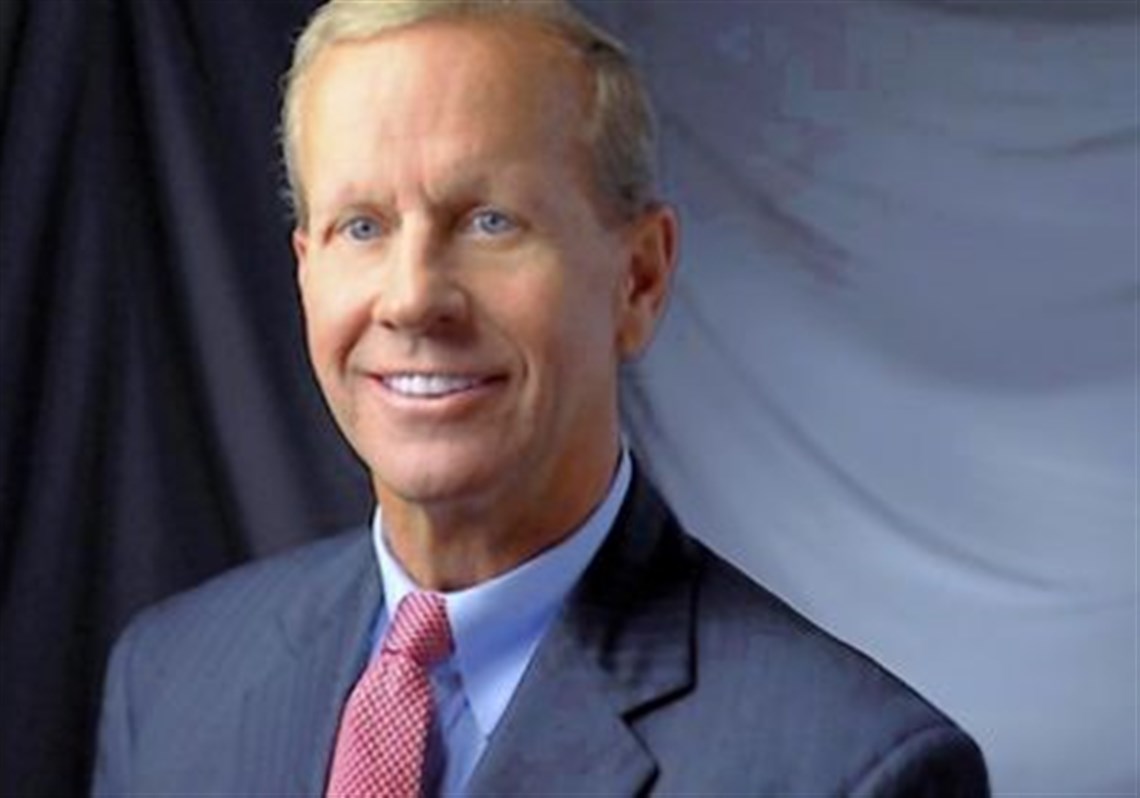 Brogan is one of three finalists being interviewed next week.
Former Lt. Gov. Frank Brogan, whose career has also included serving as chancellor of Florida's university system, will be one of three finalists interviewed next week to become president of Indian River State College, according to information on the college's website.
After conducting interviews, the college's Board of Trustees is scheduled July 17 to choose a successor for retiring President Edwin Massey.
Brogan, who will be interviewed Tuesday, was elected Lieutenant Governor in 1998 and later served as president of Florida Atlantic University, chancellor of the Florida university system and chancellor of the Pennsylvania State System of Higher Education.
He is currently an assistant secretary of education at the U.S. Department of Education.
The other finalists for the Indian River State College presidency are Christina Hart, vice president of enrollment and student services at the college, and Timothy Moore, chief science officer at MagPlasma whose past positions have included vice president for research at Florida A&M University, according to the college website.