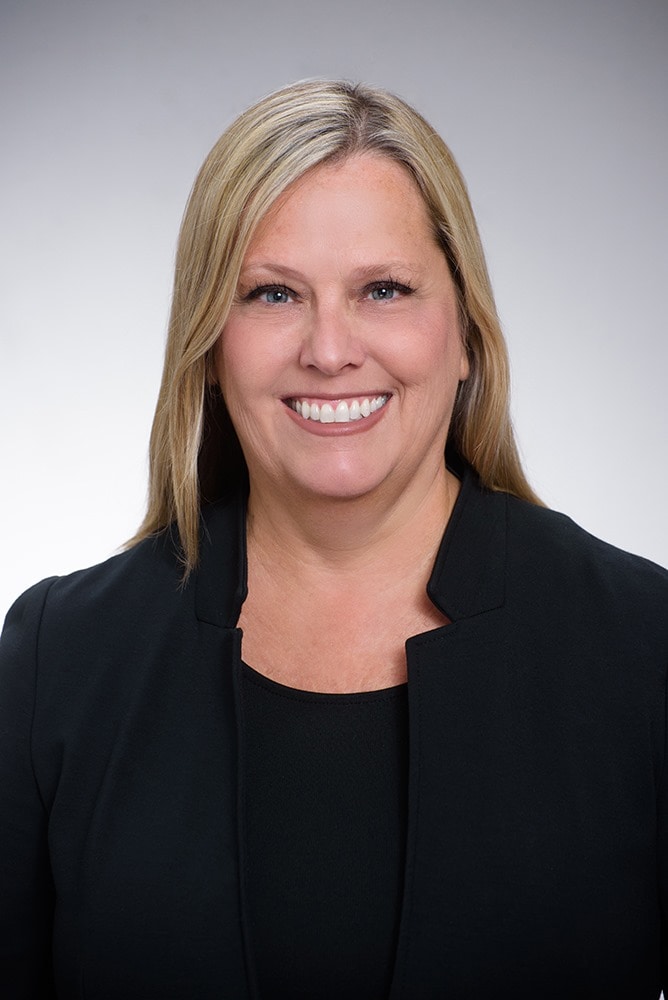 Ayers is suspending attendance at all campaign events until she's recovered.
A circuit court judicial candidate is suspending all personal appearances at campaign events after testing positive for COVID-19.
Kelly Ayers is running for the 13th Circuit Court. In an announcement Tuesday, she said she began feeling unwell last week while working on an emergency family law court matter.
She received a positive COVID-19 diagnosis late Saturday afternoon and immediately followed "all recommended protocols for those diagnosed with COVID-19."
"As a public figure, Ayers felt it was important to make a public statement so that her clients, fellow attorneys, other candidates and the general public understand the seriousness of the Coronavirus," her campaign wrote in a statement.
Added Ayers, "I had strictly followed all of the COVID recommendations and I was shocked to learn that I have COVID. My family thankfully has tested negative. I am lucky to be stable and while my symptoms are not mild, I have yet to experience severe symptoms."
"If I can be so easily infected with COVID so can you. Please take COVID seriously and be very careful. Please practice social distancing and the recommendations of our local leaders. I am looking forward to seeing everyone again soon. Please stay safe, you do not want to experience COVID," she continued.
Ayers said she plans to return to full-time campaigning as soon as her two week quarantine has ended.
In the meantime, Ayers is relying on family members to attend campaign-related events as surrogates.
Ayers faces John Schifino on the Aug. 18 ballot.
Ayers owns three private law firms and handles county criminal, civil litigation, family law and private dependency cases. She's been practicing law for more than 25 years.
Schifino has 25 years of experience and currently handles trial and litigation for Gunster, Oakley & Stewart.
The two are running in Group 9 in Hillsborough County.