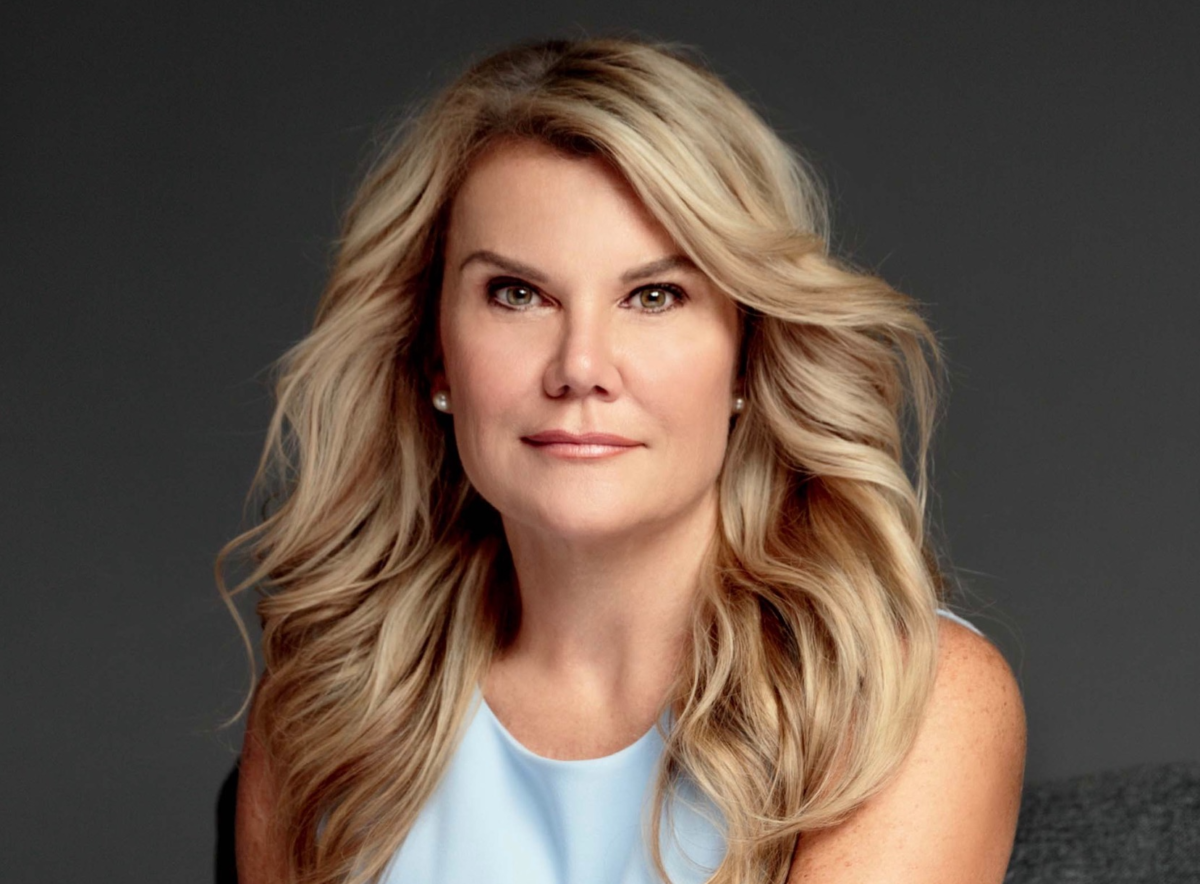 The FMA PAC continues to weigh in on House primaries.
Another professional organization put its power behind Naples Republican Lauren Melo's House candidacy.
The Florida Medical Association PAC endorsed Melo in her race to succeed Rep. Byron Donalds in House District 80.
"Lauren Melo has proven she is a hard worker and strong businesswoman for many years and will bring that fight to the Florida House," said FMA PAC President Dr. Doug Murphy.
"We are proud to endorse her for House District 80 and hope to work alongside her to make Florida the most medicine friendly state."
Added Melo: "The medical community has been on the front lines of this COVID-19 pandemic," Melo said. "I really appreciate everything all medical professionals have done, and I am honored to have their support."
Melo, a real estate broker and the Naples Area Board of Realtors chair, filed for the race one month after Donalds announced he would forgo a third term and run for Congress. She was the first candidate in the race after Donalds' exit.
With the open seat in play, the race has drawn a number of Republicans. Melo continues to hold a substantial edge in terms of resources. She became the first on TV last week with an introductory video stressing her background as a business owner.
As of July 17, Melo raised $92,554 and still held $46,319.
By comparison, primary opponent Drew-Montez Clark raised $19,882 and had $10,573 in the bank. A third Republican the race, Victor Dotres, had not yet raised any outside money but spent $2,980 of the $4,000 he put into his own coffers.
The FMA PAC made a series of endorsements in recent weeks across the state of Florida, backing Republicans and Democrats in a range of House races.