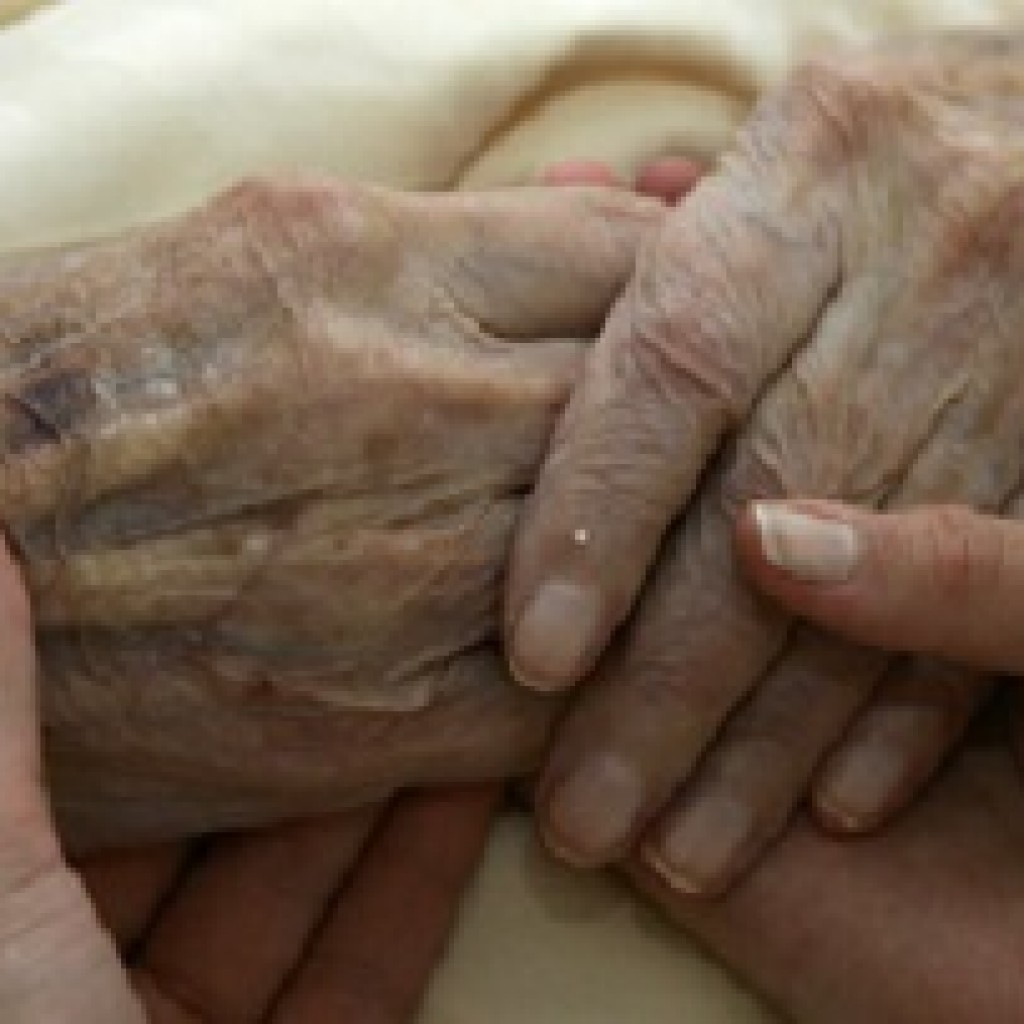 As insurance coverage expands and more Floridians have access to our system of high quality medicine, we at the Florida Medical Association recognize that our state is facing a potential shortage of doctors and nurses.  These shortages are likely to come in primary care and in certain regions of our state.
We recognize this growing problem and are working to address that growing need without sacrificing quality or putting patients at risk.
One pillar in a larger plan to meet this challenge involves telemedicine.
Telemedicine allows physicians to have access and be allowed to use communications technology to assist in the diagnosis and treatment of patients.  For example, a homebound patient might be able to "see" his or her physician for periodic checkups.
Additionally, a physician with a particularly difficult diagnosis could bring in a specialist for an online consult with the patient — this could be especially useful in hard to reach rural areas  where specialists might be in short supply.
In short, the use of new technologies could improve patient access, save on costs and allow our existing pool of physicians to reach patients who otherwise may not be served.  The opportunities are endless.
But…
Telemedicine and the expanded use of new technologies should not be used as an excuse to allow unlicensed or poorly credentialed physicians from out-of-state to engage in medical or regulatory subterfuge.
Nor should we allow "dial-a-doc" programs to displace quality health care that is appropriately regulated by the Florida Board of Medicine and other licensing and credentialing agencies.  We believe that the laws in Florida — laws that are designed to ensure high quality health care — are put in place to protect patients, limit costs and ensure accountability.
As with any new technology, we should be forward-thinking.  But we also need to proceed with caution to ensure that we don't invite or incentivize unscrupulous behavior.
However, new laws should not, for example, allow managed care companies to evade network adequacy requirements by replacing local physicians with unlicensed doctors at out-of-state call-in centers.  The purpose of telemedicine should be to supplement the care available from local physicians, not supplant them.
Further, they should not be allowed to rely on unregulated physicians — who answer to nobody in Florida — to deny coverage for claims or override the decisions of a Florida doctor.
So let us be bold.  Let's move forward and use new technologies to expand access to care and to better serve Floridians.  But let us also be wary and ensure that every physician who practices telemedicine — whether in-state or out-of-state — be held to the very same standards of governance and accountability that we have in place for those doctors who call Florida home.
Tim Stapleton is Executive VP/CEO of the Florida Medical Association. Column courtesy of Context Florida.