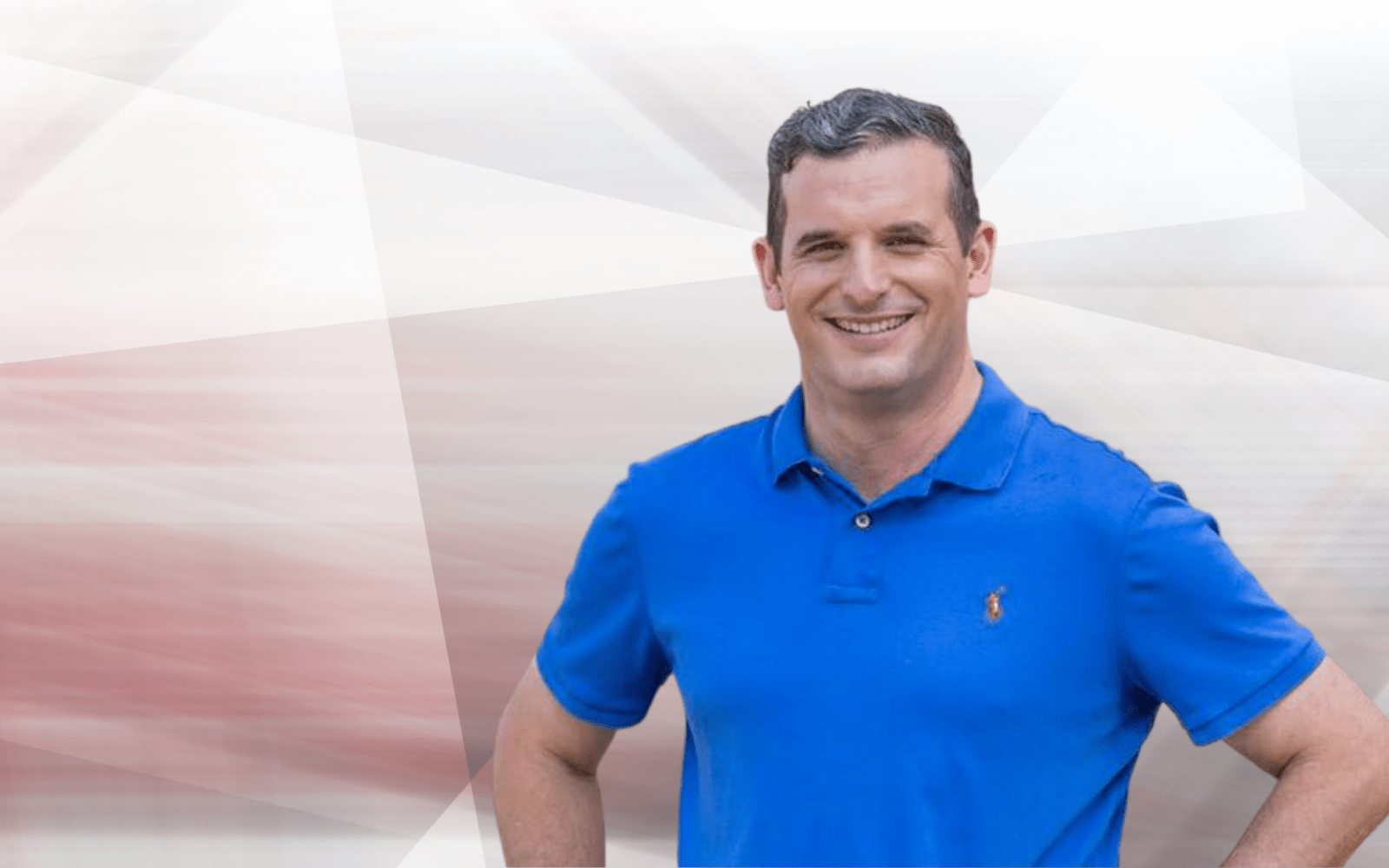 As of July 31, Fernández holds nearly $400,000 in funds between his campaign and PC.
Democratic Rep. Javier Fernández is atop the Senate District 39 field in fundraising once again, as he readies for his Aug. 18 primary matchup against Daniel Horton-Diaz.
The Fernández campaign collected nearly $23,000 in the latest reporting period, covering July 25-31.
Florida Future, a political committee supporting his bid, added nearly $100,000 more, but that number is inflated. That's because the PC immediately shipped $65,000 out to the Florida Democratic Legislative Campaign Committee and another $3,000 to the Miami-Dade Democratic Party.
Even with that $68,000 simply passing through the PC, that leaves a $32,000 surplus. That equates to a $55,000 haul when combined with the $23,000 added by the Fernández campaign, though it's unclear whether that PC money will go toward his SD 39 bid or simply be shipped out to another PC at a later date.
As of July 31, Fernández holds nearly $400,000 in funds between his campaign and PC. Though he's facing a primary opponent, Fernández is trying to keep his powder dry for a potential general election matchup with GOP Rep. Ana Maria Rodriguez.
Both candidates are seeking the SD 39 seat after just one term in the House.
Horton-Diaz hasn't mounted much of a war chest. He added just over $2,200 in the latest reporting period and has raised less than $20,000 overall. Horton-Diaz has around $6,300 available ahead of the Aug. 18 primary contest.
Horton-Diaz spent a little over $2,300 during the period on communications and advertising. Fernández, meanwhile, dropped around $4,200 on advertising costs.
Rodriguez, the lone Republican in the contest, added nearly $26,000 during the most recent period between her campaign and political committee, Ethics and Honesty in Government.
Rodriguez spent $10,000 during the period on voter contact expenses. Another $3,200 went toward Taylor Strategies for fundraising consulting. She's sitting on more than $517,000 as Republicans try to hold the seat being vacated by term-limited GOP Sen. Anitere Flores.
Celso Alfonso, a non-party affiliated candidate, again showed $0 in outside contributions. Alfonso has contributed $2,000 in self-loans and has less than $800 on hand.
The district spans all of Monroe County and part of southern Miami-Dade County. Candidates and political committees faced a Friday, Aug. 7 deadline to report all financial activity through July 31.