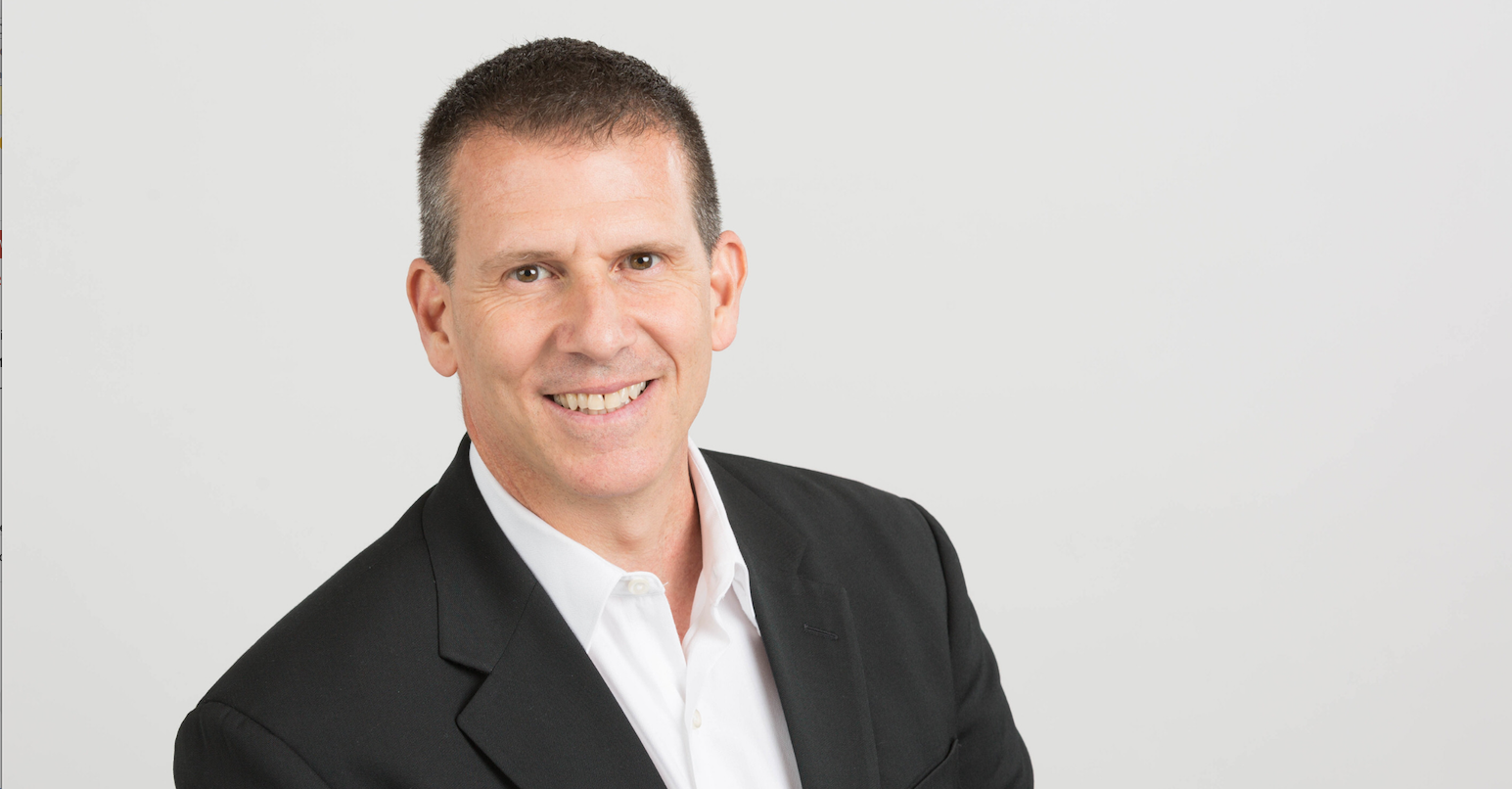 None of four Democratic challengers came close.
Orange County Sheriff John Mina was essentially reelected Tuesday when he thrashed four Democrats trying to take him on in the primary.
Mina, the former Orlando Police Chief who was elected to a partial term in 2018 to replace Jerry Demings, who left to become Orange County Mayor, held a 35-point lead over the other Democrats after early voting and mail-in votes were counted Tuesday.
The lead would be insurmountable, considering the Election Day voting represents a small portion of those Orange County Democrats who cast ballots in the primary.
Mina faces two write-in candidates who qualified for the November ballot. Barring a miracle, neither would have a chance to stop his reelection being formalized in the general election.
Tuesday's early-voting and mail voting gave Mina a 48,000-vote lead over retired Florida Highway Patrol Chief Joe Lopez and Andrew Darling, a lawyer who was running on a criminal justice reform platform. There were only 52,000 votes cast on Election Day yet to be tabulated.
Also running were former Eatonville Police Chief Eric McIntyre and Darryl Sheppard.