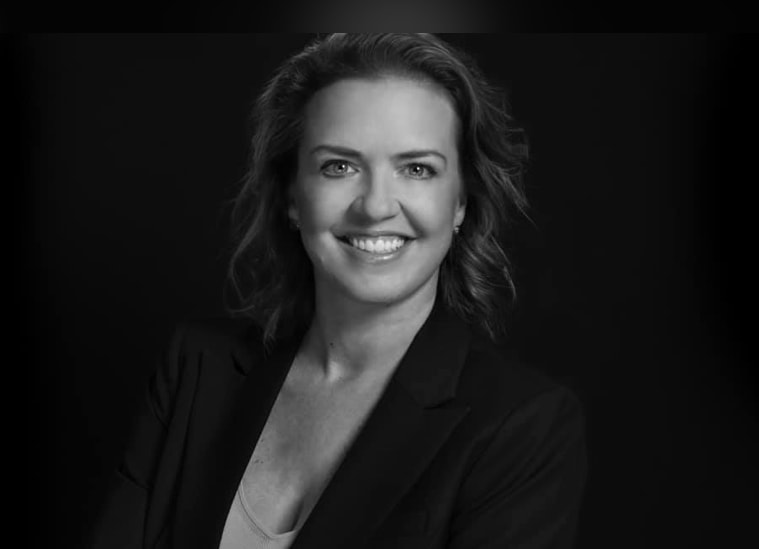 Democratic primary decides the seat in HD 43.
Kissimmee business consultant Kristen Arrington has been elected to the Florida House of Representatives after winning a six-way Democratic primary election Tuesday night.
There are no Republicans or other candidates. So she is in.
Arrington, wife of Osceola County Commissioner Brandan Arrington and daughter-in-law to Osceola County Supervisor of Elections Mary Jane Arrington, is a veteran campaign consultant who has spent 10 years helping direct or assist other candidates campaigns, and this time directing herself into the Florida House of Representatives.
Arrington drew 31% of the vote, compared to 21% to Alex Barrio, a former aide to U.S. Rep. Darren Soto. Carlos L. Irizarry Sr., Horng "Andrew" Jeng, Tamika Lyles, and former stat Rep. Ricardo Rangel each finished with 11% or less of the vote.
Arrington has vowed to push for more state education money to be sent to Osceola County, which has one of the lowest per-student allocations in the state, and for more state money for water protection, noting the county's critical position as the headwaters for The Everglades.
She's also vowed to push for state investment into Osceola County's NeoCity high-tech manufacturing campus, and to increase SunRail service into Osceola County, pushing for weekend and nighttime service.