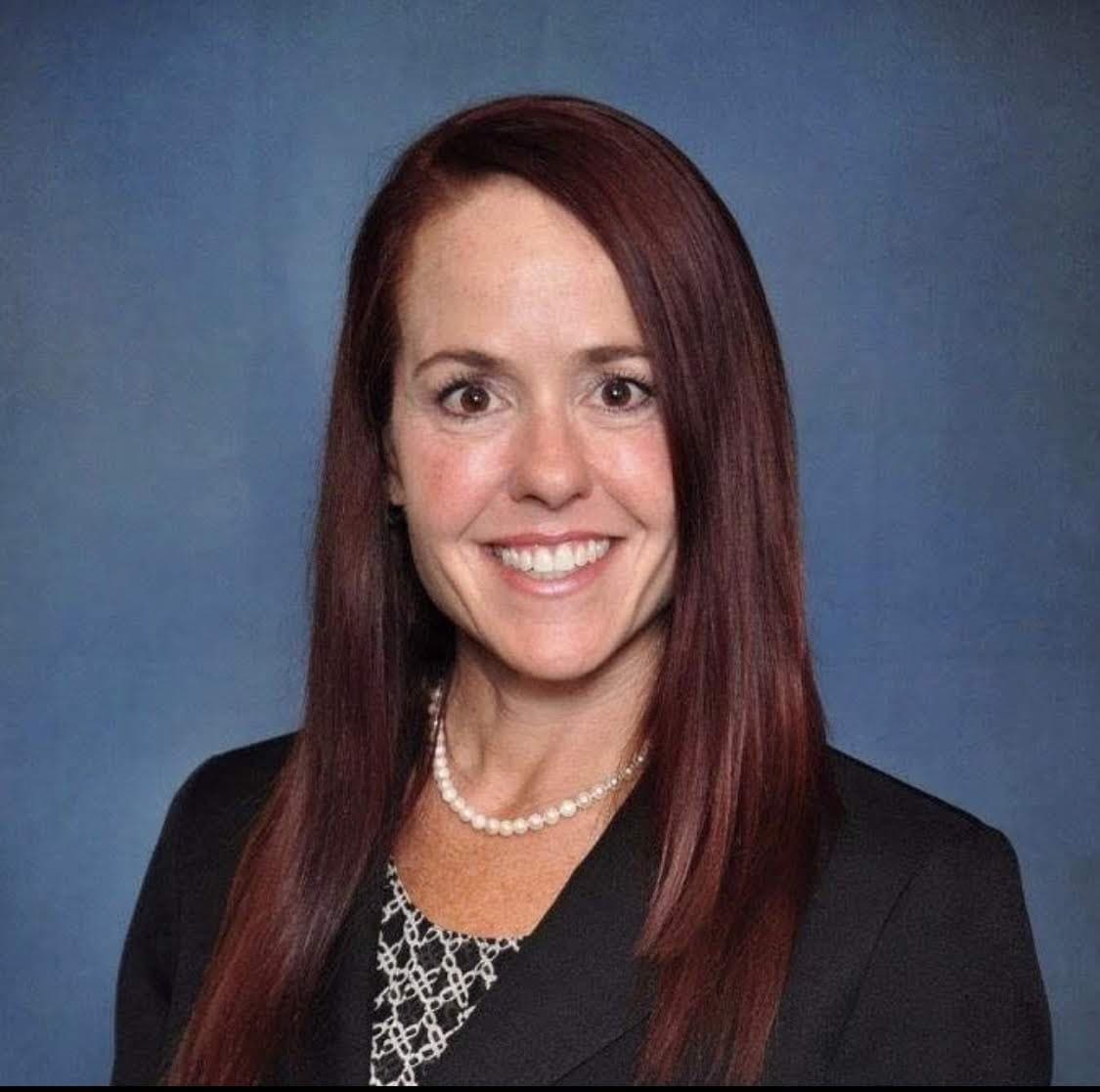 Nicole Wilson upsets Betsy VanderLey in District 1.
An Orange County voter turnout that featured far more Democrats than Republicans ousted one County Commissioner and reelected two others Tuesday, giving Democrats dominant control.
Even though Orange County Commission seats and elections are officially non-partisan, the parties promote their candidates, and Tuesday the races went the way of Democrats. Betsy VanderLey was voted out of a western Orange County district held by Republicans for decades. And Democratic incumbents Mayra Uribe and Emily Bonilla won two other seats outright even though they each faced two challengers and needed to win majorities to avoid runoffs.
So now that means Democrats have gone from minority party to one with overwhelming control of Orange County government in four years time.
Environmental lawyer Nicole Wilson, a Democrat, defeated VanderLey, a Republican, 57% to 42% to win the County Commission's District 1 seat in western Orange County.
Uribe, a Democrat, defeated former County Commissioner Pete Clarke, a Republican, 59% to 31%, with Republican Bill Moore, another Republican, taking another 10%. That meant Uribe is reelected to the District 3 seat in south-central Orange County.
Clarke had held that seat until leaving in 2018 to run unsuccessfully for Orange County Mayor. Uribe won it in his absence that year, and then decidedly kept it from him on Tuesday.
Bonilla, a Democrat, defeated former state Rep. Mike Miller, a Republican, 51% to 29%, with Anjali Vaya, another Republican, taking 20%. Bonilla was reelected to a second term in District 5 in northeastern Orange County.
One of the major, divisive issues in Orange County politics in the past year was a plan approved last winter by the County Commission to allow a road to be built through the Split Oak Nature Preserve. Candidates ran hard on that issue in all three districts, to mixed results.
Wilson, a strong opponent of that decision, ousted VanderLey, who had voted for it. Bonilla also had strongly opposed the decision, and she won. Yet in District 3, Uribe had voted for it, and Clarke had strongly opposed, but Uribe beat him.
Wilson's win in particular appeared to be a major upset. VanderLey arguably has been one of the most effective County Commissioners of either party, and had strong business support, and she had outspent Wilson $144,000 to $24,000 in campaign money. Yet VamderLey also has been involved in recent conflict-of-interest scandals, involving the company she works for and public contracts for business going to that company.
Then there was the voter turnout.
Tallies of early voting and mail-in voting showed registered Democrats were voting in numbers of more than a 2-1 ratio over Republicans in the election.
With the election of Wilson and the reelections of Uribe and Bonilla, Democrats now control six of the seven seats on the Orange County Commission. Four years ago, Republicans had held six of seven seats. Bonilla began the flip with her 2016 upset election over a longtime incumbent in District 5.