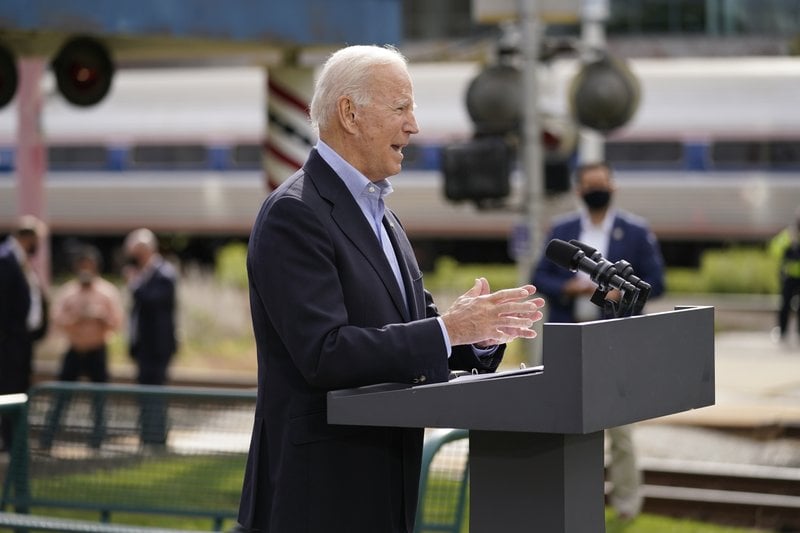 Does this dispel the 'bunker' talk?
After months of avoiding direct contact with voters because of the pandemic, Joe Biden's campaign is about to launch door-to-door canvassing across several battleground states.
The decision comes amid growing concern from Democratic officials on the ground in key states who fear that Biden has been giving a significant advantage to President Donald Trump and his Republican allies, who have been aggressively courting voters at their doorsteps for months. The reversal also reflects a sense of rising urgency as polls tighten just a month before Election Day.
Biden's campaign, which detailed the new effort to The Associated Press, insists that its existing phone and online voter outreach is effective. The new plans will build upon what's already in place, not replace it.