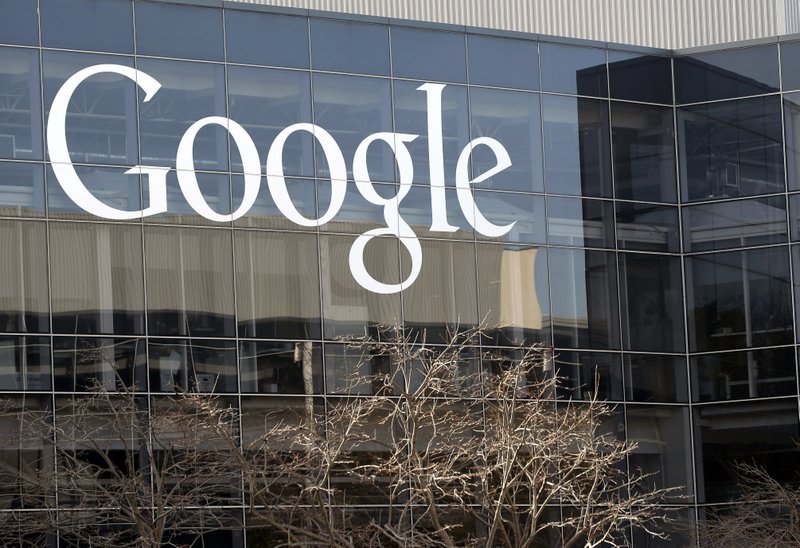 The complaint describes the $1 trillion-dollar company as a 'monopoly gatekeeper.'
Attorney General Ashley Moody, the U.S. Justice Department and 10 other state attorneys general sued Google on Tuesday for violating antitrust laws.
The lawsuit was filed in the U.S. District Court for the District of Columbia and targets the tech giant's "anticompetitive practices" against consumers and competitors.
In particular, the complaint cites several "exclusionary agreements" which limit consumers to solely using Google as a search engine. It also cites instances where Google has arranged for its search engine to be preinstalled and undeletable on certain mobile devices.
The plaintiffs describe the $1 trillion-dollar company as a "scrappy startup" turned "monopoly gatekeeper."
Notably, Google accounts for nearly 90% of all internet searches in the United States.
"Regardless of its size, all companies have an obligation to compete fairly in the marketplace," Moody said in a statement. "Our investigation into Google revealed that the global tech behemoth allegedly used its size and scale to build a moat around its core markets—general search services and search advertising."
Moody continued: "We believe Google's conduct violates state and federal antitrust laws and that a successful outcome in this case will bring many benefits to all Americans including Florida consumers, the overwhelming majority of whom use Google products every day."
The plaintiffs added that Google's anticompetitive practices are harmful to consumers and competitors. They further argued that Google's practices harm new companies from developing and competing while also reducing the quality of search results for consumers.
According to the Department of Justice, antitrust laws prohibit businesses from predatory business practices and ensure that competition exists in the market. Antitrust laws can vary in focus and are found at the federal and state level.
The other states involved in the lawsuit include Arkansas, Georgia, Kentucky, Indiana, Louisiana, Mississippi, Missouri, Montana, South Carolina and Texas.
A copy of the complaint can be found below.